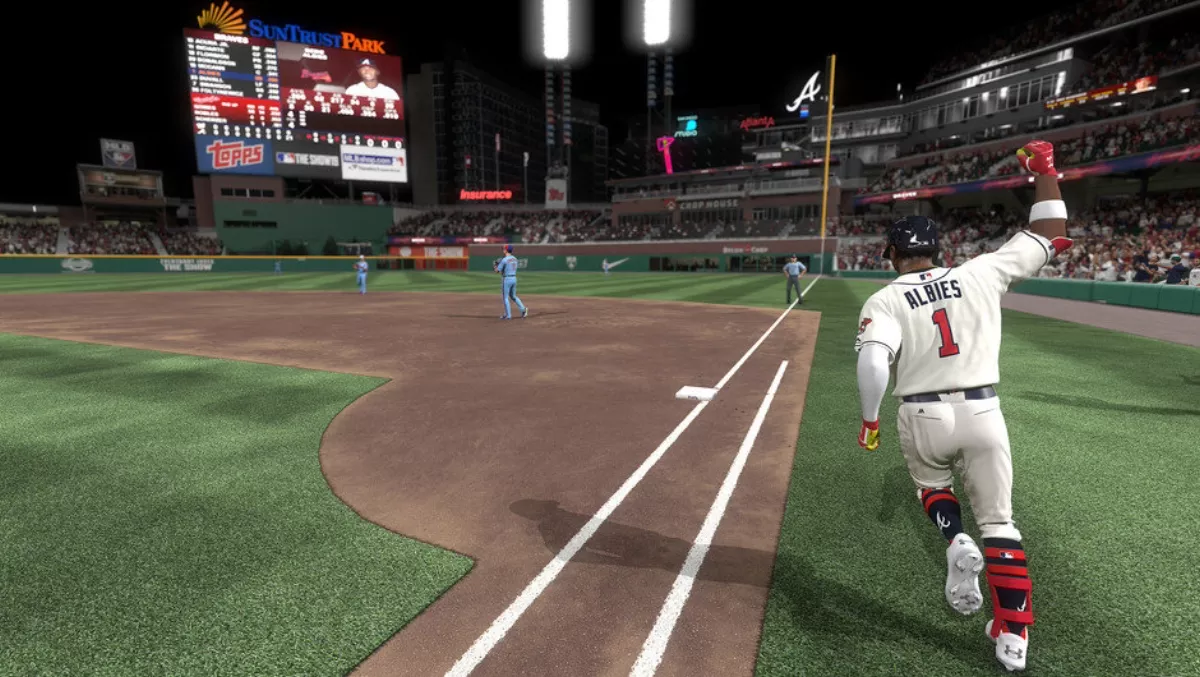 Game review: MLB The Show 19 hits a home run
FYI, this story is more than a year old
Baseball has always been a very popular sport over in North America, but Kiwi fans can get their baseball fix with the recent release of MLB The Show 19 out now for the PlayStation 4 console.
It's 2019 and Sony has now released MLB The Show 19 which is the 14th entry in the long running series. Usually sports games don't offer much change, but MLB The Show 19 offers just enough new content to consider this to be a worthy purchase this year.
First of all, MLB The Show 19 is by far the best looking game in the entire series. Not only do the graphics look good, but developer Sony San Diego has made the animations look more fluid and smoother than they have ever been.
This is all thanks to loads of new motion capture animations making fielders react more realistically whenever the ball approaches them. I also feel the overall physics have been improved as it's slightly harder to whack the ball this year when you are facing up against a more skilled pitcher on the mound.
Even though the game offers many difficulty settings, you want to play on the higher settings if you want to make things feel more realistic. I remember getting a lot of foul balls while batting in the harder difficulties, but things are much easier if you play on the Rookie mode.
I do like the range of settings you can use as it caters for players of all skill levels. This is unlike the recently released Sekiro: Shadows Die Twice video game which is only aimed at very skilled and hardcore gamers.
Usually I don't like reviewing annual sports games because most of the time each iteration looks and feels the same. This is not the case with MLB The Show 19 because there are many new modes for players to dive in this year. One of my favourite additions to this year's game is the all new "Moments" mode.
In 'Moments', Sony San Diego allows players to relive and recreate some of the most famous and memorable incidents in baseball history. Many of the stars that you can get to play as in this mode include the likes of Babe Ruth, Willie Mays, Bryce Harper and more.
The objectives you have to do range from just hitting the ball cleanly, while others may force you to get a home run. Many of the famous moments use the harder difficulty settings, so it may take you a while to complete all of the objectives. I know it took me a long time before I got my first home run playing as the legendary Babe Ruth!
Another feature that is sure to keep all baseball fans happy is the all new 'March to October' mode. This is kind of like a new version of Season Mode, although you don't have to slog it out playing full length games. 'March to October' is a succinct version of a traditional Season mode as it only allows you to play in crucial moments.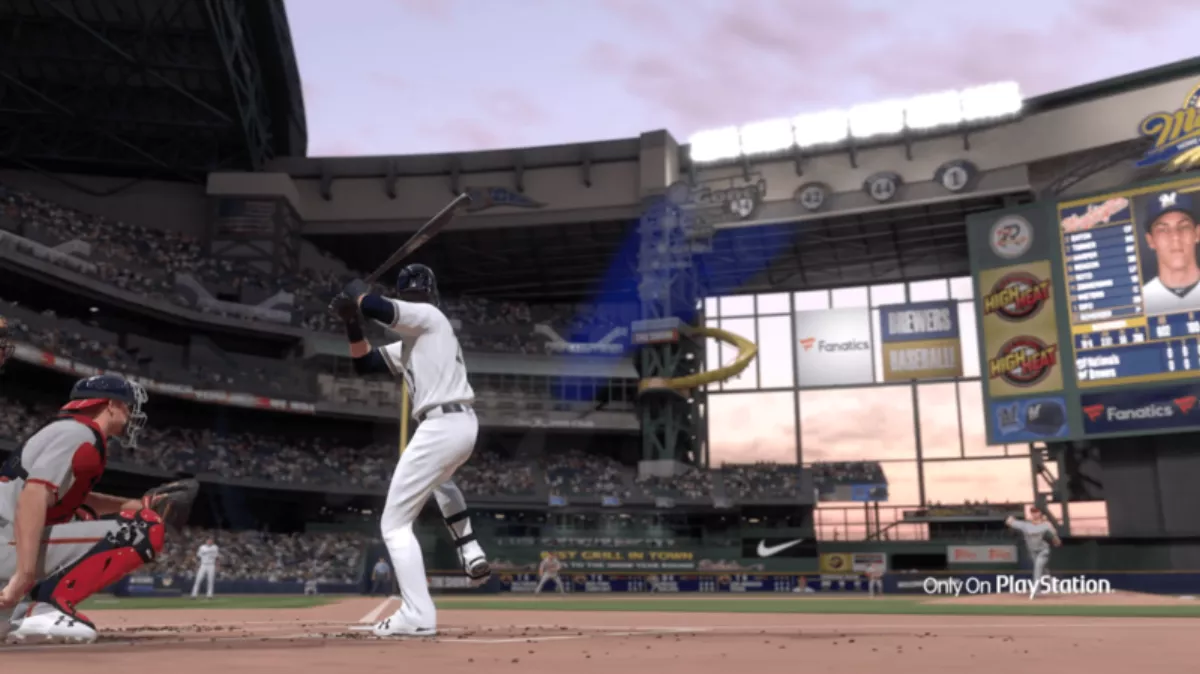 These moments can include being behind in runs and you need to catch up in order to win. Some other moments in the mode also just allow you to control only one player and you have to make sure they perform at their best.
Performing well in 'March to October' is very important because it directly affects your team's momentum. When your momentum is high, there are more chances that your team will make the MLB playoffs. If you don't complete objectives, your momentum will be cold and the team might be eliminated early!
The other mode that has gone under an overhaul is 'Road to the Show' where you create a rookie baseball player hoping to make it into the big leagues of the MLB. Some new things added to this mode are mini games as well as more dialogue options for you to interact with other players.
That being said, the rest of 'Road to the Show' is the same as always since you try to level up to become a better player. This mode is far longer than the aforementioned 'March to October' mode so be prepared to play it for the long haul.
The only thing I wish 'Road to the Show' included are voice-overs and a proper storyline like those seen in the popular NBA 2K series. This mode can get boring reading a lot of text rather than watching cutscenes unfold like in other sports games.
As a whole though, MLB The Show 19 is a worthy addition to the franchise offering loads of new game modes plus offering the same level of great gameplay and graphics. If you are a fan of baseball, you should definitely pick this up on the PS4.
Verdict: 8.5/10