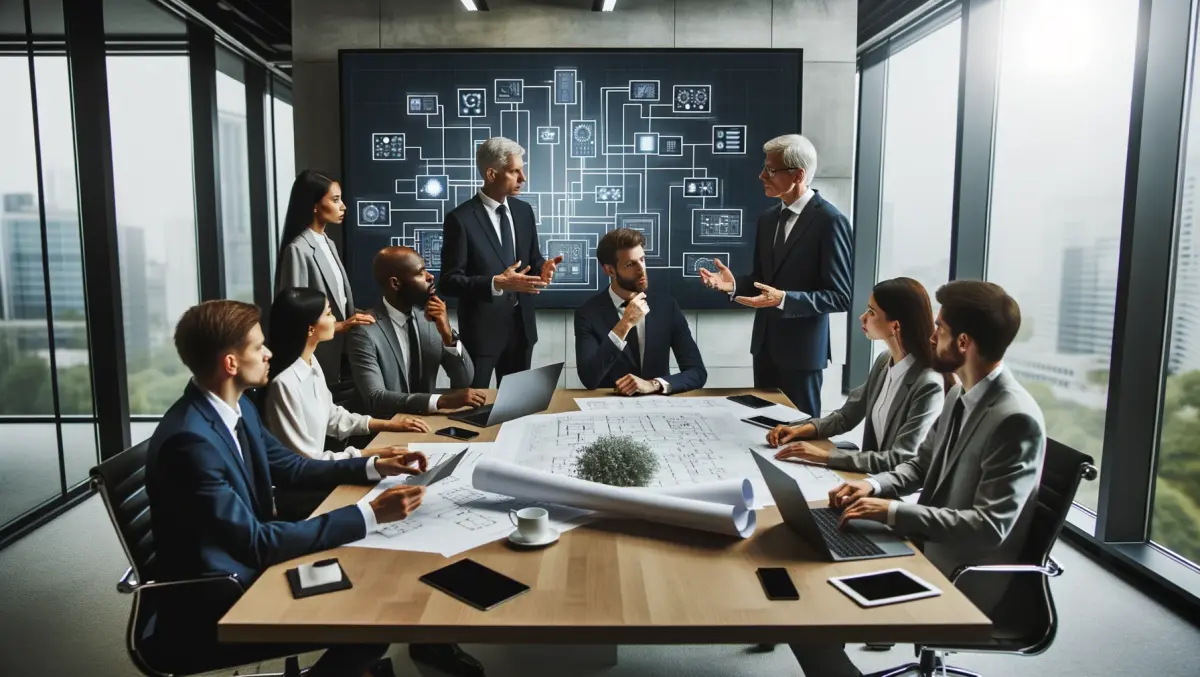 Games would be better if consoles were the same: developer
FYI, this story is more than a year old
Some of the world's best game developers have told Gamasutra what features they want to see in a next gen console, with one in particular offering up an intriguing proposition.
According to Ubisoft managing director David Polfeldt, developers waste a lot of resources creating games for different consoles, and the gaming landscape would be better if the consoles were more alike.
"To help us be a better developer, the consoles would have to be more similar between each other than they are today," Polfeldt says.
"The difference is too big between the Xbox 360 and the PlayStation 3. So you really, really need to make two games, actually."
Polfeldt says if developers didn't have to spend their time making two games for different consoles, more energy could be devoted to "making the game fun, or making more sexy features, rather than just adapting the tech."
Another common complaint from the interviewed developers was how difficult it is to create updated downloadable content for players – Capcom senior vice president Christian Svensson included.
"I'm hoping for a much more fluid means of providing updates for consumers, being able to have a much more rapid turnaround in between when content is submitted and when content goes live to consumers, to provide a higher level of service to them," Svensson says.
Anne Blondel-Jouin, managing director of Paris-based company Nadeo, said her PC-centric company would consider developing for consoles if they were more open.
"That's something we're interested in, as we're still PC-oriented…If the other platforms were becoming as open as PC is, then yes, we'd be very much interested, because the more players we can reach, the better."
None of these wishes sound too impossible, nor is anybody asking for the moon on a stick. Unfortunately, the reason Xbox 360 and the PS3 are so different is because that's what makes them sell. If they were too similar one would prove to be more popular than the other, leaving one behind to die. I have to admit though, it would be nice to see a lot more DLC available, and a lot quicker.
You've seen what the industry's top people want – what do you think? Are there any features you'd like to see in the next generation of consoles? Let us know below.
Related stories
Top stories