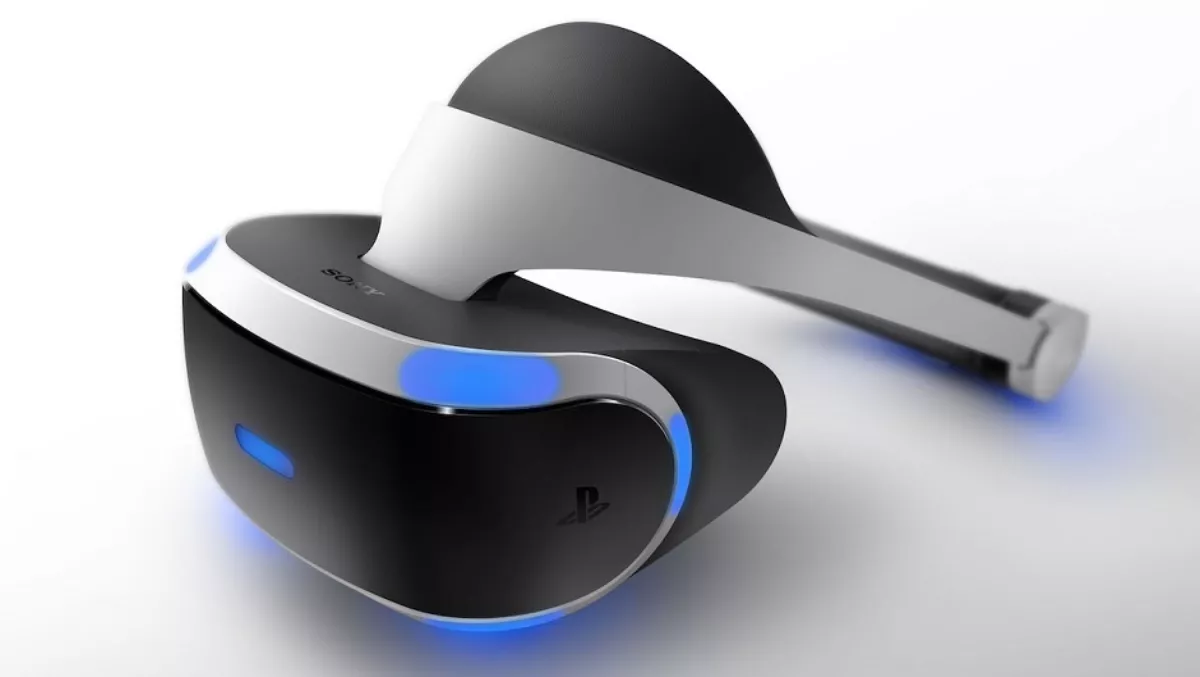 Gaming events to look forward to at Armageddon Expo 2016
Thu, 20th Oct 2016
FYI, this story is more than a year old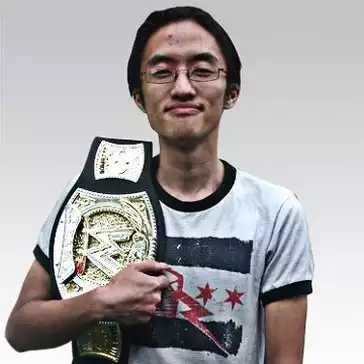 By Damian Seeto, Gaming Contributor
Gaming has always been a big part of the Armageddon Expo and this year it's no different. Here's what you can look forward to seeing/playing. Looking at the Armageddon Expo website, they have added a few new games this year that are playable on the show floor. Many of the video games are not even out yet. Sony is bringing its PlayStation VR headset for attendees to try out. You can try the likes of Driveclub VR, Batman: Arkham VR and more.
Sony is also bringing at Armageddon hands-on demos for PS4 exclusives Gran Turismo Sport and Horizon: Zero Dawn. These games should be playable at the PlayStation booth/stand. Microsoft is also bringing in playable demos. You can try out recently released Xbox One/Windows 10 video games such as Gears of War 4, ReCore and Forza Horizon 3. Arguably Microsoft's biggest game at this year's event is Halo Wars 2! Microsoft also has WWE 2K17, NBA 2K17 Dead Rising 4 and Minecraft VR.
Lots of third party games are also at this year's event. This includes the likes of Call of Duty: Infinite Warfare, Final Fantasy XV, Watch Dogs 2, Ghost Recon Wildlands and many more. For more information about the gaming side of Armageddon Expo 2016.