28 Jun 2010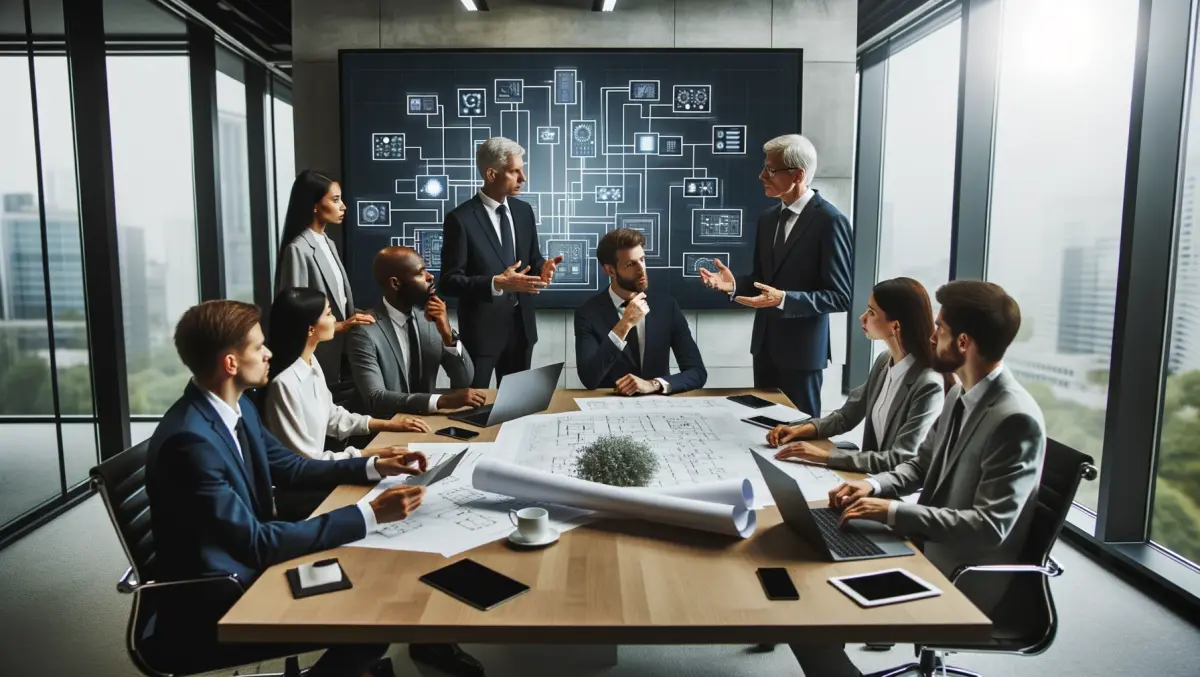 Gears of War 2 8x XP coming!
Epic Games' Rod Fergusson has just announced via Twitter that, from July 1st through to July 6th (July 2nd to July 7th New Zealand time), Gears of War 2 players will receive 8x the normal amount of experience they would under normal conditions.
Not only this, but Fergusson has also outlined new conditions for Horde Mode for the duration of the 8x XP promotion. Tickers will be the only enemies to feature in rounds one to nine of Horde Mode, while round 10 will consist only of Boomers.
The 8x XP promotion follows the recent 6x XP promotion in celebration of the Gears of War 3 showcase at E3. Both promotions follow the recent Title Update 6, which remedied many multiplayer connection problems and allowed bots into social matches.