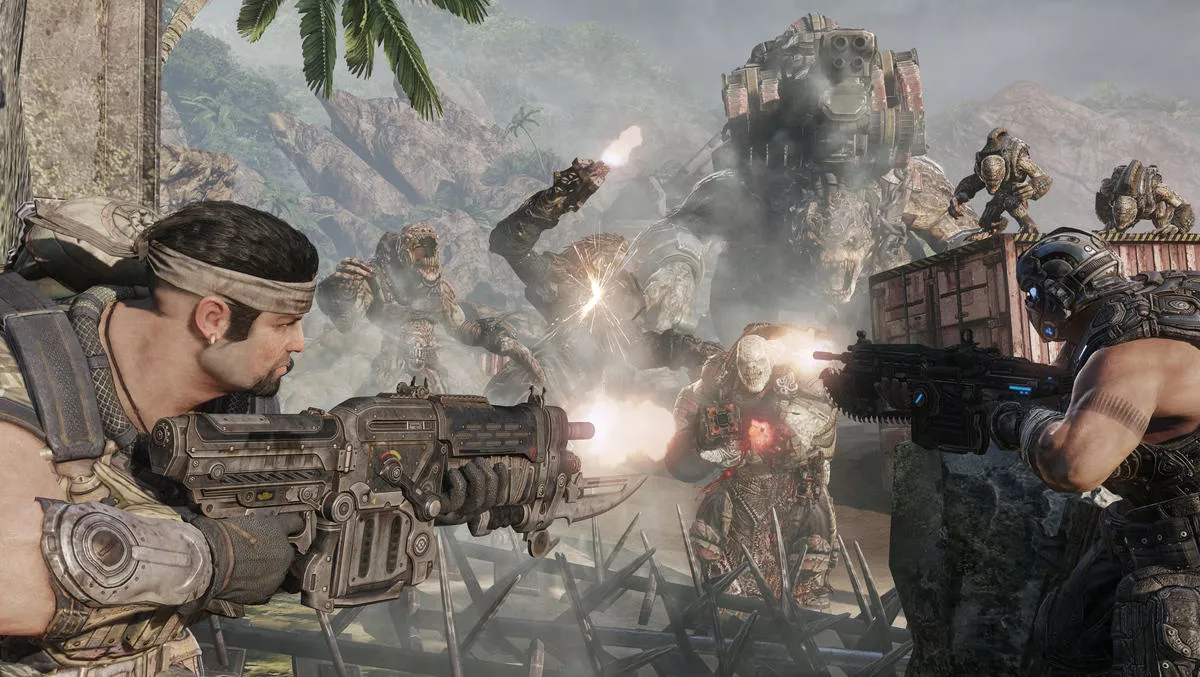 Gears of War 3 sneak peak trailer
By Chris Leggett,
25 May 2011
FYI, this story is more than a year old
The Gears of War 3 trailer is set to drop soon - in the US it will be during Game six of the NBA playoffs. For the rest of us, you can watch the whole thing - come 28 May - at Facebook.com/gearsofwar.
Fueling the hype, a teaser to the trailer has been released, which you can watch below. Gears of War 3 has already passed one million pre-orders worldwide, making it the fastest pre-selling Xbox exclusive game in the history of the platform. The game launches worldwide on 20 September, 2011. Pre-orders are open for three editions – Standard NZ$99.99, Limited NZ$129.99 and Epic NZ$199.99. For additional details on the game, please visit gearsofwar.xbox.com.