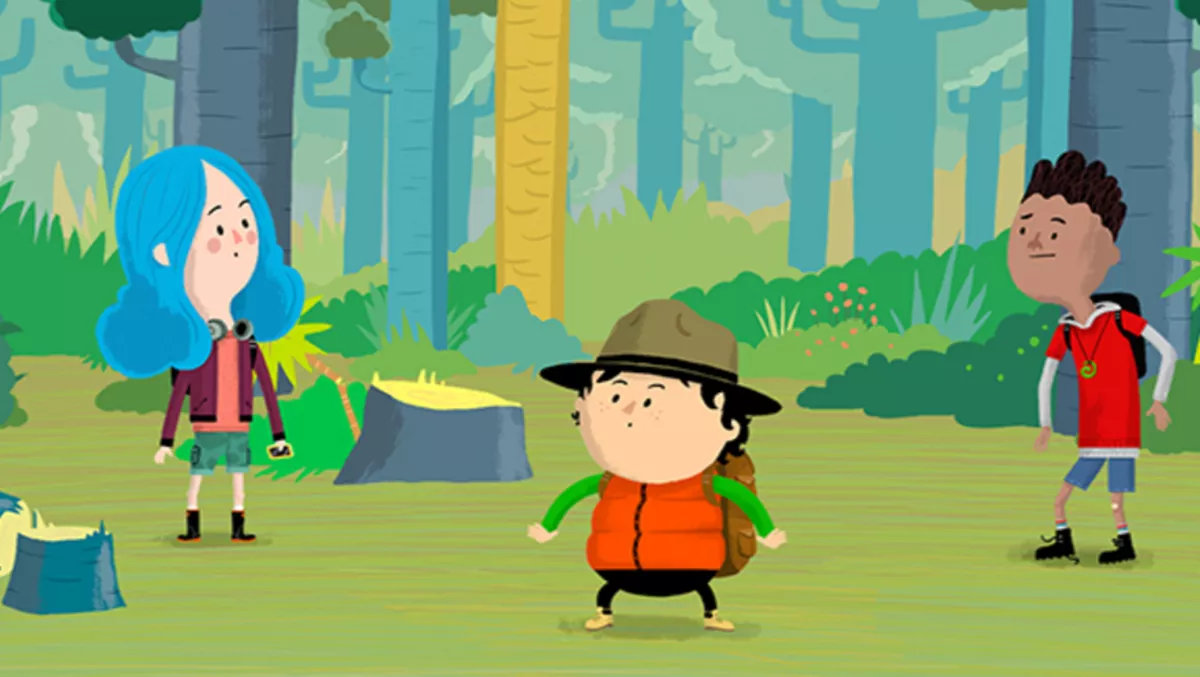 Get ready for the Curious Critters Club, an AR experience for kids
Thu, 7th Sep 2017
FYI, this story is more than a year old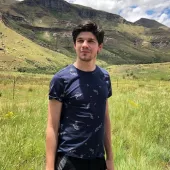 By Jacques-Pierre (JP) Dumas, Reviewer
Curious Critters Club, a brand new augmented reality experience that brings weird and wonderful creatures to life in Kiwi kids' homes and neighbourhoods, recently launched in New Zealand.
Created by storytellers in New Zealand and in Canada, the free transmedia series consists of two interactive stories, a website and an augmented reality game which allows children to capture and catalogue a host of undiscovered and cryptid creatures.
The Curious Critters Club is a nature group of kids who spend time after school and on the weekends discovering new critters.
The transmedia series means children will be able to follow the characters through the interactive stories and they can also participate in the club themselves by capturing and cataloguing creatures via the augmented reality game.
The Curious Critters Club website is an online hub where children can learn and discover more about the creatures and their habitats.
The Curious Critters Club was devised and produced by Auckland-based creators Yoozoo and La Boîte à Pitons in Canada along with co-production partners Rush Digital.
Julian Stokoe, Yoozoo creative director says, "Curious Critters Club is designed to help kids learn and evolve through play and discovery.
"We've devised this series so that children can utilise technology to help them learn about the world, interact with others and develop curiosity.
Designed to engage children with environmental issues in the real world, Curious Critters Club is aimed at kids between the ages of six and twelve.
The apps are available for free via the App Store and Google Play.
Current language options include English and French and a Te Reo Māori version will be released in 2018.
The series was funded by NZ on Air and the Canada Media Fund as part of the Canada-New Zealand Digital Media Fund.
Yoozoo is an Auckland-based digital content studio.
From the creation of their own interactive picture books through to providing commercial animation and illustration services, the company produces work across digital platforms for kids and families.
La Boîte à Pitons is a Montreal-based company, dedicated to the production of interactive experiences for kids.
The company is a combination of the expertises of its three associates, as well as a large network of illustrators, authors, musicians and education specialists from the University of Québec of Montréal.