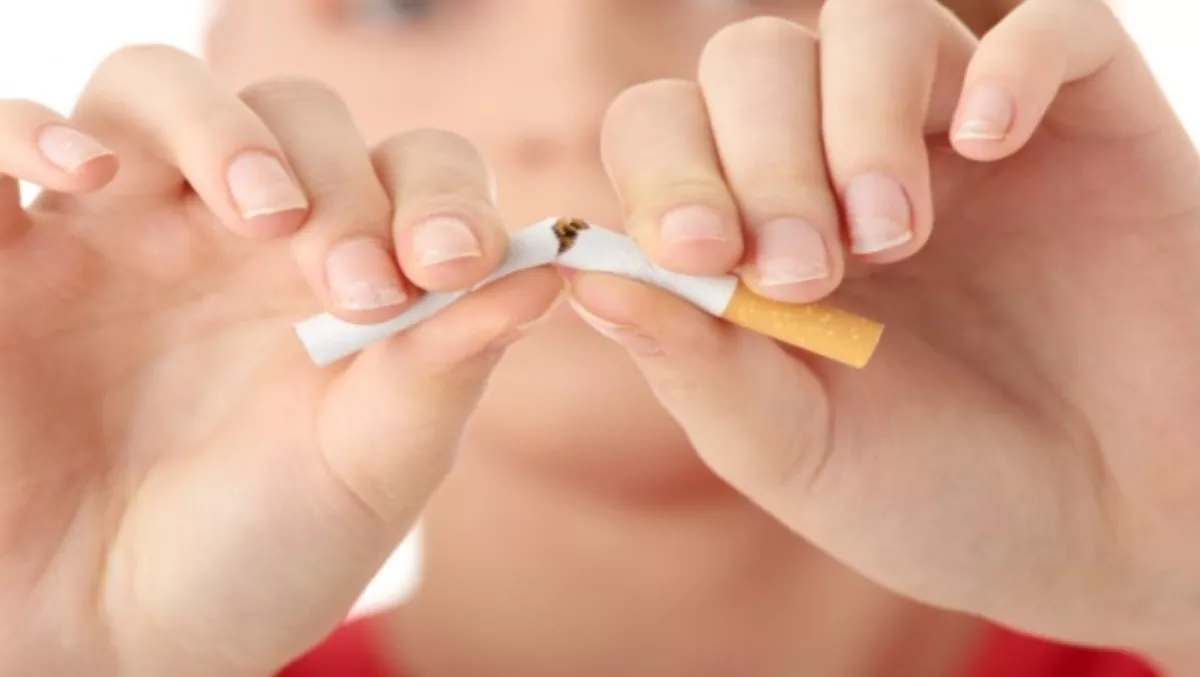 'Goalpost' gamifies quitting for World Smokefree Day
31 May 2012
FYI, this story is more than a year old
Wellington startup Social Code has developed a unique social app to help gamify the challenge of giving up smoking.
A partnership with Quitline and the Health Sponsorship Council (HSC), the Goalpost app was released this week to coincide with World Smokefree Day, being recognised today.
Designed as a 12-week programme, Goalpost lets users invite friends and family to support their attempt to quit, as well as connect with others going through the same experience.
The app performs mini-interventions to help people identify their triggers and ultimately increase their motivation to give up.
Siobhan Bulfin, founder of Goalpost, says a key element of Goalpost is that it's fun.
"Research shows that people are much more likely to quit smoking if they have the support of their family, co-workers and friends," Bulfin says.
"People connect online every day about the things that matter to them, and we know that most smokers want to stop."