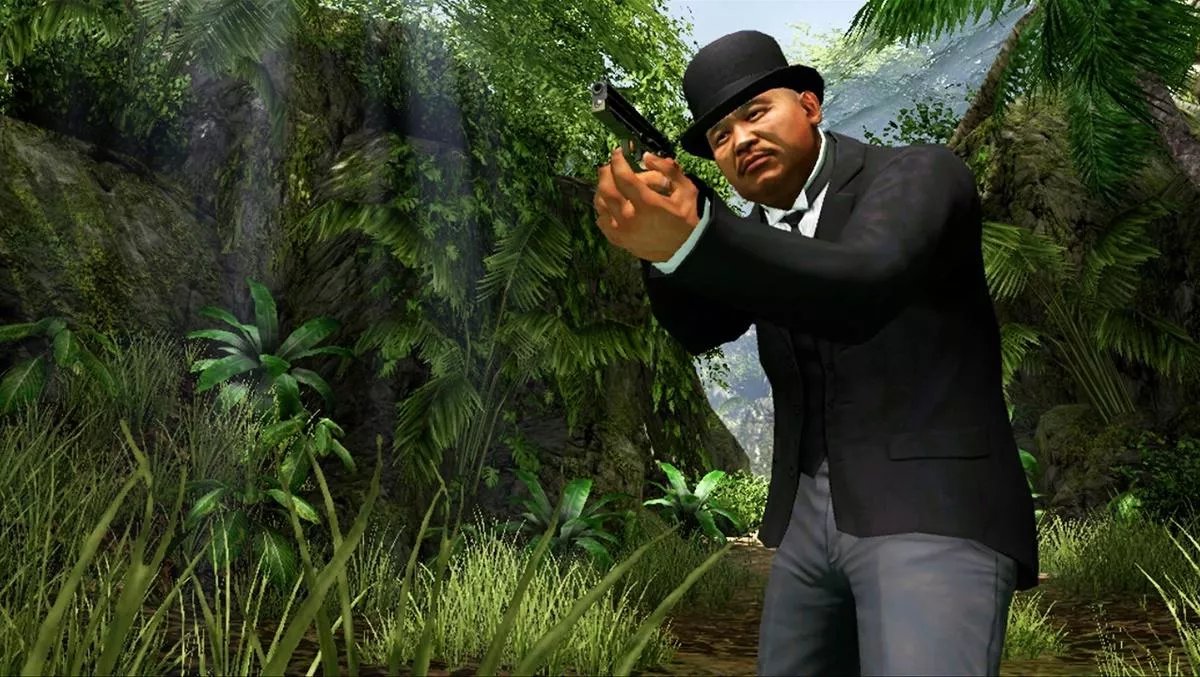 Goldeneye to launch on Xbox 360, PS3
By Contributor,
22 Jul 2011
FYI, this story is more than a year old
Activision has announced that they are bringing the hit Nintendo 64 James Bond shooter, GoldenEye, to the Xbox 360 and PlayStation 3. GoldenEye 007: Reloaded comes hot on the heels of the recent re-release of the classic game on Nintendo's Wii.
For the first time Bond fans will be able to enjoy GoldenEye running in HD at 60fps, courtesy of a brand new game engine especially designed for the Xbox 360 and PlayStation 3 version. As well as the HD visuals, GoldenEye 007: Reloaded will also feature support for PlayStation Move and feature 16-player online multiplayer.
"We are beyond ecstatic to debut GoldenEye 007: Reloaded to the millions of fans who have been clamouring for it to arrive on Sony and Microsoft home consoles," said excited Activision Publishing's VP, David Oxford. "And now with full PlayStation Move functionality, 007 fans all around the world can play the game in full HD in more ways than ever before."
The inclusion of Move support is a big deal for Sony as their motion control system starts to catch on with the more seasoned gaming fraternity. GoldenEye joins the likes of Killzone 3 and the upcoming Resistance 3 with PlayStation Move and Sharpshooter Rifle support.
The publisher's previous two Bond games have been met with only a luke-warm reception. Even though 2008's Quantum of Solace used the same engine as the hit Call of Duty series, the game was mediocre at best, with a rather short, repetitive campaign mode and so-so multiplayer. Last year's 007: Bloodstone, from veteran developer Bizarre Creations, failed to capture an audience with its third-person-shooter/driving hybrid gameplay.
Following Bloodstone's less-than-stellar launch, Activision announced that Bizarre Creations was being closed down.
As with the Wii version, GoldenEye 007: Reloaded is being developed by UK studio, Eurocom, who are now Activision's go-to Bond developer.
Activision are no doubt hoping for the big win this time, in updating and bringing back the most celebrated Bond game of all time. Check out the GoldenEye 007: Reloaded reveal trailer below.