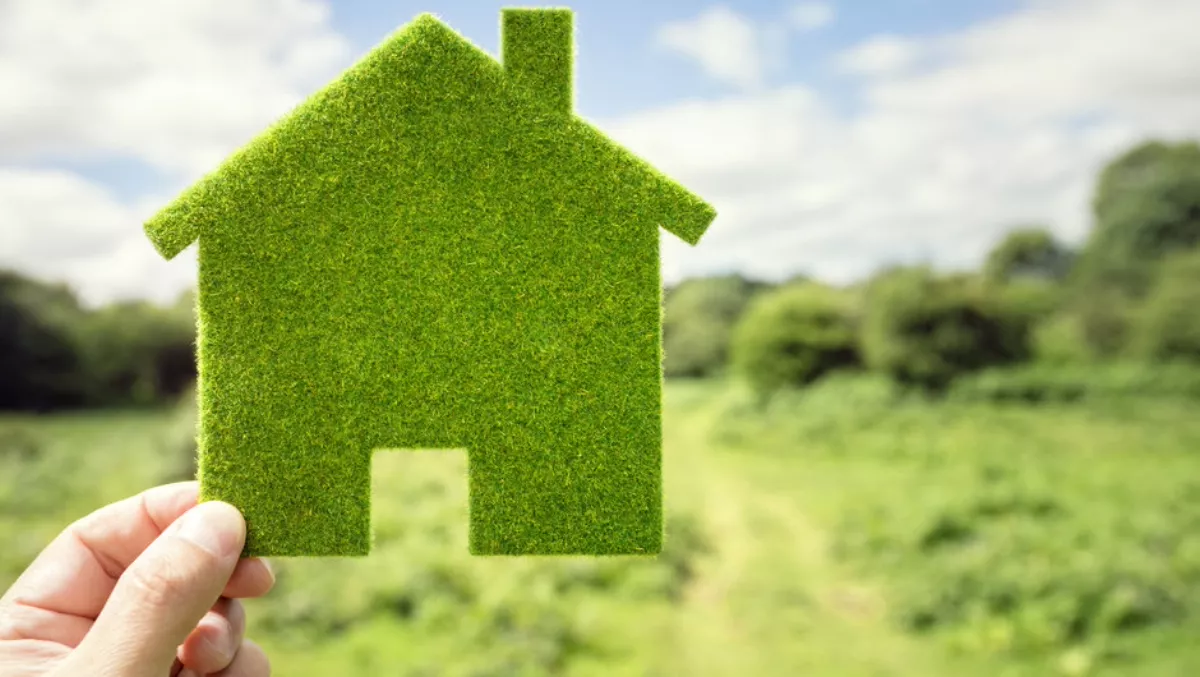 Google Assistant's clever ways to help smart homes go green
Tue, 23rd Apr 2019
FYI, this story is more than a year old
With Earth Day coming up, expect to see a few stories about how you can play your part in making the planet just a little more eco-friendly – but with so many gadgets that constantly require power, it can be kind of mind-boggling to think about how to begin.
It turns out that Google has an idea – and it has even engineered Google Assistant to help users lower their carbon footprint – all people have to do is ask. Google's senior director of product management Michele Turner says that smart home technology is advancing all the time, so it's getting easier to incorporate energy and water savings into a daily routine.
Users who have smart home technology that's compatible with Google Home or Google Assistant can quickly add devices. With one command like 'Hey Google, turn down the temperature' you're halfway there. Users can also set routines that automate energy savings.
Turner suggests a few other ways to save energy and automate the smart home. While the original blog promotes a few select products, we've opted to remove those products, so the tips are more relevant to a broader range of smart homes.
1. Switch to LEDs. Swapping out just five incandescent bulbs with LED lights can save you money—plus, LEDs also last up to 50 times longer than incandescents, with a total life of at least 35,000 hours. Even better, pairing ENERGY STAR-certified smart bulbs with Google Assistant can help you control the lights with just your voice, or set lighting schedules to use electricity only when you need it.
2. Choose ENERGY STAR certified appliances. Did you know that appliances contribute to a quarter of your home's energy use? To optimise how that energy is used, choose an ENERGY STAR-certified brand. Connect it with the Assistant to easily control appliances like refrigerators, dishwashers, ovens and air purifiers. Certain window air conditioning units and ceiling fans also work with the Assistant: you can schedule some AC systems to turn off at the same time each day.
3. Upgrade your thermostat. Many utilities offer rebates on smart thermostats because they make saving energy easy. Smart thermostat can save money because they are able to make smart, automatic temperature adjustments to save energy based on your habits. And you can even say "Hey Google, set the thermostat to eco mode" to make your home even more efficient.
4. Monitor and protect from leaks. There are even a few leak detectors that will notify you if they detect a leak.
5. Curb your outdoor water use. You can still keep your lawn looking beautiful while using less water. Smart sprinkler systems can reduce water usage and now work with the Assistant, so you can easily control and monitor these systems with simple voice commands. As part of your routine, you can also set some sprinklers for early morning or at night to prevent evaporation.