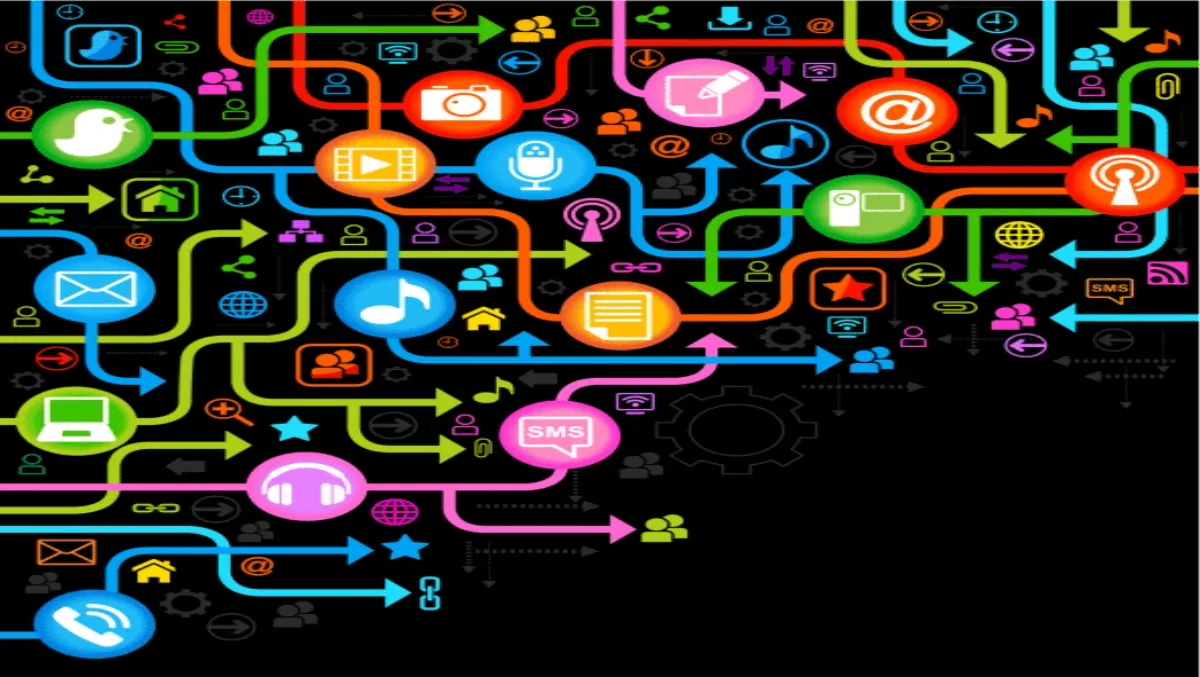 Google buys Kiwi firm Wildfire
FYI, this story is more than a year old
Google has bought New Zealand created social media company Wildfire for a reported US$250m (NZ$310m) with Kiwi co-founder Victoria Ransom also joining the ranks.
Founded in 2008, Ransom and business partner Alain Chuard set-up the company to help advertise their New Zealand travel firm, with the startup quickly evolving into advertising social media specialists.
"We're happy to share that the Wildfire team will be joining Google," says Jason Miller product management chief of Google.
"Their co-founders, Victoria Ransom and Alain Chuard launched their startup just four years ago. Since then, they and their team have built a service that helps businesses like Virgin, Cirque du Soleil, Gilt Group and Spotify manage their social efforts across numerous social websites.
"It's a platform for brands to manage their pages, apps, tweets, videos, sponsorships, ads, promotions and more, all in one place.
"Wildfire helps businesses uphold their end of the conversation (or spark a new one).
"In a complex and changing landscape, businesses want to manage and measure these efforts in an integrated way. With Wildfire, we're looking forward to creating new opportunities for our clients to engage with people across all social services.
"We believe that better content and more seamless solutions will help unlock the full potential of the web for people and businesses."
Helping clients boost Facebook, Google+ and Twitter interest, the Silicon Valley based company has insisted they would run as normal after the buyout.
"To this end, Wildfire will operate as usual, and there will be no changes to our service and support for our customers," says Wildfire.
"Today we are about to start a new chapter of our story and we couldn't be more excited to share the news.
"We truly could not think of a more perfect home for Wildfire. It makes us so happy to know that joining with Google will make it easier for us to realise our vision of changing the way the world markets and enable us to live up to our commitment to make Wildfire an incredible place for our team and our customers.
"We believe that over time the combination of Wildfire and Google can lead to a better platform for managing all digital media marketing.
"For now, we remain focused on helping brands run and measure their social engagement and ad campaigns across the entire web and across all social services — Facebook, Twitter, YouTube, Google+, Pinterest, LinkedIn and more — and to deliver rich and satisfying experiences for their consumers."
Related stories
Top stories