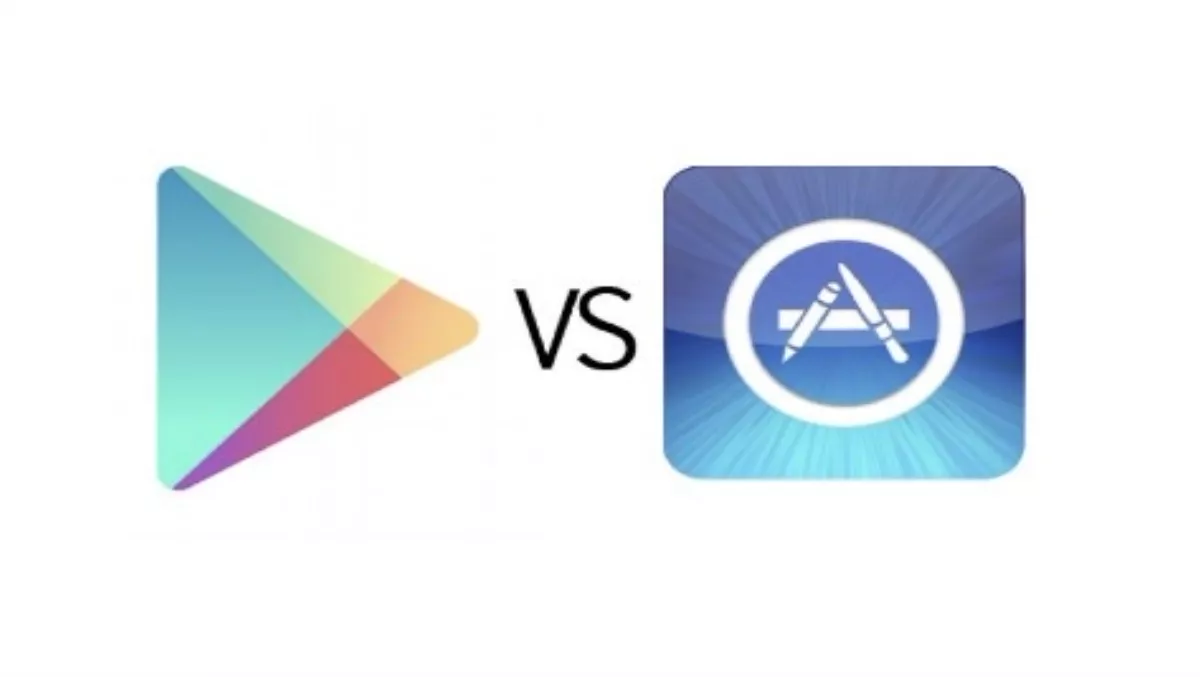 Google follows in Apple's footsteps with app review process
By Catherine Knowles,
Fri 20 Mar 2015
FYI, this story is more than a year old
Google is significantly changing its review process for apps on Google Play after years of solely using automated processes to eradicate malicious and unwanted apps from the online store.
In a blog post, Eunice Kim, Google Play product manager, wrote Google will now be adding human reviewers to the review process, which is the same way Apple reviews all apps in the App Store.
Kim says, "Several months ago, we began reviewing apps before they are published on Google Play to better protect the community and improve the app catalog.
"This new process involves a team of experts who are responsible for identifying violations of our developer policies earlier in the app lifecycle."
Kim says the addition of human reviewers will help developers as it will help get their products to market within a matter of hours after submission rather than days or weeks.
There has been no noticable change for developers during the rollout of the new review method, she says.
To assist in providing more transparency to developers, the Google Play team has also rolled out improvements to the way they handle publishing status.
According to Kim, developers now have more insight into why apps are rejected or suspended, and can easily fix and resubmit their apps for minor policy violations.
"Over the past year, we've paid more than $7 billion to developers and are excited to see the ecosystem grow and innovate.
"We'll continue to build tools and services that foster this growth and help the developer community build successful businesses," she says.
The fact that previously the Google Play store only relied on software to review app submissions has been both criticised and praised.
Developers appreciated having a quick turnaround time, but it was also known that some individuals took advantage of the loopholes and created malicious apps to take advantage of Android users who install them.
Alternatively, right from when the App Store opened in 2008, Apple chose to employ human reviewers to weed out malicious apps.
This decision was generally successful, but as a consequence problematic apps rarely made it to the store and developers spoke up about the lack of transparency in the complex review process.
Also in the blog post, Kim announced the introduction of region-specific app age ratings, which aims to provide developers with a way to communicate familiar and locally relevant content ratings to their users.