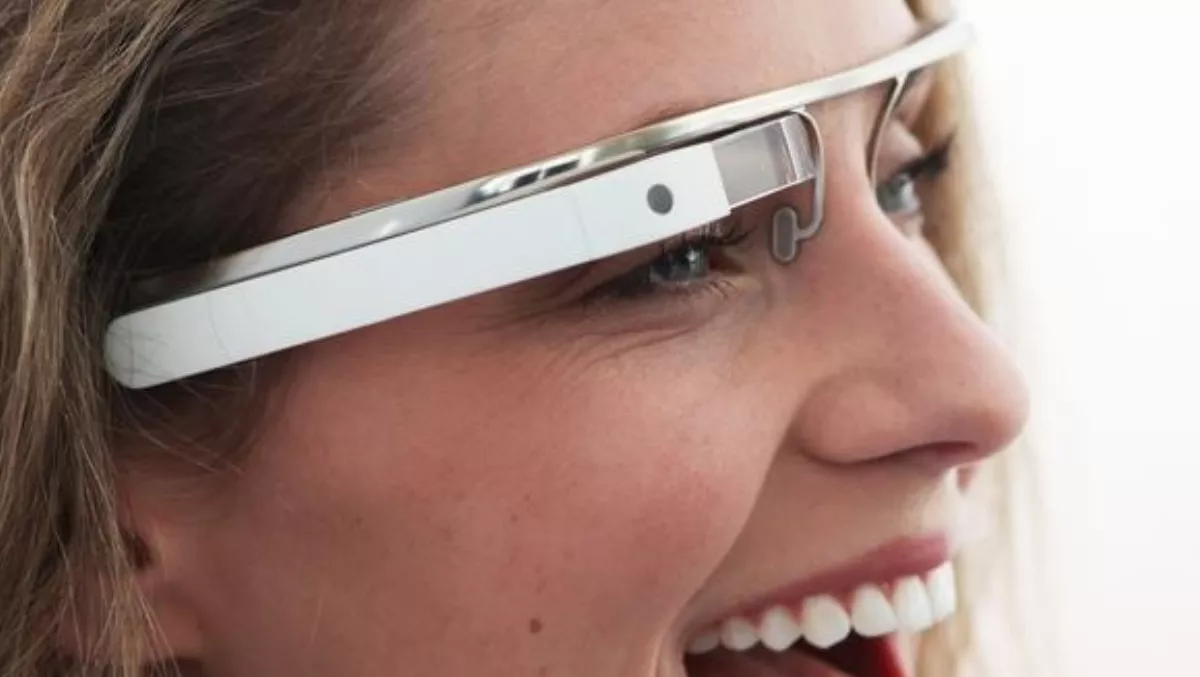 Google Glass auction hits US$95K…then reality hits
23 Apr 2013
FYI, this story is more than a year old
One lucky Google Glass winner racked up a mega US$95,300 eBay bid for his soon to be released product, before reality came thudding down around him.
After becoming a winner in Google's #ifihadglass campaign, one seemingly savvy Explorer took advantage of the prize - listing it online before the product even arrived.
After paying $1,500 for the device himself, "Ed from Philadelphia" as he is known listed a reasonable starting bid of $5,000 - before watching the auction snowball into thousands.
But despite racking up a mega bid after only four days of auctioning, the internet search giant intervened - threatening to deactivate the device should it be sold.
Maintaining a very strict line on its new baby, Google's term of service agreements states the lucky Explorers, as they are known, cannot legally sell the device without permission.
"I took the auction down after learning that those Explorers who already received their Glass had gotten terms of service agreements prohibiting the sale or transfer of the device," he told U.S, media.
"I didn't want to jeopardise my getting a pair of Glass.
"So, I voluntarily removed the auction and I'm still excited to get the Glass even if I cannot sell it.
Yet, the mysterious auctioneer still appeared slightly peeved at why after forking out $1,500 for the product, he can't do as he pleases.
"It doesn't make a lot of sense," he said.
"If I'm paying $1,500 for it, it's my property. Why can't I resell it?"
But with Explorers expecting the product within the next few days according to Google chairman Eric Schmidt, the company made the terms clear when contacting the lucky winners.
"If you resell, loan, transfer, or give your device to any other person without Google's authorization, Google reserves the right to deactivate the Device, and neither you nor the unauthorized person using the Device will be entitled to any refund, product support, or product warranty," the term of service agreement states.
But while the media gets embroiled into a debate concerning owner rights, shouldn't the question be why would anybody want to pay $95K for a pair of glasses?
Is it the exclusivity of the product which makes it appealing? Tell us your thoughts below