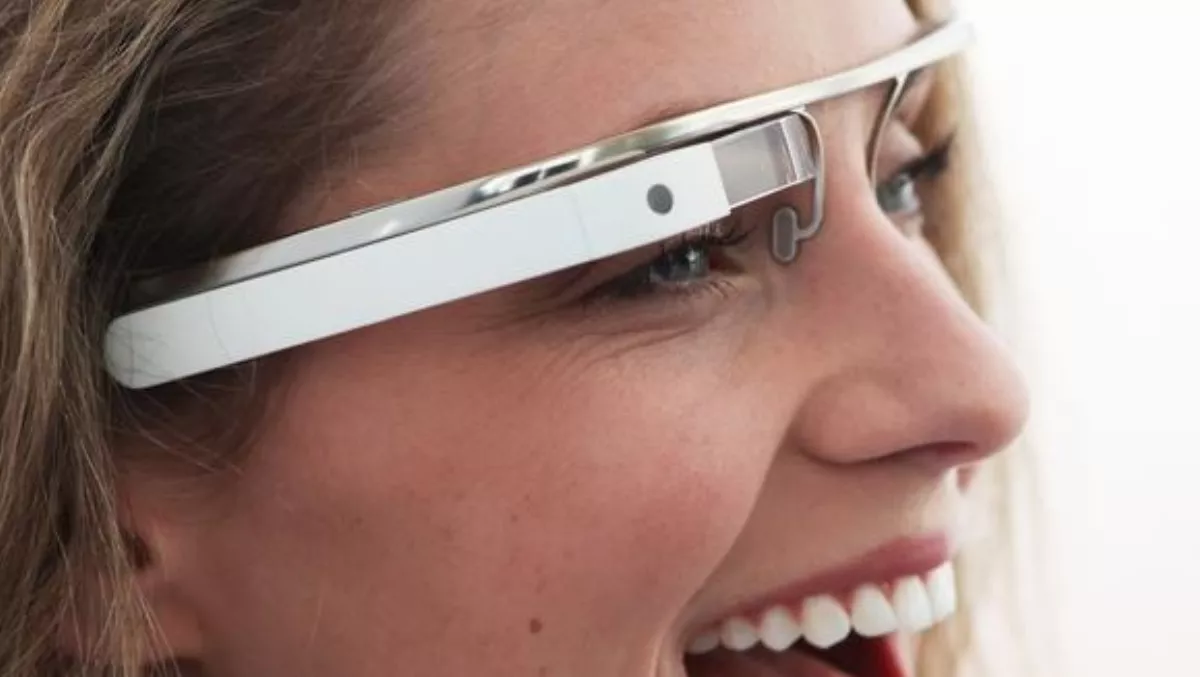 Google Glass: Should have gone to Specsavers?
Wed 17 Apr 2013
FYI, this story is more than a year old
If you walk past people wearing bizarre devices over their eyes this week don't panic, because Google Glass is days away.
Confirming that early Explorers "will get Google Glass in the next few days", Google chairman Eric Schmidt told the D: Dive Into Mobile conference that up to 2,000 users will receive the product.
The Explorers are not to be confused with the recent #ifihadglass campaign winners however, when the search giant invited customers to try out the new product after requesting advice on how best to use the device.
Instead the batch will go to the folk who pre-ordered the product for a whopping US$1,500 - some people just have money to burn.
Google initially contacted the group by email, advising that while there currently aren't enough for all Explorers, members will be notified depending on availability.
"We know you've been standing by patiently to get Glass," the email read.
"So, instead of waiting for all of the devices to be ready, we want to start delivering them to you now.
"When the time comes, you'll receive an email with all the details."
And it appears the time is now, while the rest of us common folk will have to wait until the end of the year to get out hands, or eyes, on Google Glass.
That said of course, while $1,500 is a lot of money, even those lucky enough to afford one, do they have the bravery and style to pull it off?
Wearing a Google Smart Watch doesn't require any sense of fashion or coolness, but strolling up and down Queen Street with a pair of designer futuristic shades could take some doing.
With intimate devices now the apparent future, Google co-founder Sergey Brin recently wore the shades on a New York subway, can you imagine you doing the same on the way to work?
If the answer is yes then wait in line, but if the answer is no - maybe you should have gone to Specsavers.
What do you think of Google Glass? Will it catch on? Tell us your thoughts below