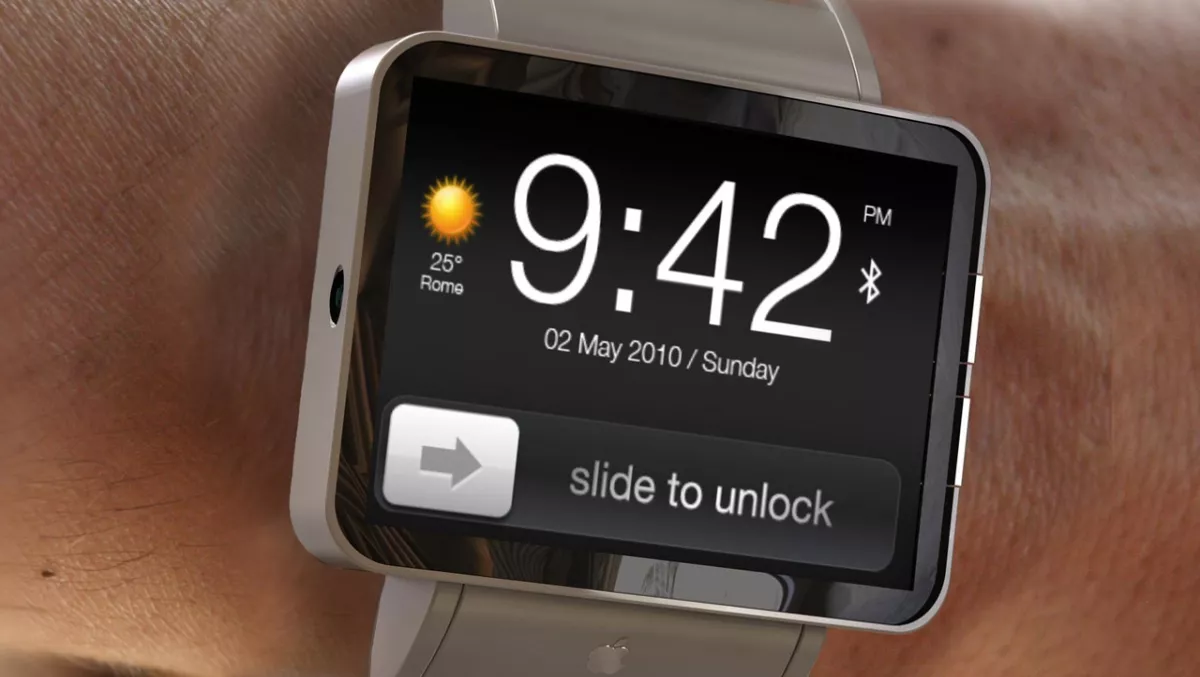 Are intimate devices the future?
Mon 15 Apr 2013
FYI, this story is more than a year old
Apple board member Bill Campbell believes the future of technology centres around intimate devices, highlighting the iWatch and Google Glass as market drivers.
Speaking with Businessweek, the former Google board member believes a shift away from traditional cell phones is coming, but do we already know this?
Fellow Techday hack Donovan Jackson asked the question of whether the future of mobile computing is wearable last week, with the Apple iWatch rumoured to be the company's 'Next Big Thing'.
Add Google Glass to the mix, as well as Samsung in the Smart Watch market and the recipes are there for an all-out industry war.
"It's a phenomenal breakthrough," Campbell told Businessweek, referring to Google Glass.
"When you start to think about glasses or watches, they become as intimate as the cell phone was.
"A lot of things going on with the application of technology to really intimate things."
While unsurprisingly giving nothing away, the hour long interview offers the clearest insight yet into Apple's mindset moving forward, and no doubt that of industry rivals.
So, we shall ask the question again, is the future of mobile computing wearable? And which product will take the market lead? Tell us your thoughts below and check out the May issue of NetGuide here – on sale May 1.