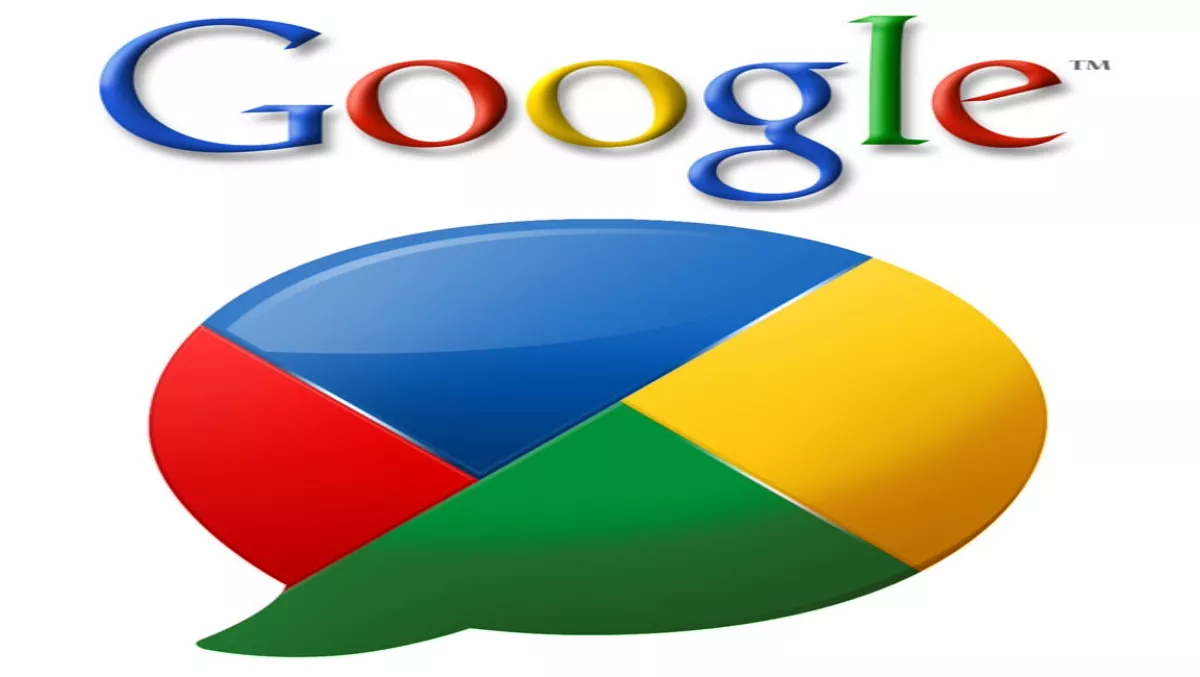 Google pays out over Buzz lawsuit
Thu 4 Nov 2010
FYI, this story is more than a year old
Google says it's settled an $US8.5 million class-action lawsuit over its Buzz social networking site.
Launched in February, Google Buzz is a social networking and messaging tool that's integrated into Gmail.
Users can share links, photos, videos, status messages and comments organizsd in "conversations" and visible in the user's inbox.
According to reports the suit was filed on behalf of 31 million Gmail subscribers. It alleged Google had violated privacy laws when it automatically opted Gmail users into the service.
Everyone who used the popular Gmail service in the US was included in the settlement unless they opt out before December 6th.
An email sent out to users explained, "The settlement acknowledges that we quickly changed the service to address users' concerns. We will also do more to educate people about privacy controls specific to Buzz."
Google added that this isn't a settlement in which people who use Gmail can file to receive compensation.