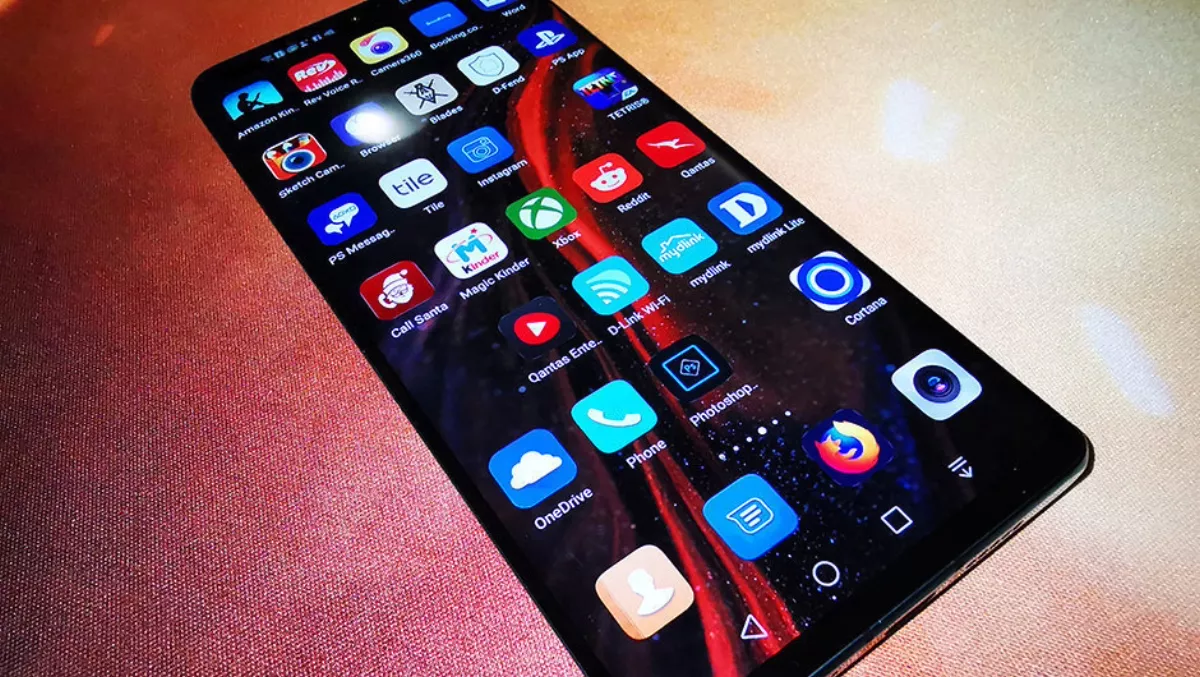 Google puts Huawei on the Android naughty list
Mon, 20th May 2019
FYI, this story is more than a year old
Updated: The Android Twitter account made the following post yesterday: "For Huawei users' questions regarding our steps to comply w/ the recent US government actions: We assure you while we are complying with all US gov't requirements, services like Google Play - security from Google Play Protect will keep functioning on your existing Huawei device."

Google may have just made one of its biggest and most controversial stands against troubled telco provider Huawei this week.
According to media reports from Reuters and other agencies, Google has apparently suspended Huawei's licence to use the full Android platform and instead downgraded the company to using the Android Open source Project.
That means any Huawei device that runs Android as a base operating system, on top of which Huawei operates its own EMUI operating system, may end up being locked out of security and app updates.
That would be a major problem for millions of Huawei smartphones, tablets, and other devices that run Android – because they may longer be protected by Android updates. What's more, Huawei apps may be removed from the Android store completely.
Neither Google nor Huawei have released official statements about the issue so far, but the development is certainly another blow to Huawei – a company that has been fighting allegations of surveillance, spying and corporate corruption for the Chinese government.
Last week the United States included Huawei on its 'entity list', which effectively stops the company from selling or transferring US technology without a licence.
While Huawei claims it is not working with the Chinese government, many nations including the United States, Australia, UK, and New Zealand are wary about involving Huawei in forthcoming 5G infrastructure rollouts.
Huawei's smartphones and consumer devices haven't been under much public scrutiny while the ongoing spat between Huawei's enterprise business and various governments continues, but Google's block may change that.
According to technology research firm IDC, shipments of Huawei products are still strong – with 51.9 million units shipped in the first quarter of 2019 – making it the second most popular vendor behind Samsung.
If Huawei decides to drop Android as a base operating system, the company may continue to develop its own EMUI technology into a standalone operating system with no integration with Google Products.
TechDay is watching developments closely and will provide further updates as more information is released.