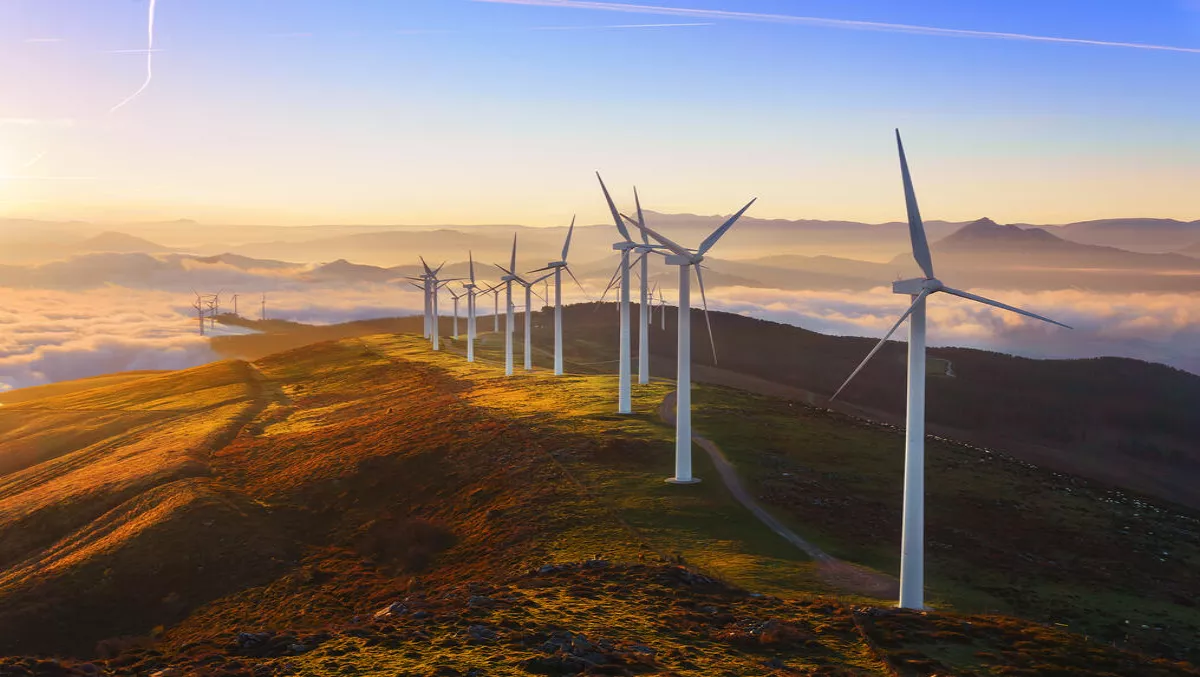 The government steps up: New Zealand emissions targets may become legally binding
FYI, this story is more than a year old
The Green Party is backing the call by Parliament's environment watchdog for all political parties to support a new law that would require governments to tackle climate pollution in New Zealand.
Today the Parliamentary Commissioner for the Environment recommended all parties come together to support a new climate law that would make emissions targets legally binding and establish an independent expert group to advise the government on climate policy and track its progress.
This law would solidify NZ's move toward carbon neutrality, increasing our uptake of clean energy solutions.
Kennedy Graham, Green Party MP says, "We have a responsibility to pass on a safe, stable climate to the next generation and that requires us to work together, across political lines and successive governments, this law would help us do exactly that.
"I put forward the idea of a Climate Commission in a Members Bill in 2013 so it's good that support for the idea is growing.
"Making our climate targets legally binding would ensure ongoing investment in clean energy, fast, reliable public transport; and sustainable forms of agriculture, which also contribute to our economy.
Despite being very open to clean energy solutions NZ has struggled to maintain the uptake of these forms of energy over recent months.
The Green party has continued to push for carbon neutrality, however, promising to deliver a zero emission NZ by 2050.
They plan on delivering on this promise through the Green Infrastructure Fund.
You can read our full coverage of that plan here.
Graham continues, "It's clear the current approach isn't working, with climate pollution increasing almost 20% in the last nine years and it is expected to keep rising.
"Getting cross-party support for action on climate change has been a priority for me.
"We've had success with the cross-party climate working group, GLOBE-NZ, so I am hopeful that multi-partisan support for a climate law can be achieved.
Cross-party investment in clean energy could lead to a smoother uptake of green solutions.
This cooperation also helps ensure that jobs created by new energy solutions are secure.
It is important for NZ to set a benchmark for clean energy technology, and show the world that a country run on clean tech is possible.