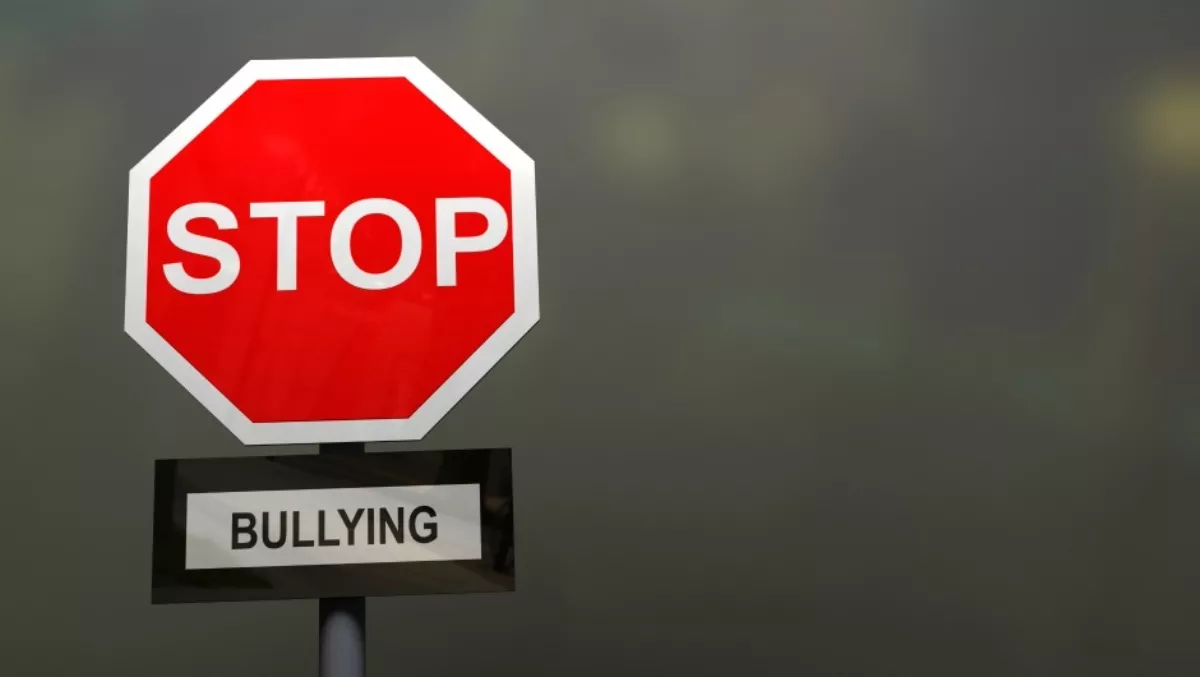 Govt appoints NetSafe to lead cyber bullying prevention
FYI, this story is more than a year old
Internet safety watchdog NetSafe has been selected by the Government to help reduce harmful digital communications in an official Approved Agency role.
Justice Minister Amy Adams announced the appointment under the Harmful Digital Communications Act 2015.
"NetSafe will play a key role in reducing the devastating impact of harmful digital communications, by providing a timely and effective service for victims to get help from an independent body," explains Adams.
The Approved Agency's role includes advising on steps people can take to resolve a problem, investigating and attempting to resolve complaints where harm has been caused, and providing education and advice about online safety and conduct, Adams says.
Budget 2016 included $16.4 million of new funding to support the Harmful Digital Communications Act including operation of the Approved Agency.
"NetSafe is experienced in addressing many of the issues associated with harmful digital communications. It brings a strong body of knowledge and experience in this area," Adams explains.
"They already work with a range of enforcement agencies to help victims. NetSafe has established relationships with companies and schools both in New Zealand and overseas, who they work with to remove or stop the spread of harmful content," she says.
Adams expects NetSafe will start as the Approved Agency in November 2016.
"Once the Approved Agency is up and running, people can apply to the District Court for mandatory orders in relation to any complaints they have been unable to resolve through the Approved Agency," she says.
"The court will be able to make a range of orders, including requiring material to be taken down," Adams adds.
"Failing to obey the court orders will be punishable as a criminal offence with a penalty of up to six months in prison or a $5,000 fine for individuals, and fines of up to $20,000 for companies.