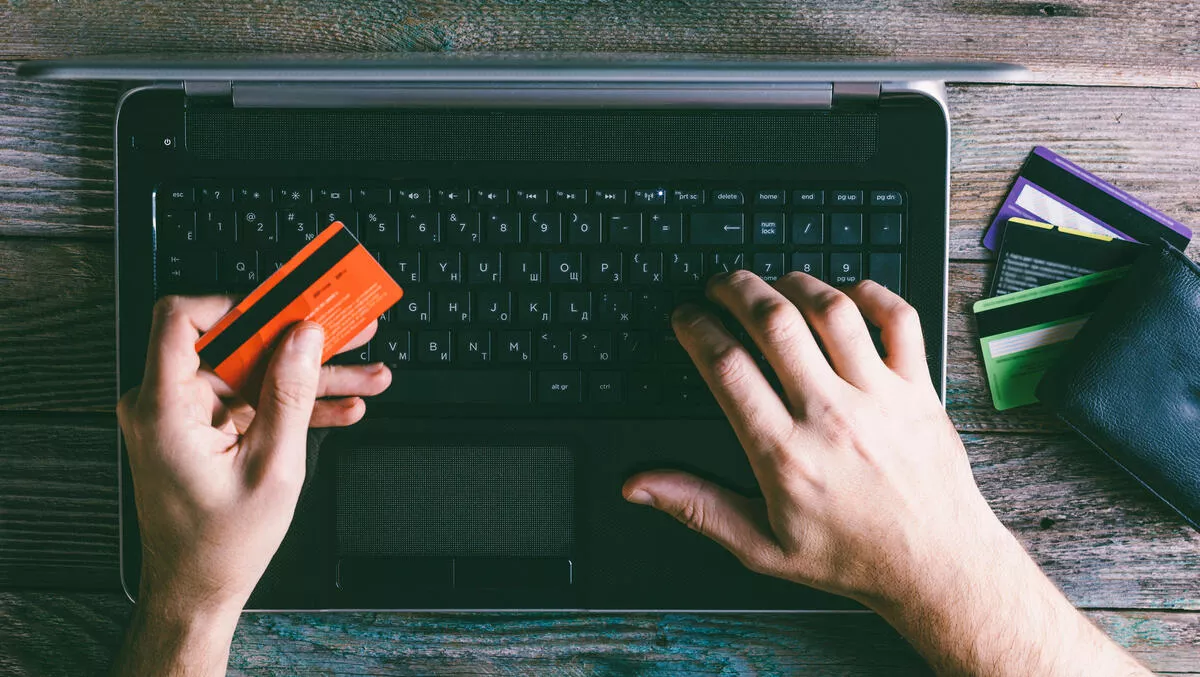 Grocery shopping? There's an app for that - Updated
28 May 2012
FYI, this story is more than a year old
Supermarket shoppers need never again fear the grocery store criss-cross or the endless hunt for that elusive item, with Countdown launching an iPhone app that puts users' shopping lists into aisle order for easy access.
Available for free on the app store and coming soon to Google Play, the app also includes a barcode reader, which lets users add items to their shopping lists by simply scanning them at home.
There's even a recipe function, which lets users choose from a range of recipes and automatically add the ingredients to their lists.
Bridget Lamont, general manager of marketing at Countdown, says the app makes paper shopping lists a thing of the past.
"The app provides an aisle ordered shopping list that synchronises with your preferred store," Lamont says, "making it easier to find products on supermarket shelves.
"It will even let you know how much your shopping will cost before you leave the house, which is a great tool for budgeting."
Users can view current product prices, and check for price promotions in their local store.
The app also includes a link to Countdown's rewards programme, which allows users to check their Onecard points balance, and access 'mySpecials', a record of frequently purchased products which are currently on special.
If it all gets too much, customers can use the app to have their groceries delivered.
Update: Just two weeks after releasing their grocery shopping app for iOS, Countdown have announced they are ready to bring the tool to Android devices.
Due to go live on Google Play this Monday, the app allows users to input items by scanning them at home, then provides an aisle-ordered list specific to their local store to help them find everything easily.
The app even incorporates local specials, informing the user how much their shopping will cost before they leave the house.
The iPhone app has been downloaded 45,000 times since it went live two weeks ago. We'll update this story with a link to the Countdown app on Google Play once it goes up next week.