09 Jan 2014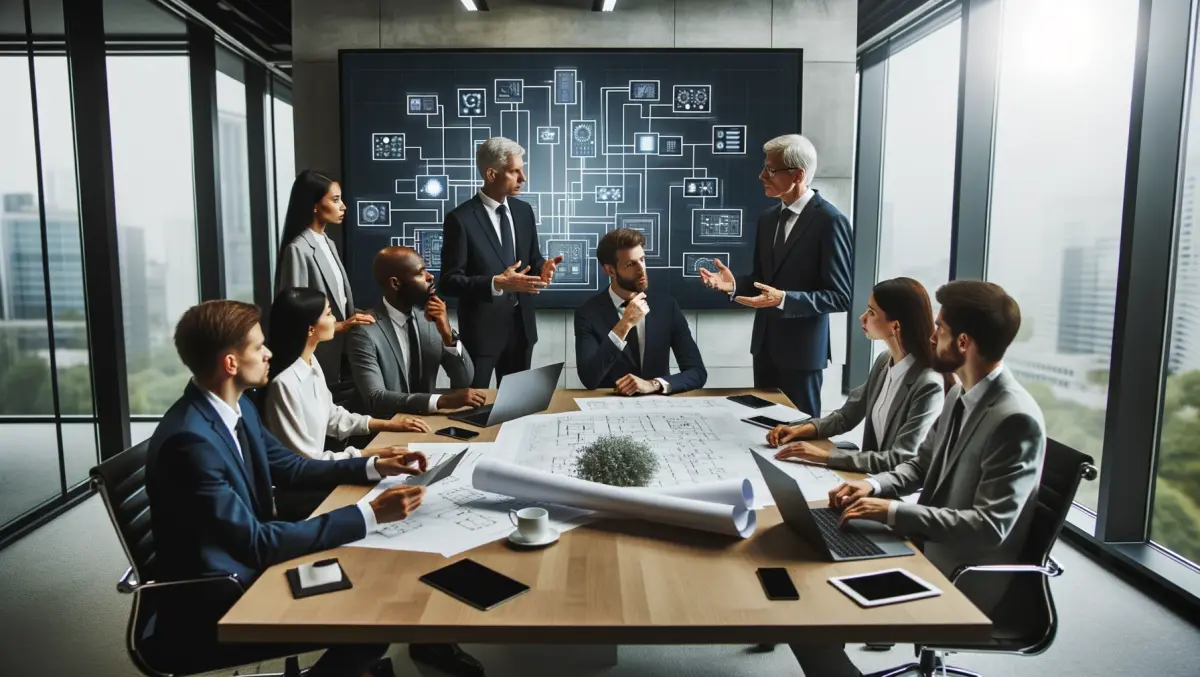 GTA V to break 30 million unit mark
By David Williams
Grand Theft Auto has always been a great seller in the gaming world and now it looks as if Rockstar has been taken aback by how well GTA V has sold.
Not to mention we're still waiting (or speculating) for the highly anticipated PC version to be released.
If you compare sales of GTA V to its predecessor GTA IV we can get an idea of the sales figures.
GTA IV was released back in April 2008 and broke the world record for day one sales with over 3.6 million units being removed from shelves across the globe. By September 2011 GTA IV had sold over 22 million units worldwide.
So GTA V has the daunting task of beating 22 million copies within a three year period, something that would be terrifying for most companies.
In September 2013 GTA V took the record for day one sales from its older sibling by convincing gamers to purchase 11.2 million copies in the first day.
VGChartz has now reported that to the end of December 2013 GTA V had sold a combined 29,832,889 units worldwide. If we throw in the first week of 2014 and it is likely that GTA V has already passed the 30 million unit mark.
Take into consideration that the PC and next-gen versions are yet to be seen, the 40 or 50 million mark becomes a likely scenario.