18 Sep 2012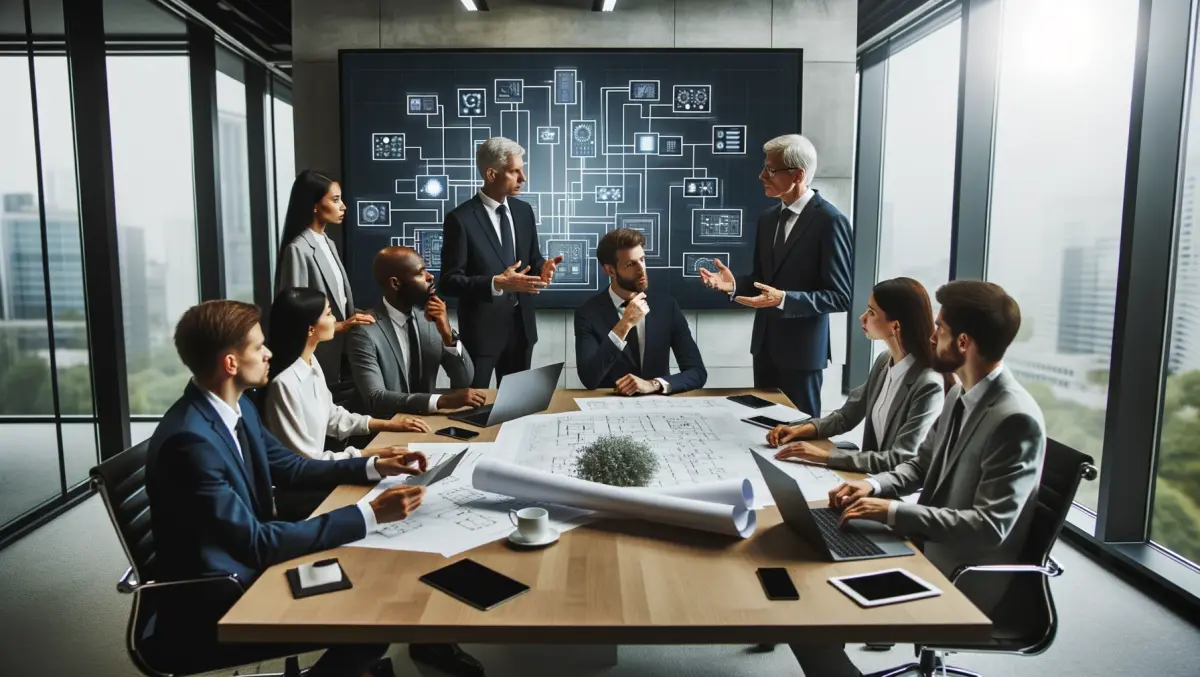 Guild Wars 2 hits two million mark
By Brendan Kelly
Just two weeks after launching, Guild Wars 2 has already sold more than two million units globally despite halting sales temporarily last week.
The MMO, developed by ArenaNet, has been in hot demand since its release, topping charts all over the world and boasting more than 400,000 regular simultaneous players.
ArenaNet president Mike O'Brien says they will continue to adapt and hone the game to improve experiences for gamers.
"And this is only the beginning," he says.
"We're continually fine-tuning the game to deliver the polished experience that our players expect, and we're already working on new adventures and experiences to introduce into this truly dynamic online world."
The point of difference with this game is the focus on entertainment – a recent blog post on the ArenaNet website discusses how they approached the gameplay for those who have already reached the level cap, or as they call it, the "endgame".
"When we looked at the concept of 'endgame' for Guild Wars 2, we designed it the same way," an ArenaNet blogger says.
"We didn't want the endgame to be something you could only experience after a hundred hours of gameplay or after you reached some arbitrary number."
That seems to be the difference – in a similar attitude to last year's Skyrim, Guild Wars 2 aims to be epic, right from the start.
"We wanted it to be something that players got to experience every step along the way, spread out across the entire world of Tyria, so we've introduced game elements that you'd normally associate with 'endgame' at every level and every possible opportunity," writes an ArenaNet blogger.
Since its release, Guild Wars 2 has received universal acclaim and has proved to be one of the biggest releases of the year – but are you playing?
Let us know what you think of GW2 in the comments below.