17 May 2014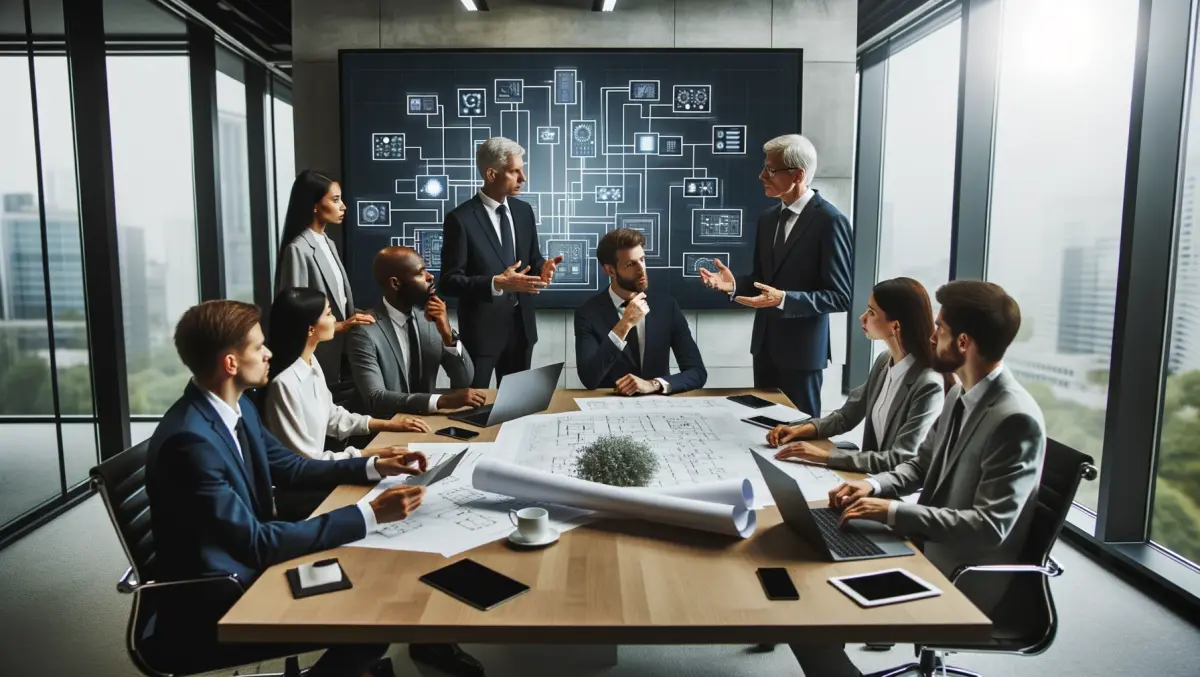 Halo 5: Guardians landing for Xbox One in 2015
By Damian Seeto
343 Industries couldn't wait until E3 and have now officially announced that Halo 5: Guardians is indeed coming.
Halo 5: Guardians will be an Xbox One exclusive and will be released in New Zealand in Spring 2015. 343 Industries promises the power of the Xbox One will help them make the game look and play better than ever.
It's also worth mentioning the game will still feature Master Chief as its main character. The cover for the game suggests a female Spartan will also play a huge role in the game as well.
343 Industries is expected to show more about Halo 5: Guardians in June during E3.