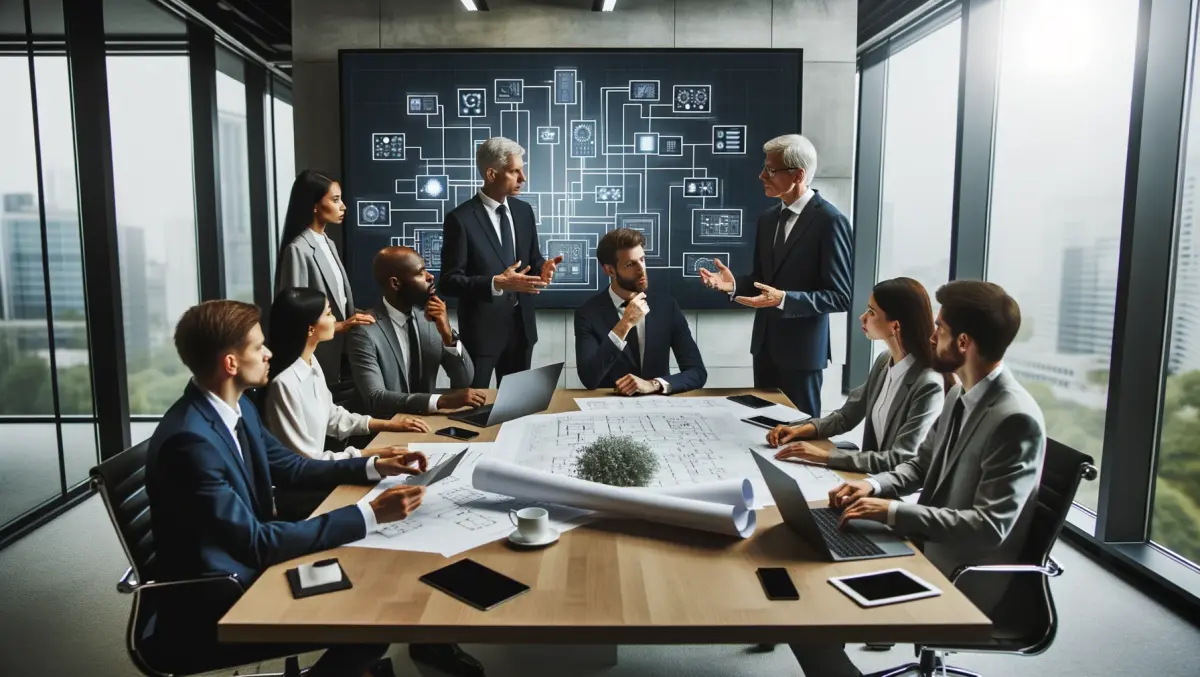 Hands on... Alienware 17 is a beast of a gaming laptop
FYI, this story is more than a year old
If you are a hardcore PC gamer, you will need some powerful hardware to always keep up with the latest games.
Alienware 17 however is one laptop that will make sure you don't need to check specifications for games ever again. It's powerful enough to handle just about anything.
Let me start off by saying that Alienware 17 is both huge in power and in size as well. The model I tested had a large and beautiful 17.3 inch widescreen display that was wonderful to view for both games and HD movies.
My digital HD copy of Man of Steel looked just as good as watching on on Blu-ray on my HDTV. Games also look great on this laptop as well as even HD YouTube videos as well.
The only problem I would say about the size is that Alienware 17 is not really a portable device for small people like myself. The laptop weighs around 4kgs in itself and weighs even more if you are to lug it around in a bag or something like that.
If you're a Uni student, I'd advise you to buy something smaller as this beast of a laptop is better left at home for entertainment purposes only.
The audio speakers in Alienware 17 is also of a very high quality as well. Again using Man of Steel as an example, Hans Zimmer's score sounded great. From my experience, laptops usually have poor audio but this laptop proved me wrong
I know hardcore gamers usually use gaming headsets to play PC games, but I feel the speakers on Alienware 17 are good enough to use on their own. The speakers are loud and don't have much distortion. Everything sounds crisp and clear.
If you are a PC gamer, you may understand the troubles of needing to check the specifications of your laptop/computer to see if it can run the latest games. You may not need to check for specifications anymore if you invest in an Alienware 17 laptop.
The beast boasts a huge 16GB of RAM and is capable of playing the latest games on ultra settings with no difficulties at all. I played games like FIFA 14 and Team Fortress 2 on the best settings both games had to offer.
The Alienware 17 laptop had no trouble playing or keeping up with the games. I rarely experienced any lag or dips inrate.
In terms of design, Alienware 17 might be the stylish looking laptop I have ever seen. You can customize the laptop so that it glows in the dark with many different colors.
You can make the laptop glow all in pink, or a combination of different colours if you want to. A feature like this may not be important to some, but it does look very cool if you are want to play games in the dark for some reason.
As great as the Alienware laptop is, the price might be too steep for some people. The "cheapest" mode on offer is the 8GB RAM model which goes for just under $3000.
The 16GB RAM model I tested goes for just under $3,600. However, it's worth it if you have the money and want to play all the best PC games on their ultra settings.
I don't normally play games on PC, but Alienware 17 showed me how powerful games can look and sound if you have a decent rig.
If you choose to buy an Alienware 17 laptop, you will have no trouble playing upcoming games such as Call of Duty: Advanced Warfare or Assassin's Creed Unity.
Alienware 17 is powerful enough to pretty much play any PC game out there.
Verdict: 9.0 out of 10
Related stories
Top stories