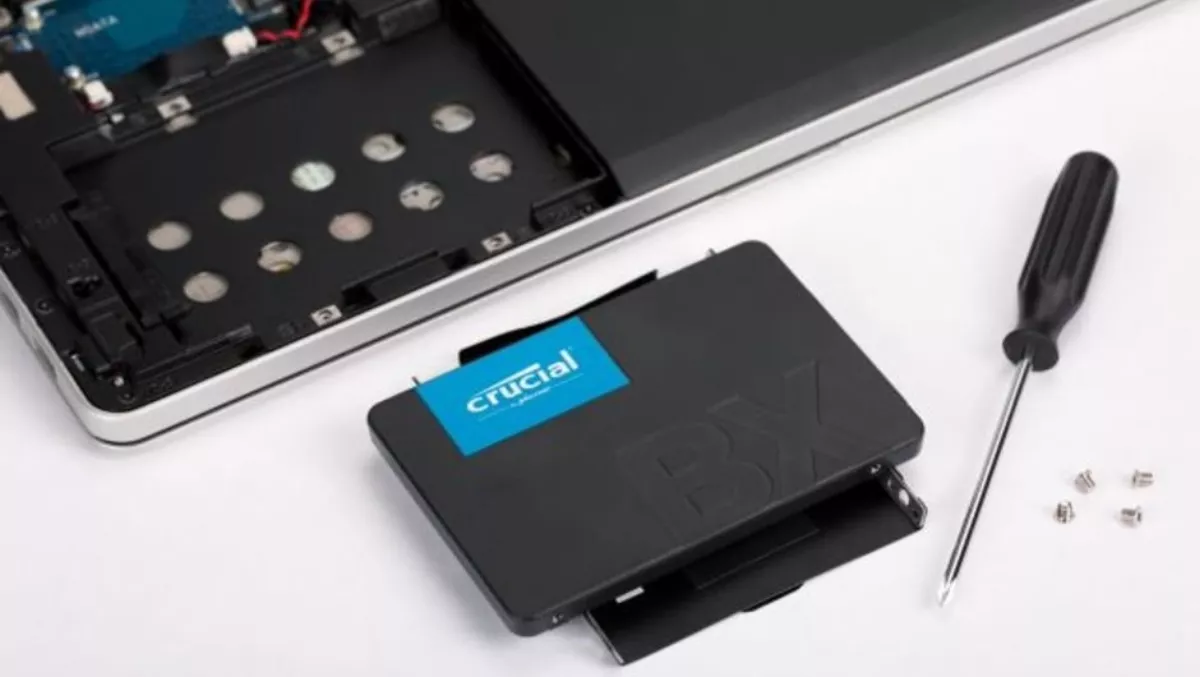 Hands-on review: Crucial's BX500 SSD gets the job done
FYI, this story is more than a year old
Top memory wizards Micron, in a bid to convert the last remaining PC users over to solid-state drive technology, have released their Crucial BX500 SSD.
We've all been that guy, listening to a work colleague rattling on about just how fast Windows loads in their swanky new SSD-equipped PC.
I remember first checking out the eye-watering price of a 128GB SSD - barely enough space to hold a Windows install.
Times have moved on and stuffing your operating system on a super-fast SSD is now the norm.
Well, for most of us.
The Crucial BX500 comes in two flavours, 240GB and 480GB, giving users a no-frills boost to their PC at a budget-friendly price.
Micron sent over a 480GB version to run it through its paces.
The first thing I noticed was just how light the package was.
And on opening it, I realised why.
The Crucial BX500 is housed in a plastic casing. It makes sense, really.
With M.2 SSDs arriving no bigger than a stick of chewing gum, the need for a 2.5" SSD to sealed within a metal chassis, just to make us feel safe, is a bit redundant.
A Crucial BX500 480GB is going to cost you the best part of NZ$150, which still isn't a pocket money price, but from a performance point of view, it's a bargain.
Whether you are upgrading your operating system storage drive or installing a new drive for games, you can expect at least four times the access speed over a traditional hard drive.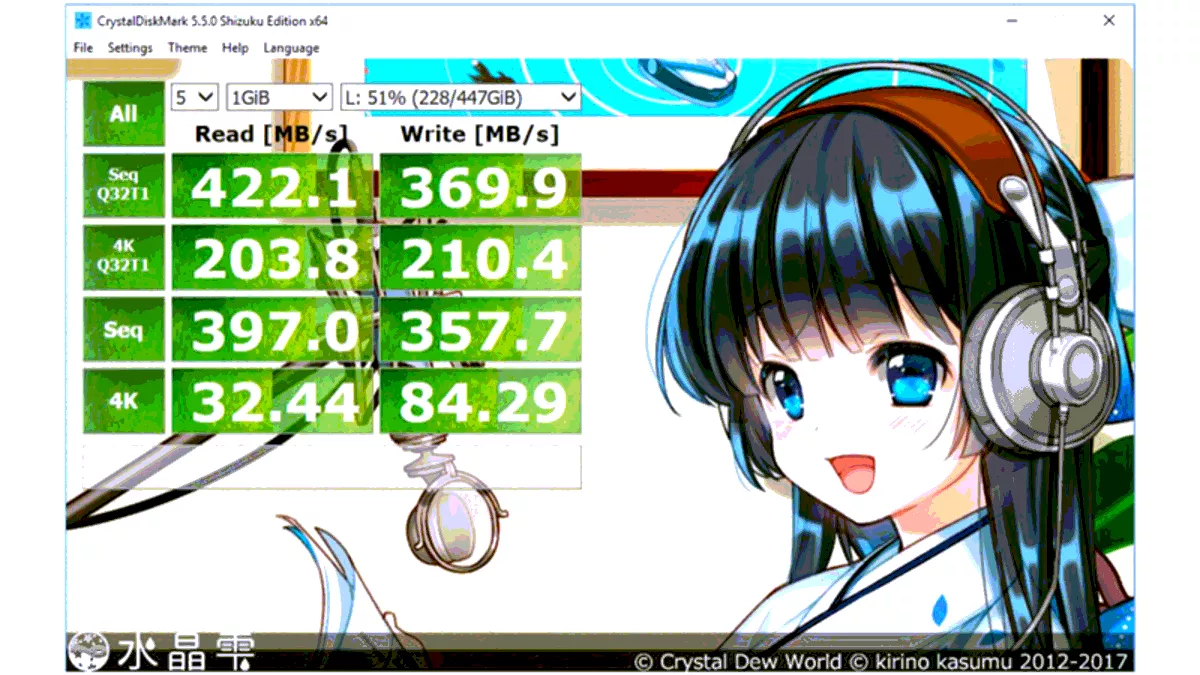 If you install a BX500 as your system drive, Windows will start faster and if you use it for games expect them to not only start faster, but you are less likely to have issues waiting for textures to stream from the drive whilst playing.
The package comes with software for cloning your drive and transferring files.
You can also download the handy Crucial Storage Executive to check, maintain and optimise your Crucial drives.
SSDs are an essential bit of kit for maximising the performance of a modern PC.
For a relatively small cost, a Crucial BX500 SSD will immediately give your machine the boost it deserves.