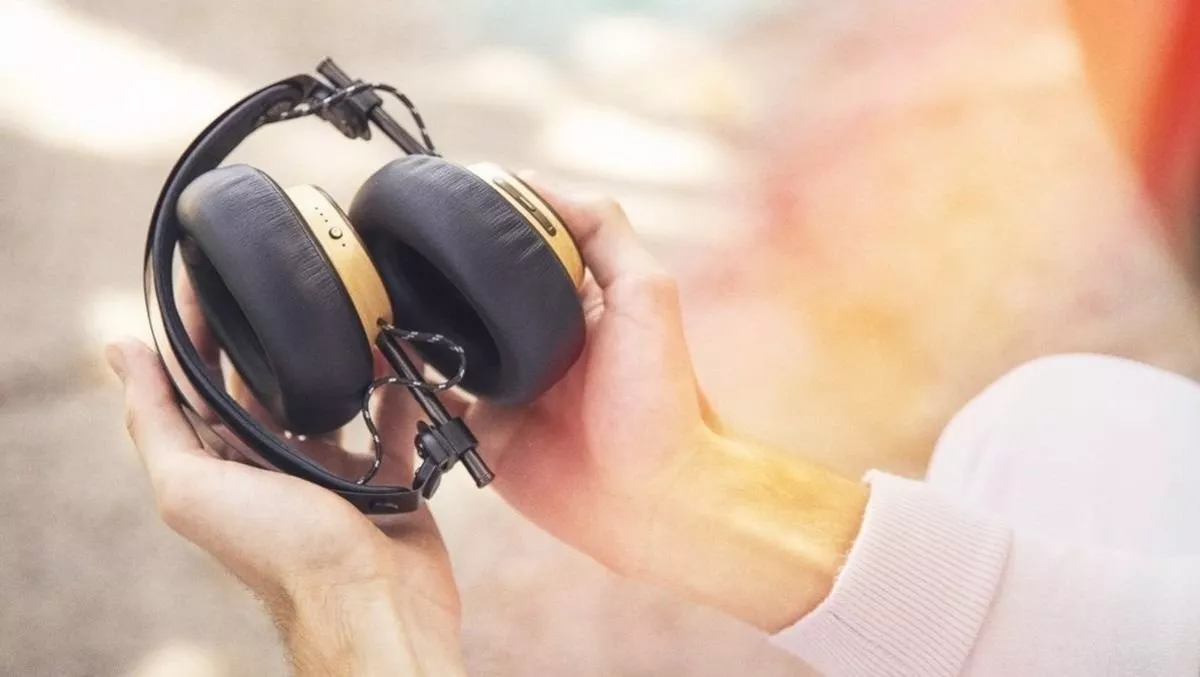 Hands-on review: House of Marley's Exodus headphones
FYI, this story is more than a year old
As a brand, House of Marley have always been conscious of the environment, and their new Exodus headphones are the perfect choice for eco-friendly music lovers.
Designed to replace the popular XLBT headphones, the Exodus headphones are worthy successors with excellent battery life.
Out of the box
Famed for their use of organic and recycled materials, House of Marley have created a superb product using stainless steel, leather, FSC certified wood and recycled aluminium. It was nice to see the House of Marley logo carved into the wooden casing.
Straight out of the box, you can appreciate the time that's gone into designing the product. Despite the materials used, the Exodus' feel premium with a weight of 279g. They're also incredibly flexible and easy to adjust to fit your head size.
The controls on the headphones are easy to reach and operate, and have different functions depending on how long you hold the buttons for.
There's not many buttons. To enhance the minimalist design, there's just four - power on/off, volume up, volume down and a multi-function button to help you answer a phone call, for instance.
There's also a power indicator, a pinhole mic, and inputs for the USB-C and AUX cables.
Compared with other headphones on the market, the Exodus' are much more streamlined, and fold up easily for travelling. They also fit nicely in the included 'stash bag', which, unsurprisingly, is also made from recycled material.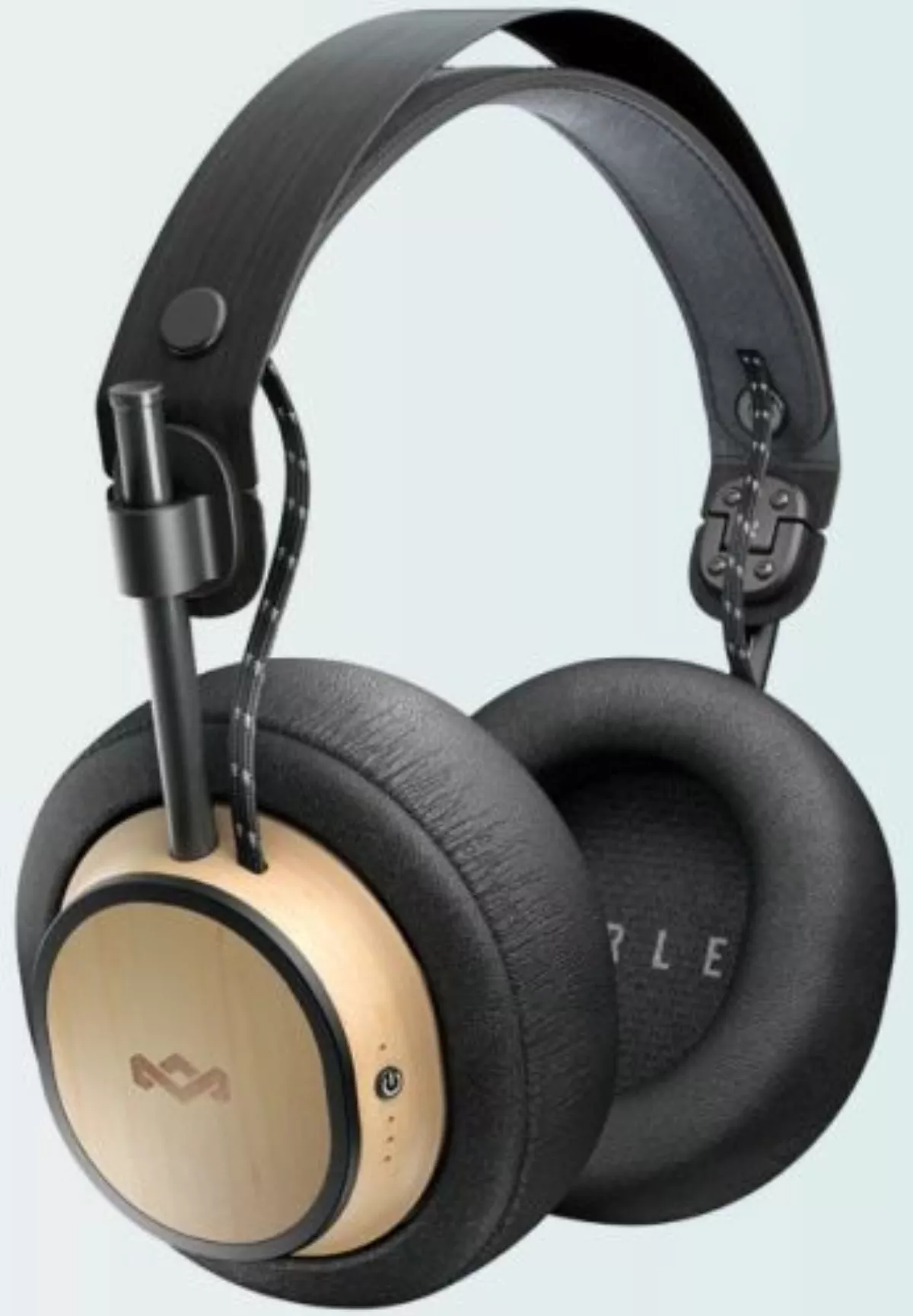 Performance
Connecting to your device is quick and simple thanks to the onboard Bluetooth 5.0 chip. If you are still clinging onto your beloved 3.5mm headphone jack, don't fret - a braided AUX cable is included in the box.
Charging is equally as quick thanks to the included USB-C cable which allows for fast charge. Two hours of charge equates to 30 hours of battery life. In fact, after testing the Exodus for two weeks, I've not had to charge them once.
I found the Exodus easy to use over long periods of time thanks to the leather memory foam ear cushions - they sit nicely around your ears and, unlike several other products I've used, didn't cause me any discomfort at all after my two to three hour Spotify binges.
Featuring 50mm high-definition drivers, the Exodus produces rich sound, but I couldn't help but think there are better sounding devices out there for around the same price point. By no means was the quality bad, nor was it average. Due to the quality of the Exodus, I think I was just expecting a tiny bit more.
Unsurprisingly, the audio quality was superior when using the aux cable and overall, the listening experience was very good.
Verdict
With special attention to detail, the House of Marley's Exodus' are a stylish choice and they pack the bonus feel-good factor that comes with buying what's effectively a largely recycled product.
The outstanding battery life and premium build quality alone are good enough reasons to consider the Exodus.
There may be a couple of alternatives available on the market with slightly better sound, but the overall package should make these a clever choice for planet-loving audiophiles.
Related stories
Top stories