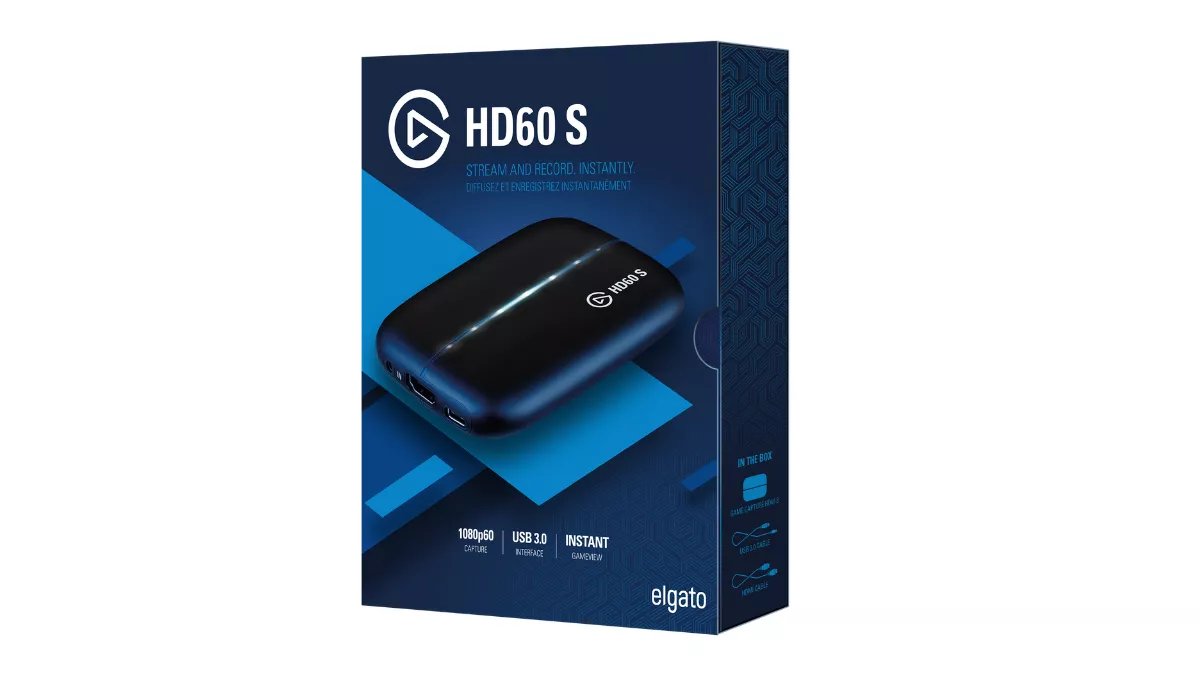 Hands-on review: Is game streaming your thing? This kit is essential
FYI, this story is more than a year old
The world of gaming has completely transformed over the past decade, with many gamers now splitting their time between playing games and watching their favourite personalities stream gameplay over services like Twitch and YouTube.
Elgato have cemented themselves as leaders in this sector, and many of YouTube's biggest gaming streamers use their products daily.
The Game Capture HD60 S is a portable capture device, perfect for streamers and content creators at all levels.
Out of the box, the HD60 S is compact and light, weighing just 106g. It's also minimalist, with only four ports, modest branding and a nice, subtle LED status strip.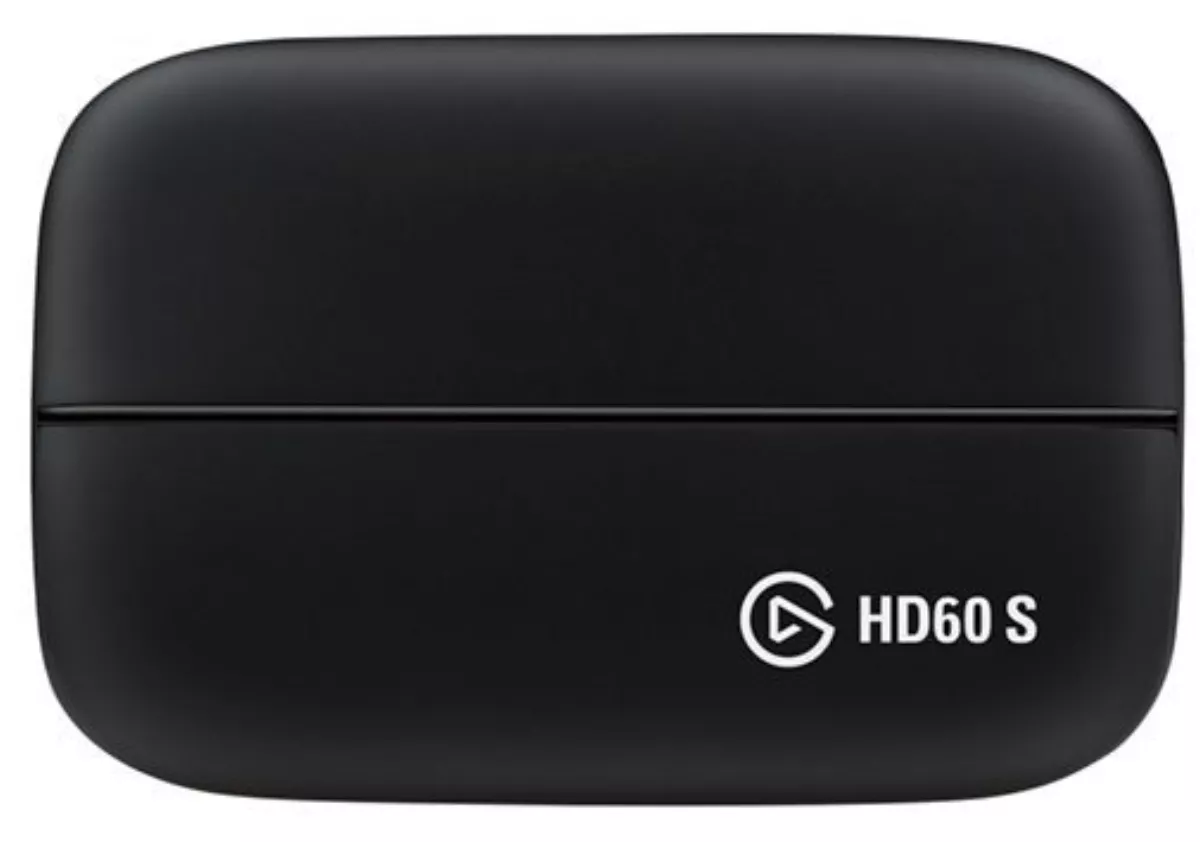 I was impressed at just how easy the HD60 S was to set up.
After visiting Elgato's website and downloading their software, you simply plug the HDMI cable from your console into the 'HDMI in' port, and link a second HDMI cable (included) from the 'HDMI out' port into your television or monitor.
The software itself is easy to use and packed full of features. Streaming your gameplay is easier than ever and all it takes is a click of your mouse. I especially like the amount of overlays included, which would make any amateur streamer stand out from the crowd.
Most other capture cards lag when viewing your gameplay on your computer, but thanks to USB 3.0 there's almost none of that with the HD60 S. Elgato call this Instant Gameview, allowing you to play your game directly through the capture software if required.
It goes without saying that gameplay captured through the HD60 S is outstanding, enabling you to shoot in 1080p at up to 60 frames per second.
Elgato continues to set the bar when it comes to gaming products, and the HD60 S sits proudly alongside a range of their products that are brilliant just as much as they are essential to streamers around the globe.
Specs:
Interface: USB 3.0
Input: PlayStation 4, Xbox One, Xbox 360 - Wii U (unencrypted HDMI)
Output: HDMI (lag-free pass-through)
Supported resolutions: 1080p60, 1080p30, 1080i, 720p60, 720p30, 576p, 576i, 480p
Dimensions: 112 x 75 x 19 mm / 4.4 x 3 x 0.75 in
Weight: 106 g / 3.7 oz
System requirements:
PC: Windows 10 (64-bit)
Mac: macOS Sierra
4th generation quad core Intel Core i5 CPU (i5-4xxx quad-core or comparable)
Intel HD or NVIDIA GeForce 600 series graphics (or better)
4 GB RAM, built-in USB 3.0 port
Internet connection required to download Elgato Game Capture HD software
Included in the box:
Elgato Game Capture HD60 S
USB 3.0 Type-C cable
HDMI cable.