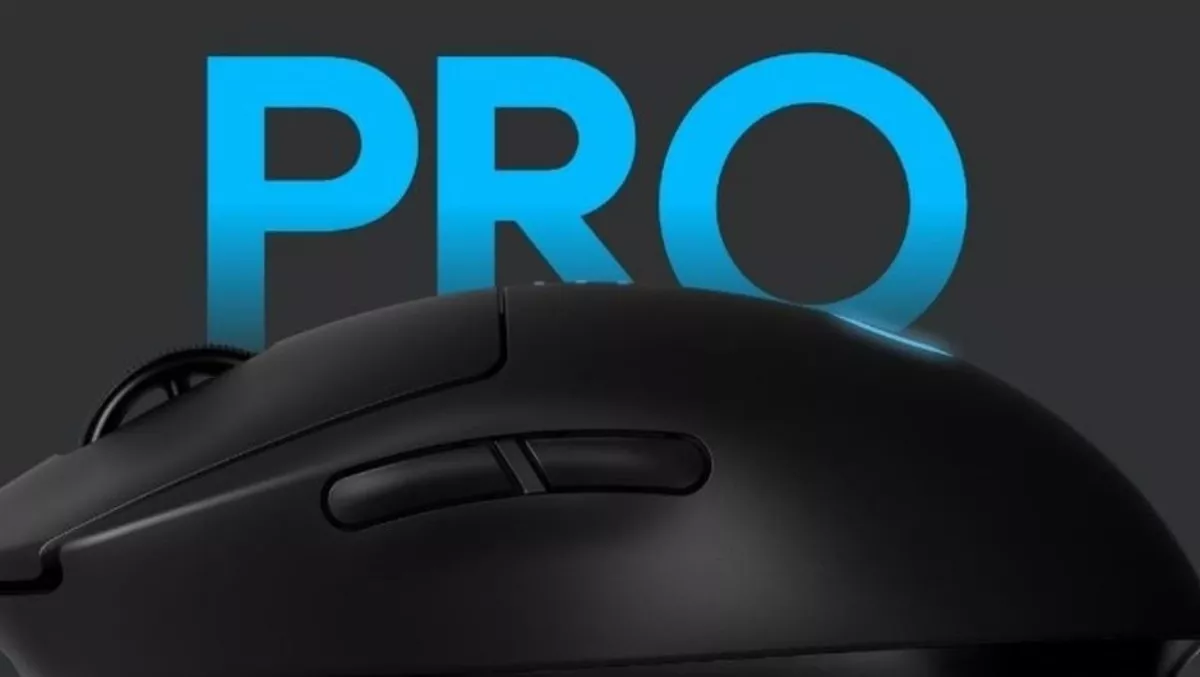 Hands-on review: Logitech G1 Pro Gaming Headphones and Mouse
FYI, this story is more than a year old
I take reviewing technology very seriously. I know what it means; days and nights of playing games and testing equipment. Crouching over a keyboard, trying to save the world and not crash my jet fighter. Honing my sniper skills, then racing and destroying expensive cars.
I complained about this to the boss and was smartly reprimanded with, "What did you expect? You're not on holiday, you know! Quit griping and play some more games!" I derive some comfort, knowing that my efforts will help you, dear readers, and hopefully make your own lives a little less stressful. Therefore, I've cleared my schedule to devote my time to serious game playing.
Unpacking the Logitech G1 Pro gaming headphones and mouse was a learning experience - for a while, the lack of written instructions threw me. However, my brilliant contact soon had me linked to the Logitech Gaming software, which provides a plethora of advice to fill the gaps in the highly graphical bits of paper from the boxes.
Part One: The Mouse
The mouse is extremely light and has a very positive feel to it whether gaming or writing an article. The multicoloured lighting is very attractive, and after weeks of use far I've only needed to charge the Pro Mouse once. It has proved easy to use and all I need to do when swapping computers is to remember the dongle.
I've enjoyed the extra accuracy the mouse has provided me in Sniper Fury. For the left-handed gamer, there are left-handed controls that can easily be fitted to the right side of the mouse. The programmable buttons are nicely placed for your thumb and the cleverly contoured shape of the mouse provides an ergonomic feel for both sinister and dexter gamers.
A little bit of research revealed that if you couple the mouse with a charging pad, you can carry on gaming without having to plug in. Impressive!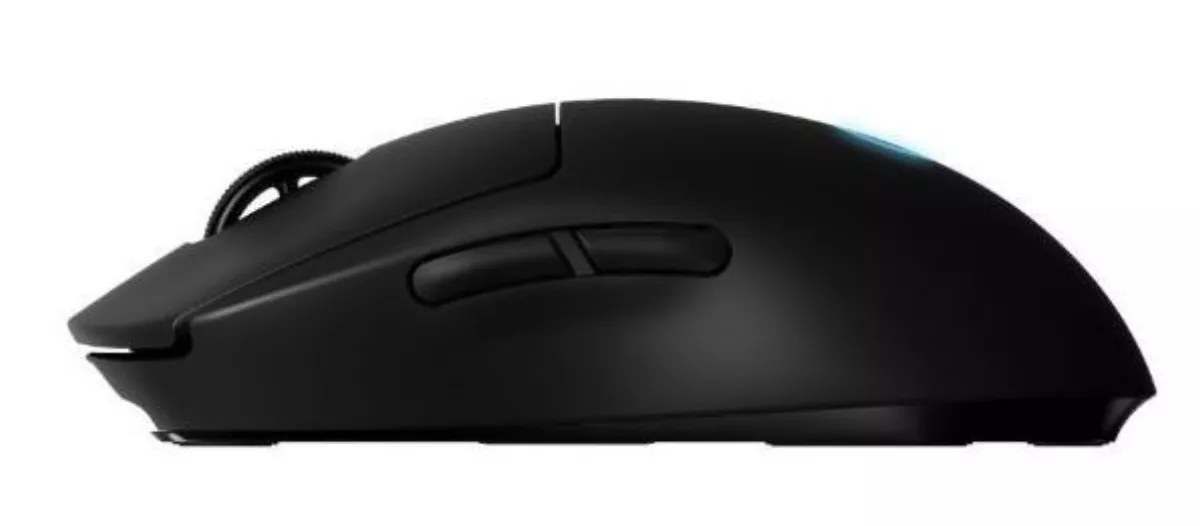 Here's how Logitech describes it:
POWERPLAY Compatibility: The Logitech G PRO Wireless is compatible with the Logitech G POWERPLAY Wireless Charging System, the world's first wireless gaming mouse charging system delivering untethered play, unlimited charging and unmatched performance over the entire charging pad's surface, even when the mouse is in play. The POWERPLAY energy field is transformed into a charging current by the POWERCORE module, which attaches magnetically to the Logitech G PRO Wireless."
Part 2: Logitech Pro Headphones
Over my time as a reviewer many a set of headphones have graced my ears. Logitech Pro have got to rate up at the top in terms of comfort. Lightweight and snuggly, I can happily wear them for hours on end, even if I'm not listening to anything.
The experience is even better when I choose to listen to music or to go gaming. The clarity of sound, the tone, all are brilliant. One reseller used the phrase "precise clarity", meaning that every gunshot, every banshee wail; is delivered in gut-churning precision with never a hint of distortion.
The box proclaims, "Play to win," and they are purpose built for the serious gamer. If you need to chat, simply plug in the microphone. I'm normally way too busy killing zombies or destroying tanks and all I can manage is a quick, "I will have you." For those of you living the second life, you'll quickly appreciate the controls that attach to your lapel. The handy mute button will ensure you are only heard when you want to be.
A quick test call to Skype gave me an indication of the sound quality, and I admit to being impressed with how silky smooth my voice sounded. I sound more James Earl Jones than Chief Wiggum on this microphone. Logitech live up to their claim of this being a truly pro-grade headset, from its condenser microphone with it's low signal to noise ratio, to the "passive noise isolation" that would compete with some much pricier alternatives.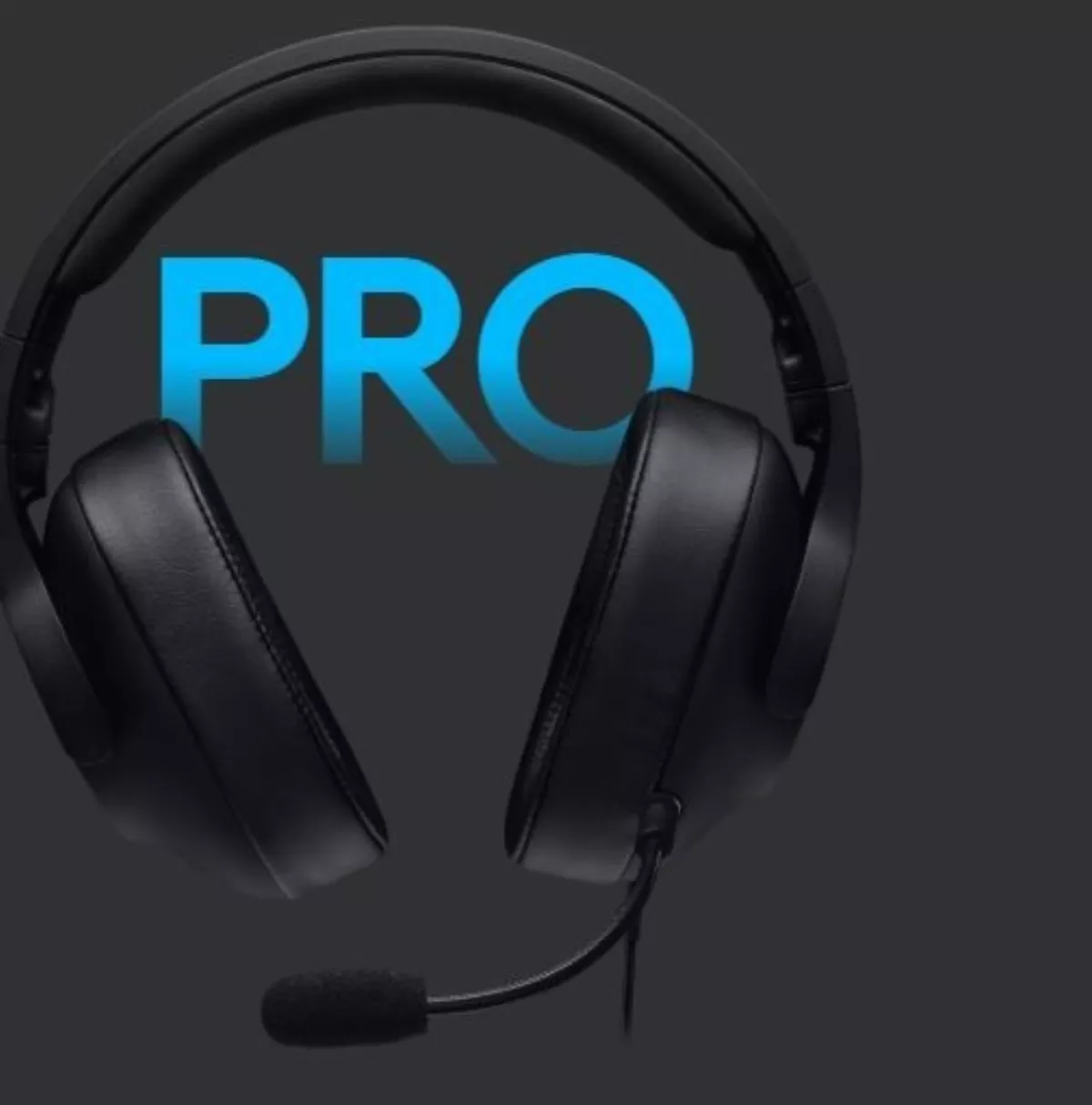 Part 3: Gaming quality
Here I had to pause to really examine how the mouse and headphones performed in a quick round of Sniper Fury.
Let's just say that I cleaned up pretty quickly and was blown away by the pleasant sound effects as vehicles accelerated, guns boomed, and zombies groaned. The mouse gave me excellent control, with the scroll wheel allowing me to scope in beautifully on my targets. Oh, those lovely head-shots.
For the serious gamer, this kit will have you happily spreading mayhem in glorious surround sound and you will raise yourself to the next level of control with the precise handling the mouse allows. Add in a gaming keyboard and some other gaming-specific hardware, and you will be well on the way to having a gaming setup that is the envy of everyone.
Logitech continue to impress me with the standard and quality of their technology. All they need to do to make for a complete experience is add words to their illustrated documents out of the box.
Related stories
Top stories