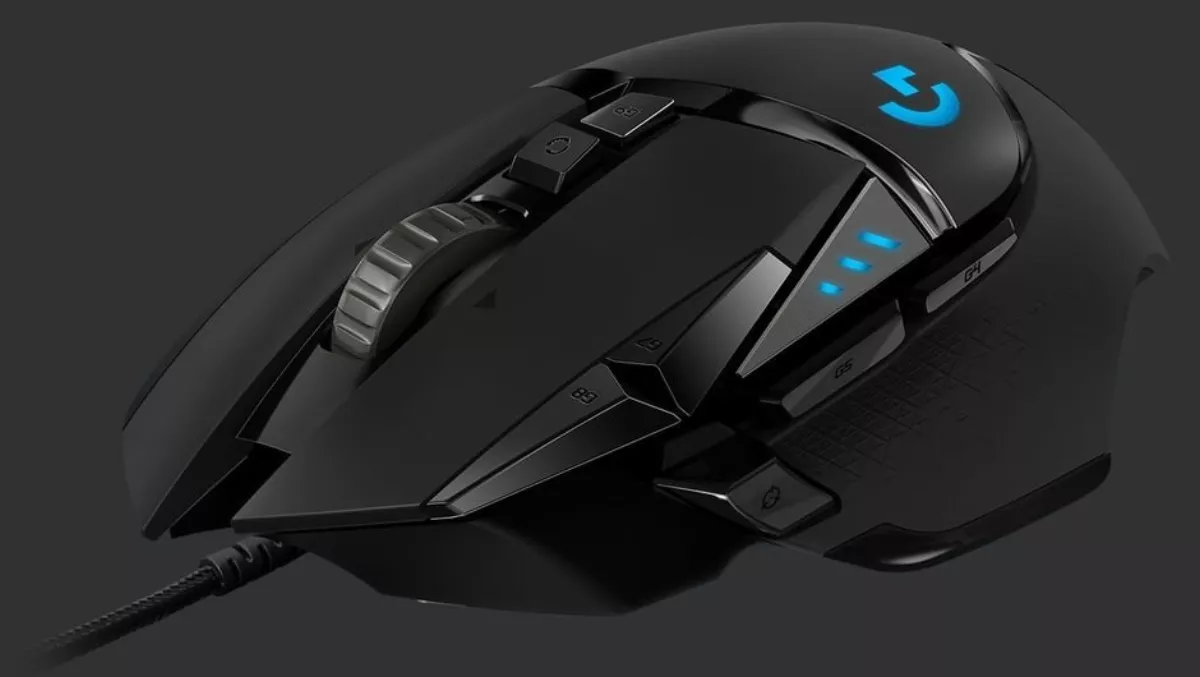 Hands-on review: Logitech G502 HERO gaming mouse
Fri, 7th Dec 2018
FYI, this story is more than a year old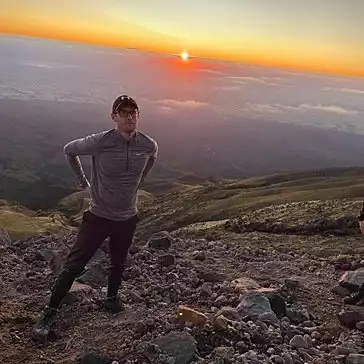 By Tom Richmond, Reviewer
Every PC gamer appreciates the need for a high-end mouse. Logitech have recently dropped the G502 HERO, an update to its much-loved classic - the G502 Proteus Spectrum. But, with Christmas just around the corner, is the HERO worth the upgrade?
Straight out of the box, the G502 HERO looks like a premium product. Logitech's packaging, as we've gotten used to over the past couple of years, is welcomingly minimalistic with barely any paperwork and only the necessary packaging.
Side-to-side, the G502 HERO is not dissimilar to its predecessor. Looks-wise, they're basically identical apart from a slightly different Logitech G logo on the top and a thinner cable on the HERO, presumably to prevent the kinking and fraying that was a common flaw on the old model. Obviously, this issue could have been fixed completely if the device was wireless.
The main difference between the two models are the sensors - the HERO is actually an acronym for the High Efficiency Rated Optical sensor, which allows 100 to 16,000 DPI, compared to the 200 to 12,000 DPI found on the older model.
The HERO is also rated for 50 million clicks, compared to 20 million on the Proteus Spectrum. The new mouse also allows five onboard profiles - an increase on the three onboard profiles offered previously.
The mouse feels incredibly comfortable for anyone who's right-handed. It fits naturally into your palm and none of the extra buttons get in your way.
My favourite feature of the G502s is the 'Sniper' button, which is found on the left hand side of the device. When held, this lowers the DPI and allows you to achieve maximum accuracy whilst honing in on a kill on your favourite FPS title.
The incredibly satisfying 'infinity wheel' scroller can be locked or unlocked using the button found just below it.
It's quite a heavy device at 121g, and this can be increased thanks to the five interchangeable 3.6g weights that come in the box.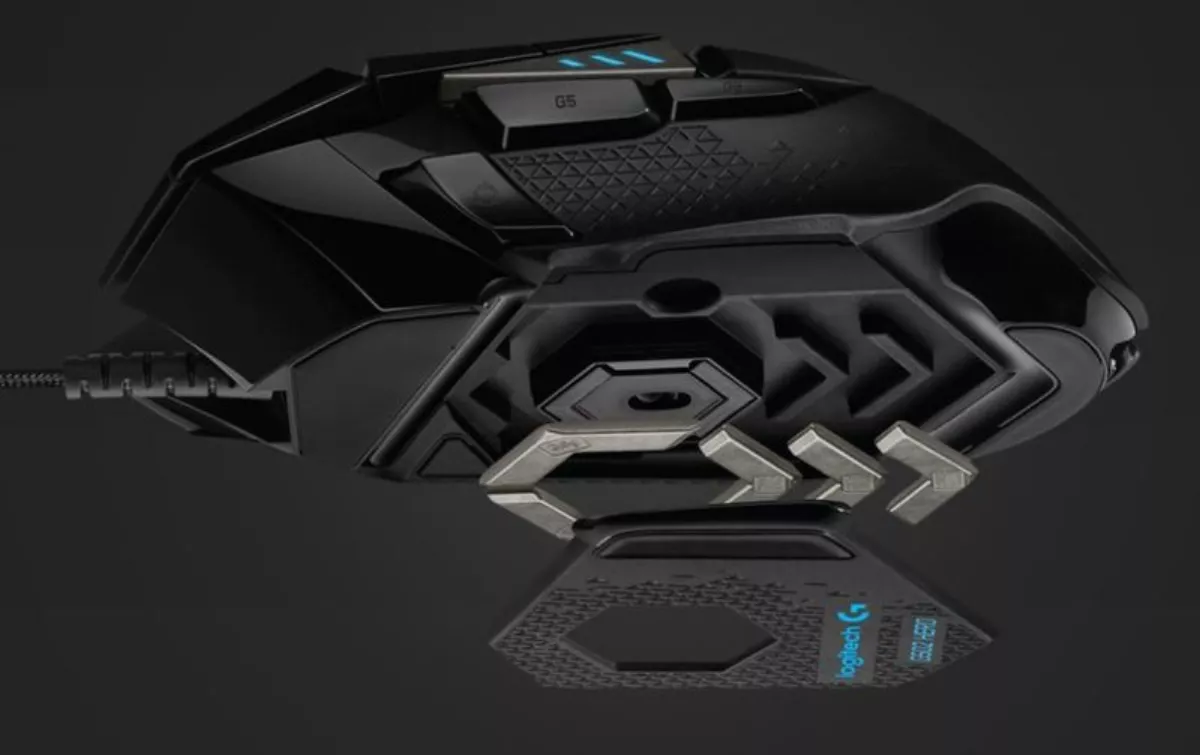 The HERO is fully customisable and utilises Logitech G's new LIGHTSYNC technology. This allows changeable RGB lighting through the aforementioned Logitech G logo, and can even be synced to your other devices.
If you currently own the HERO's predecessor, then this probably isn't worth the upgrade, especially considering the increase in price. However, if you're currently in the market for a wired gaming mouse, then the G502 HERO should certainly be on your shortlist.