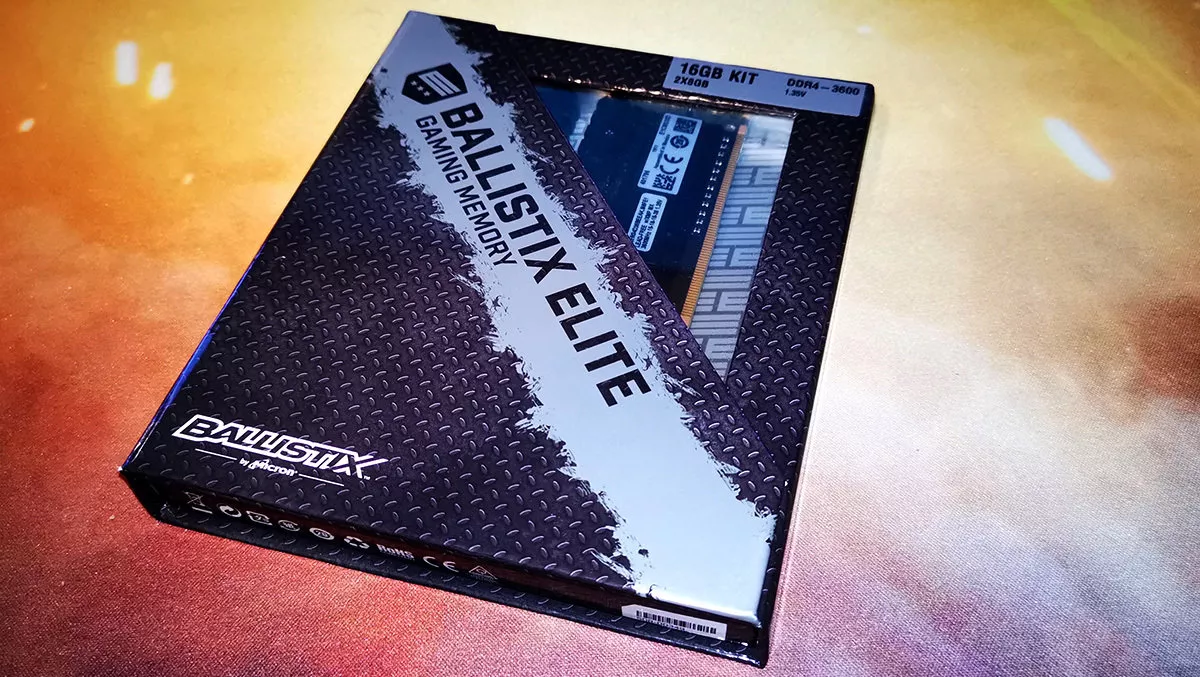 Hands-on review: Micron Ballistix Elite Gaming Memory DD4-3600
FYI, this story is more than a year old
Every now and then Micron send over some memory for me to look at. At first glance, I always think, "I've already reviewed this". Every time, that's not the case, as they continue to push the envelope with blisteringly fast RAM speeds.
Whilst not as sexy as having a bit of Intel Inside or NVIDIA's latest nose-bleed-inducing graphics card, your PC's RAM is every bit as important as your CPU and GPU, in fact, even more so. Your PC is reliant on quality, fast memory. All those clever calculations carried out by your CPU and GPU are for nought if there's not enough memory to store them, or the data is just not getting where it needs to be fast enough.
Micron's Ballistix Elite is some of the most stable memory I've ever used. It has powered the FutureFive review/test rig for years and had to put up with various CPU and GPU overclocking scenarios, as well as motherboard swap-outs, all with no trouble. Naturally, I was keen to see what this DDR4-3600 could do.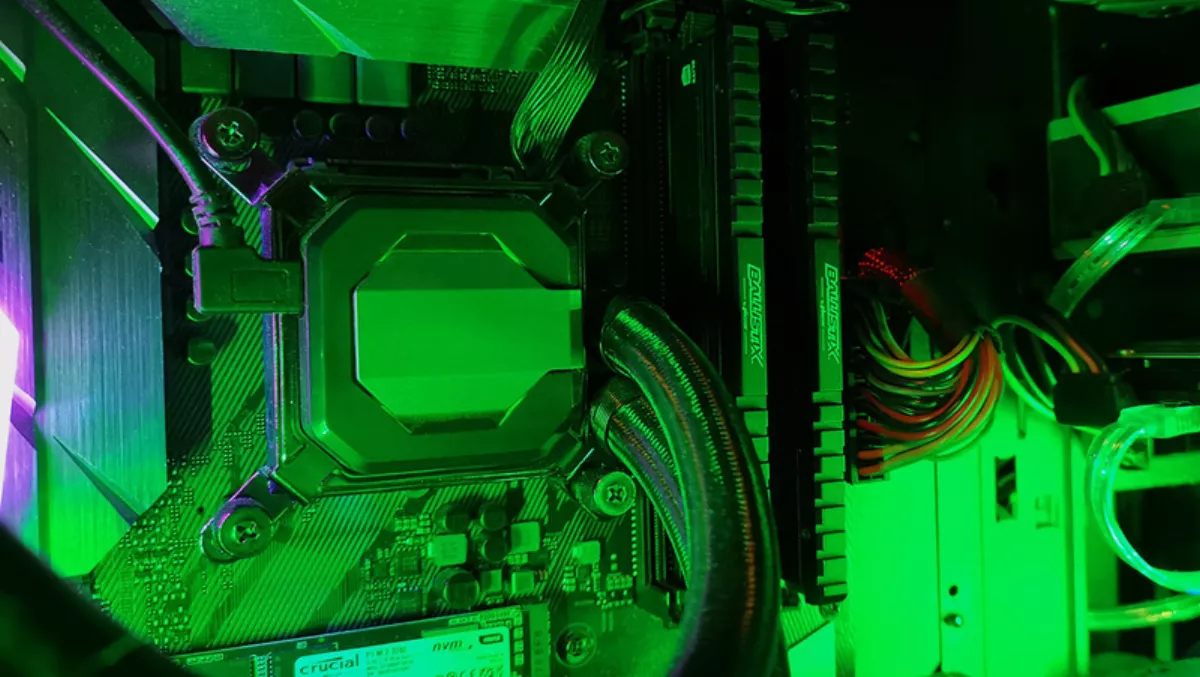 The 3600 equates to 3600Mhz; the DDR (double data rate) means that the frequency is actually 2x 1800Mhz. Intel's current range of CPUs support up to DDR4-2666 as standard RAM. In order to run anything above that, the memory needs to be overclocked. This is a factory overclock that the memory is designed to do using something called an XMP, Intel's eXtended Memory Profile.
XMP are special settings that boost the memory to it maximum capability. It's worth noting that sometimes your motherboard does not enable the XMP settings automatically, requiring you to manually switch it over in your motherboard setup. I've seen a lot of PCs running with their memory incorrectly configured, not reaching the performance they should be.
16GB is what I'd recommend for gaming right now. It should be more than enough. If you are running other memory intensive applications in the background you may want to consider 32GB. But 99% of people should be fine with 16GB.
The Ballistix Elite DDR4-3600 runs with timings of 16-18-18-38. Ideally these need to be as low as possible whilst keeping the system stable.
The memory performed as expected, without issue, while playing games and using large files in the 3D modelling software, Sketchup and Adobe Photoshop. I was keen to see the memory test results in Passmark's Performance Test benchmarking program.
Both cached and uncashed memory read speeds were faster with the DDR4-3200 than my old DDR-3600, however, the write speed was less, likely due to the timings being a little more conservative. The test also revealed a slightly lower latency for the newer modules. The 16GB memory configuration benchmarked at an impressive 95th percentile (i.e. performing faster than 95% of the setups that have run the test).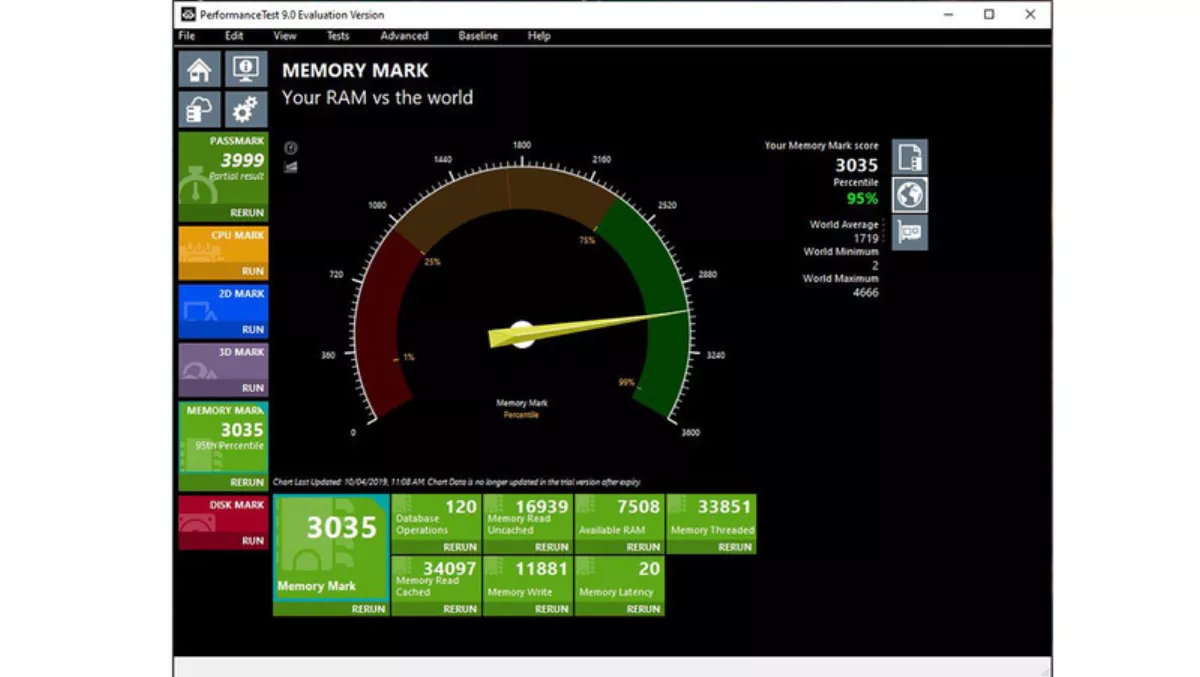 The Ballistix Elite modules not only perform well, but also look and very nice. The graphite black heatsinks add a bit of weight to them giving them a quality, robust feel in the hand. The modules' stylist appearance makes them stand out in any illuminated case, giving your build an extra touch of class.
Once again, Micron have given us some premium memory modules. If you are after uncompromising memory performance that also looks great in your machine, you should definitely check out the Ballistix Elite Gaming Memory DDR4-3600 kits.
Related stories
Top stories