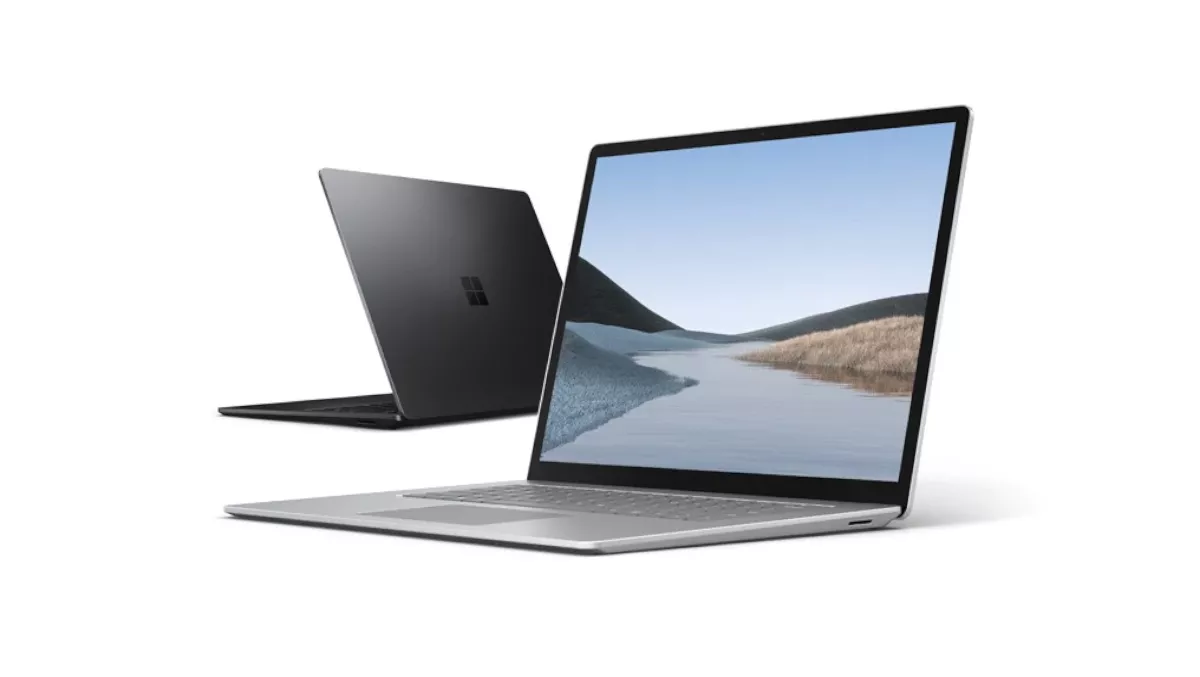 Hands-on review: Microsoft Surface Laptop 3
Thu, 28th Nov 2019
FYI, this story is more than a year old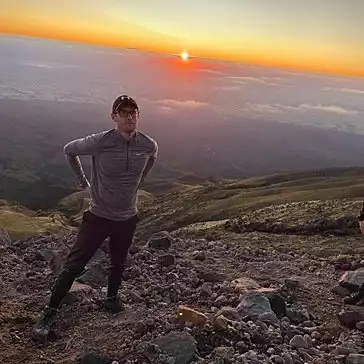 By Tom Richmond, Reviewer
Like its predecessors, the Microsoft Surface Laptop 3 is a solid notebook with sleek looks and admirable build quality. For the last month, I've been using the 13.5" model, and the overall experience was actually rather good.
The Surface Laptop 3 starts at a reasonable $1,899 and as you'd expect, it has numerous upgrade options to improve the overall specs. The costs attached to these rise quite steeply, however, to the point where it actually becomes a very expensive laptop for the performance.
It's available in five colours, two of which feature the familiar Alcantara soft-feel fabric finish on the interior - which I think remains a great option for both comfort and style purposes.
First impressions
Using the Surface Laptop 3 for the first time felt very much like using the MacBook Pro, which is a compliment to Microsoft, if anything. From the box to the laptop itself, everything feels premium, which should come as no surprise considering the cost.
I do think that Microsoft Office 365 should come with free for at least a year considering the price you're paying for a Microsoft product.
Setup was easy, and feels more and more similar to using a new Apple product for the first time. Everything is effortless, including the setup for facial recognition. As you would expect, running Windows 10 Home once everything is set up feels smooth and natural - the touchscreen felt responsive, as did the Microsoft Surface Pen that I tried out.
Looks
The Surface Laptop 3 is instantly recognisable, mainly because it's very similar to its predecessor. Microsoft have continued its minimalistic design, and opted for the 'if it ain't broke, don't fix it' mantra. And who can blame them?
However, with the design comes a few downsides. Firstly, besides the port for charging, there are only three others - a 3.5mm headphone jack, one USB-A port and one USB-C port. Not ideal.
Secondly, the relatively slim design has an effect on performance, but more on that later.
Weighing in at 1.2kg, it's probably more on the light side, and overall the Surface Laptop 3 looks (and feels) excellent.
Performance
I found the Surface Laptop 3 excellent to use, which is partly down to the solid feel of the device. This can be felt in both the keyboard and trackpad.
The trackpad is apparently 20% bigger than that found on the Surface Laptop 2, and is now probably only bettered by the trackpads found on Apple products. The keyboard is nice and easy to use, with 1.3mm travel on the soft-feel keys.
The Windows Hello facial recognition software combined with the processing power means you can open the laptop and be right where you left off in just a second or two.
However, despite good overall performance, it's by no means powerful enough for gamers or videographers to consider, even if they opted for the top spec model. Yes, it's enough for 'everyday use', but is the average consumer going to want to part with around $3,000 of their hard-earned cash for a laptop?
The 10th generation quad-core Intel Ice Lake processor is meant to be twice as powerful than that of the Surface Laptop 2, but it isn't going to play blockbuster games at full capacity.
I found that I was able to get seven to eight hours from the battery with 'regular' use, although Microsoft do claim that it's capable of 11.5 hours. The introduction of fast charging, however, means the battery should be satisfactory for most, and a quick charge before you leave the house should keep you going for a while (although the laptop does need to be closed and in sleep mode). One hour should provide around 70% battery.
The audio was nice and clear, although I always find myself making use of a 3.5mm headphone jack whilst I still can.
Verdict
The Surface Laptop 3 is a more than capable laptop and it feels like Microsoft is slowly moving into the market space that Apple dominated for such a long time - good looking, robust, reliable laptops with premium price tags.
Yes there are cheaper, more powerful laptops out there with better battery life, but you'll be hard pushed to find a laptop that feels as good, and is as satisfying to use, as the Microsoft Surface Laptop 3.