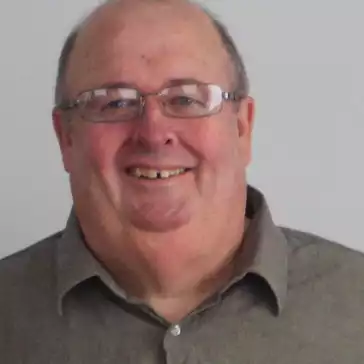 By Owen McCarthy, Reviewer
Data loss is a crisis we will all face at some stage. Whether it's accidentally deleting your precious wedding photos or having a power cut just before you save that vital file due the following morning, it can quickly pump up your stress levels. MiniTool provides a range of options for Windows users, ranging from a free option through to multi-user licenses.
I was curious to see what other users thought of the MiniTool Powr Data Recovery Software, and unsurprisingly the reviews on the MiniTool site were all positive. However, a couple pointed out that learning the UI comes with a bit of a learning curve. This seemed to be the only complaint I could find. Independent reviews pointed out that there are many data recovery tools out there, and I can only add that doing your homework for the tool right for you can save you a lot of heartache.
MiniTool appears to have a very satisfied following. I read how one company was hit by ransomware that hijacked vital spreadsheets (that hadn't been backed up anywhere). Another was a professional photographer who was preparing a photo memorial for a bereaved family. He accidentally used the "undo" function, losing all the files and even the data folder. The reviewer's relief was palpable, and he gave MiniTool a giant thumbs-up.
Data recovery is never simple
When we talk about data, all we are referring to are in effect sequences of ones and zeroes (the binary code) that are organised into packets of data that do all the amazing things we want them to do. The basic binary code, as far as I'm aware, hasn't really altered since the early days of computing. Last time I looked, ones were still ones and zeroes still amounted to nothing. I suppose you could say that data recovery amounts to a sort of jigsaw puzzle where two pieces are arranged in many ways. Every review I read said that the recovery process is slow, and that should not be surprising. Having said that, MiniTool appears to have built a solid platform that even the critics applaud for its robustness.
So now comes my personal experience. I chose to download MiniTool to a USB flash drive, after reading that you don't really want to save the application to the drive you plan on scanning.
With a variety of plans to suit private users through to large businesses, MiniTool appears to do just what it says.
The interface is straightforward to follow. I've chosen to scan my entire drive, which should take about 30 minutes for 530MB of data. Thus far, the device is doing all it says it will do, but if I'd chosen to scan my MacBook, I'd have discovered that I need the fully licensed programme to recover any data. MiniTool obviously have their reasons - Windows users can recover up to 1GB of data on the free app, but Mac users can recover only 1MB.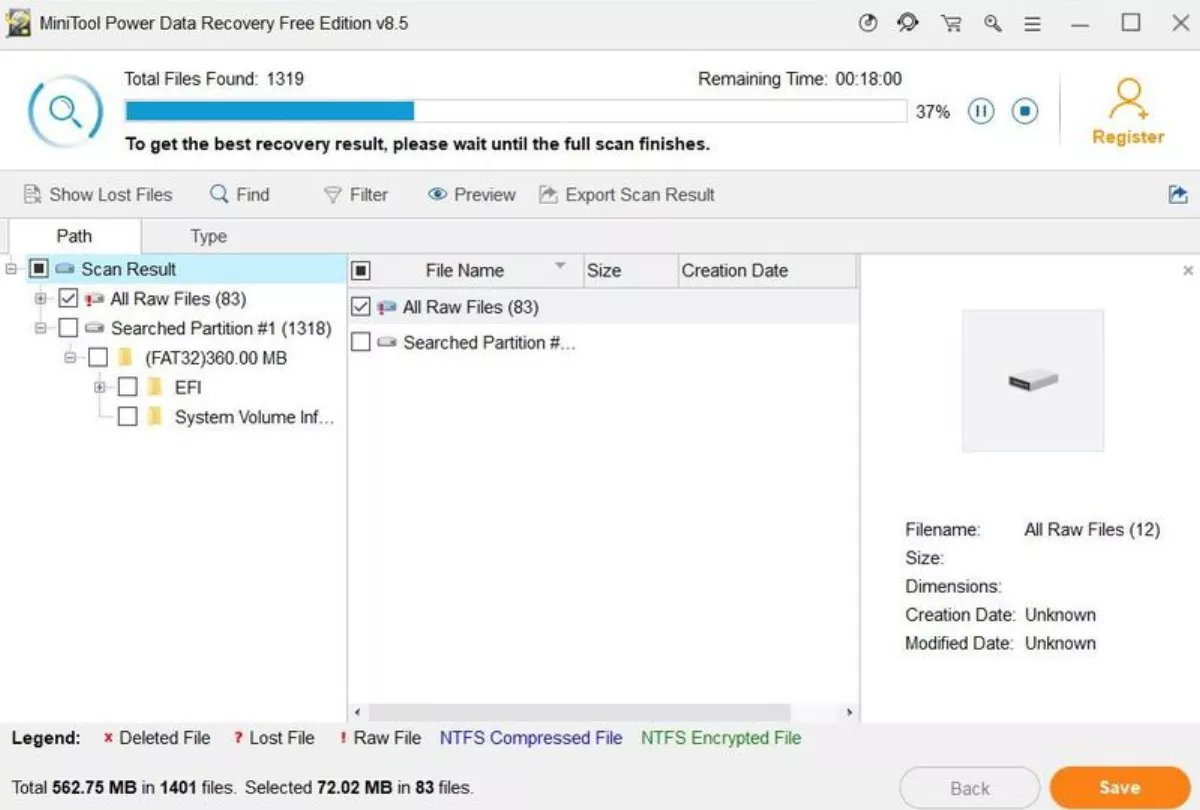 There are a variety of tools available, covering quite a range when it comes to cost. MiniTool is a tad on the expensive side, according to my research. I'm not saying it's not good. I'm just pointing out that if money is a consideration, be sure to undertake due diligence. Putting that aside for the moment, this tool appears to do what it promises. It located missing or deleted partitions and the files contained therein. If I'd lost an important file in real life, I'd be grateful knowing that I had a tool like this to help.
Final words
I came across a wee gem of advice when researching the world of data recovery. As soon as you get that sinking feeling and realise you've lost a file, stop using your computer. The more you continue to use it, the less the likelihood of recovering your file.
You will find the web littered with a plethora of products promising all kinds of things. Some come with USB drives, and some are merely tools for helping you recover from a corrupted operating system. Again, make sure you do your homework.
Don't expect a quick fix, whatever recovery tool you decide on. Data recovery involves a deal of deep digging. Keep in mind that data recovery like this is generally a last-gasp attempt to get back something you lost. Make sure you have a robust system for backing up your files regularly and hopefully your MiniTool USB stick can stay in your secure data storage area.