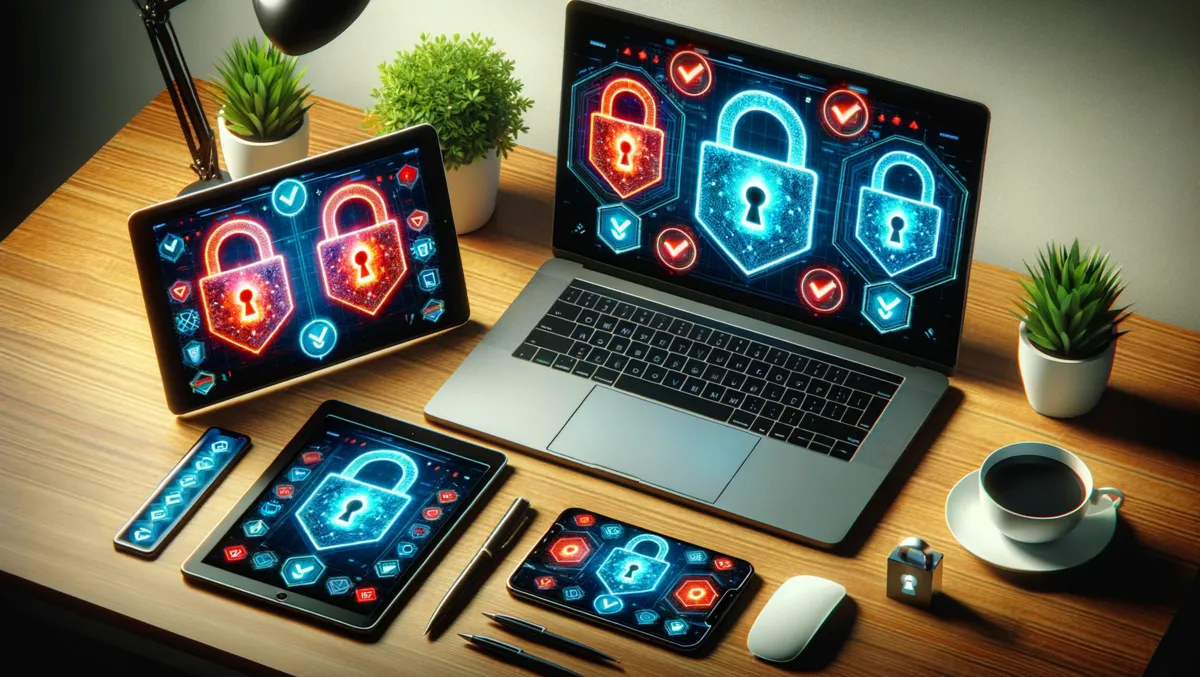 Hands-on Review: Norton Password Manager
In a digital landscape brimming with cyber threats, password management tools have become indispensable. Norton's recently released Password Manager not only takes up this gauntlet but sprints with it. Offering a suite of advanced features for free, this software aims to tick all boxes—convenience, security, and privacy.
Initial Impressions
Available as a browser extension for Chrome, Firefox, Microsoft Edge, and Safari, as well as a mobile app for Android and iOS, Norton Password Manager offers flexibility right off the bat. Its user interface, boasting a modern design, is intuitive and visually appealing, easing both setup and navigation.
Vault Security and Recovery
Norton steps up its game with strengthened vault security. Users receive notifications if their vault password requires bolstering, which is immensely helpful. The software also scans the dark web for your vault password—a feature traditionally found in premium versions. If you happen to forget your vault password, there's a secure recovery option to get you back on track without compromising the vault's integrity.
Password Assessment
The tool automatically evaluates the strength of your passwords. If it identifies a weak link in your security chain, the software prompts you to enhance the complexity of the affected password. It's a nudge in the right direction for those who might be complacent about password strength.
Ease of Use
With auto-fill options and seamless credential saving, Norton Password Manager is practically frictionless. It's not just about storing passwords; it's about providing quick, secure access to your accounts as you browse.
AntiTrack with Private Email
Norton also introduced Private Email as a feature in their AntiTrack software. This is a commendable addition that masks your personal email addresses and eliminates hidden trackers in sent emails, further amplifying online privacy.
Compatibility
The Password Manager is compatible with a range of devices and browsers, including those from Gen brands Norton, Avast, and Avira. This broad compatibility ensures that you can manage your passwords effectively, regardless of your tech ecosystem.
Final Thoughts
What sets Norton Password Manager apart is its refusal to compromise. Free password managers often force users to choose between convenience and security. Norton elegantly sidesteps this by offering a product that excels in both arenas.
Norton's emphasis on continued improvement is evident in this release. The revamped Password Manager addresses common grievances with free password managers and then some. With its blend of enhanced security features and user-friendly design, Norton offers a premium experience without the premium price tag.
If you're looking for a reliable, secure, and free password management tool, Norton Password Manager deserves your attention. It doesn't just manage passwords; it fortifies your entire online experience.