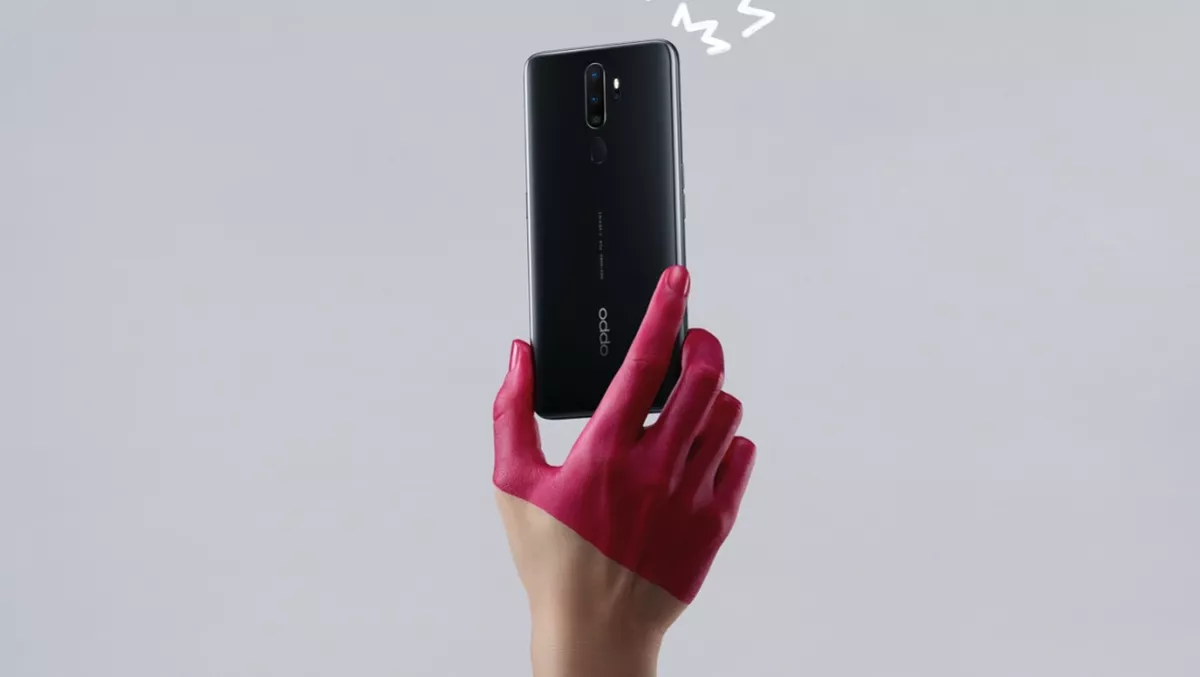 Hands-on review: OPPO A5 2020
FYI, this story is more than a year old
The OPPO A5 2020 is something of an entry level phone that packs more of a punch than some of its competitors.
Here are its special features at a glance: 119º Ultra-Wide Lens; Dolby Atmos and Dual Stereo Speakers; Colour OS 6; and a brand-new visual design.
A key feature of the phone is the ColorOS 6 operating system. Here's how OPPO describes it:
"ColorOS 6 follows the idea of borderless design to bring you the most intelligent system experience, featuring a whole new interface, from home page to app icons, font sizes to background colors. Simplistic white backgrounds with subtle gradients create a clean and practical visual experience."

Another feature is the Snapdragon 665 processor. It can sometimes be hard to understand what these names and numbers mean so here's how Wikichip describes it:
"Snapdragon 665 is a mid-range 64-bit ARM LTE system on a chip designed by Qualcomm and introduced in early 2019".
Now that we're all clear on that, OPPO explain that it means faster and smoother performance along with improved battery performance. In conjunction with Gameboost 2.0, you're promised smoother, more responsive gaming.
Experience
I was happily exploring away and admiring the ColorOS 6 "borderless design" which, I agree, is very easy on the eye. Part of me was thinking, "So what?" until I went to quit an app, and suddenly realised what "borderless design" meant. Where were the nifty icons for minimising or quitting an app? In a panic I sent out an SOS to my friendly contact at OPPO. Then I remembered the handy hint I'd glossed over in my rush to get playing. A simple finger-swipe from the bottom to about half way up, et voila! No, I mused, surely it's can be that simple. Oh yes it can be.
I'm still getting my head around dual SIM slots, plus a micro SD slot adding up to 256GB of memory. Accustomed as I am to a single sim with no Micro SD slot, I'm wondering why I pay more than three times the cost of the A5 2020.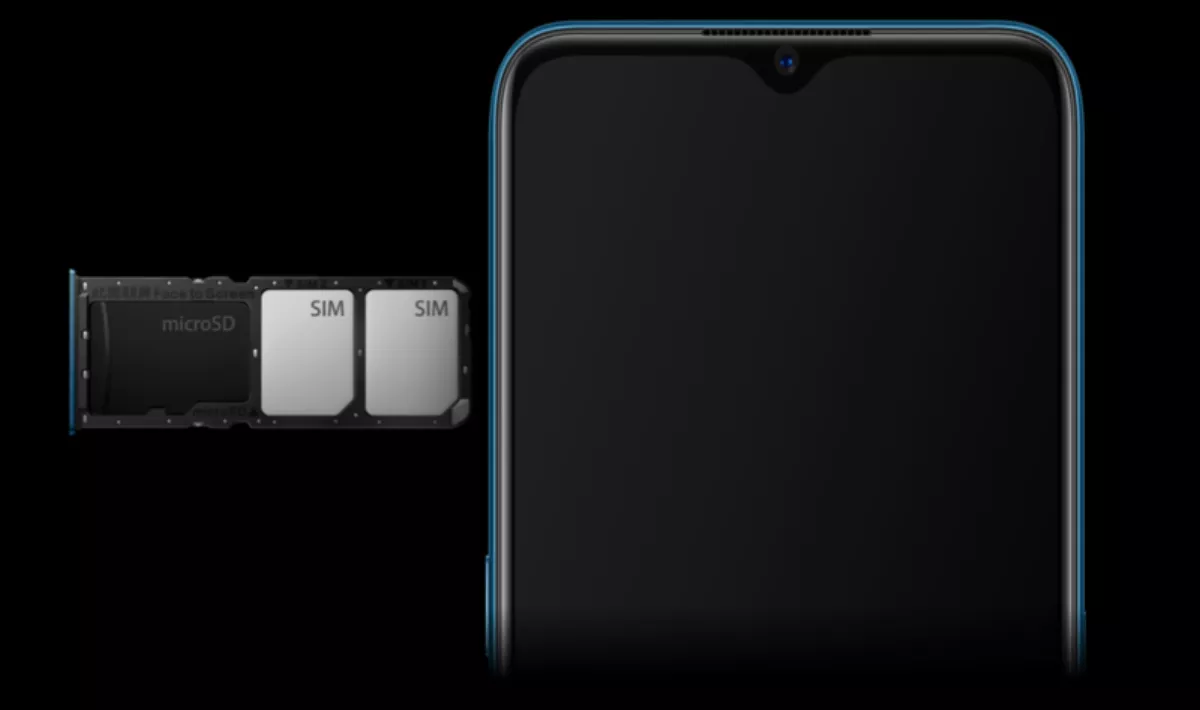 I continue to get the impression that OPPO, even when constructing a more "entry-level" device, can't help but include some innovation that moves your experience out of the ordinary. The 119º vista provided by the camera is innovative, and while the front-facing camera doesn't give you the pop-up experience of the Reno models, it's still a perfectly adequate 8MP which has had me happily practicing my duck-face all afternoon.
The built-in AI beautification really does improve on perfection, I thought to myself as I headed outside to take some panoramic shots of our freshly-sown lawn. The rear quad camera is 12MP, with the panoramic feature and built-in artistic effects that will have me experimenting long after this review is done and the nice folk at OPPO wonder when I plan on sending it back. Possibly after I've completed my first action movie, which promises great image stabilisation, which still blows me away after a lifetime of having to lug tripods with me to capture that perfect action mid-shot.
I've grown quite fond of the Google environment. It's made my Android experience quite varied but at the same time seamless. I can carry on with my favourite apps as I've reviewed a few different devices. One feature I haven't tired of is the ability to see all my apps in one scrollable screen.
In the interests of being a thorough reviewer, I paused a while to catch up on my latest Netflix binge. OPPO provides a lovely clear experience with no lagging, clear graphics and sound that doesn't sound like it's coming from a phone.
My review model was the black one, and I was very glad of the transparent case, that prevents the phone from sliding almost frictionlessly off my desk. It enables a nice comfy and secure grip.
I'm also a fan of facial recognition. It makes logging in quick and easy. You can opt for fingerprint recognition or a pin-code, or a combination of those, depending on your security preference.
Priced at under $350, like me you'll be kicking yourself for spending more than twice that for a whole lot less phone. The A5 2020 packs a considerable punch with a lot of aplomb, delivering more than many of its pricier opposition.
Related stories
Top stories