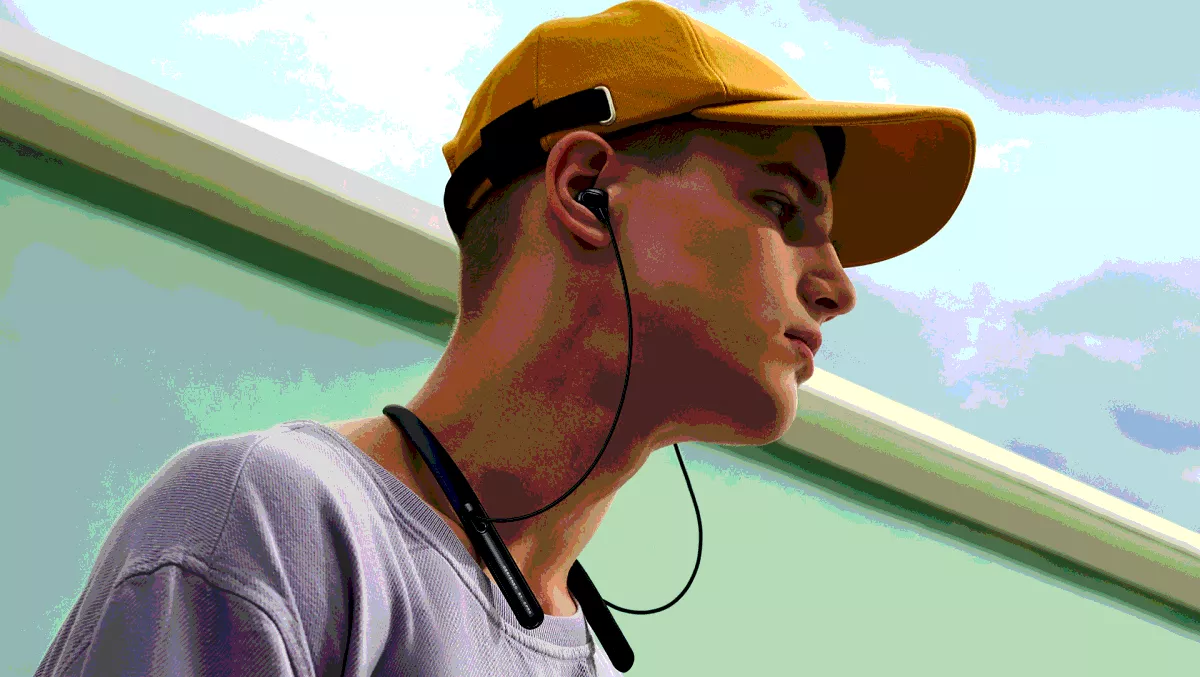 Hands-on review: OPPO ENCO Q1 Wireless Noise Cancelling Headphones
Thu, 14th Nov 2019
FYI, this story is more than a year old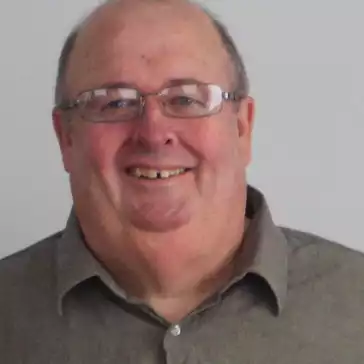 By Owen McCarthy, Reviewer
You'll have to excuse me if I sound a bit weepy, but I'm listening to Van Morrison's Have I Told You Lately and it always tears me up. I can just make out my screen, so I'll keep typing.
I have the OPPO ENCO Q1 headphones currently connected to the OPPO Reno 2 Z (see my review) and decided that listening to some laid-back music will inspire my muse.
Generally, I haven't been too fond of earbuds. OPPO's ENCO Q1 come with different sizes of attachments, and I'm having fun experimenting to find the best fit. The large ones come fitted, and I've changed to the small ones, which fit my ears very comfortably.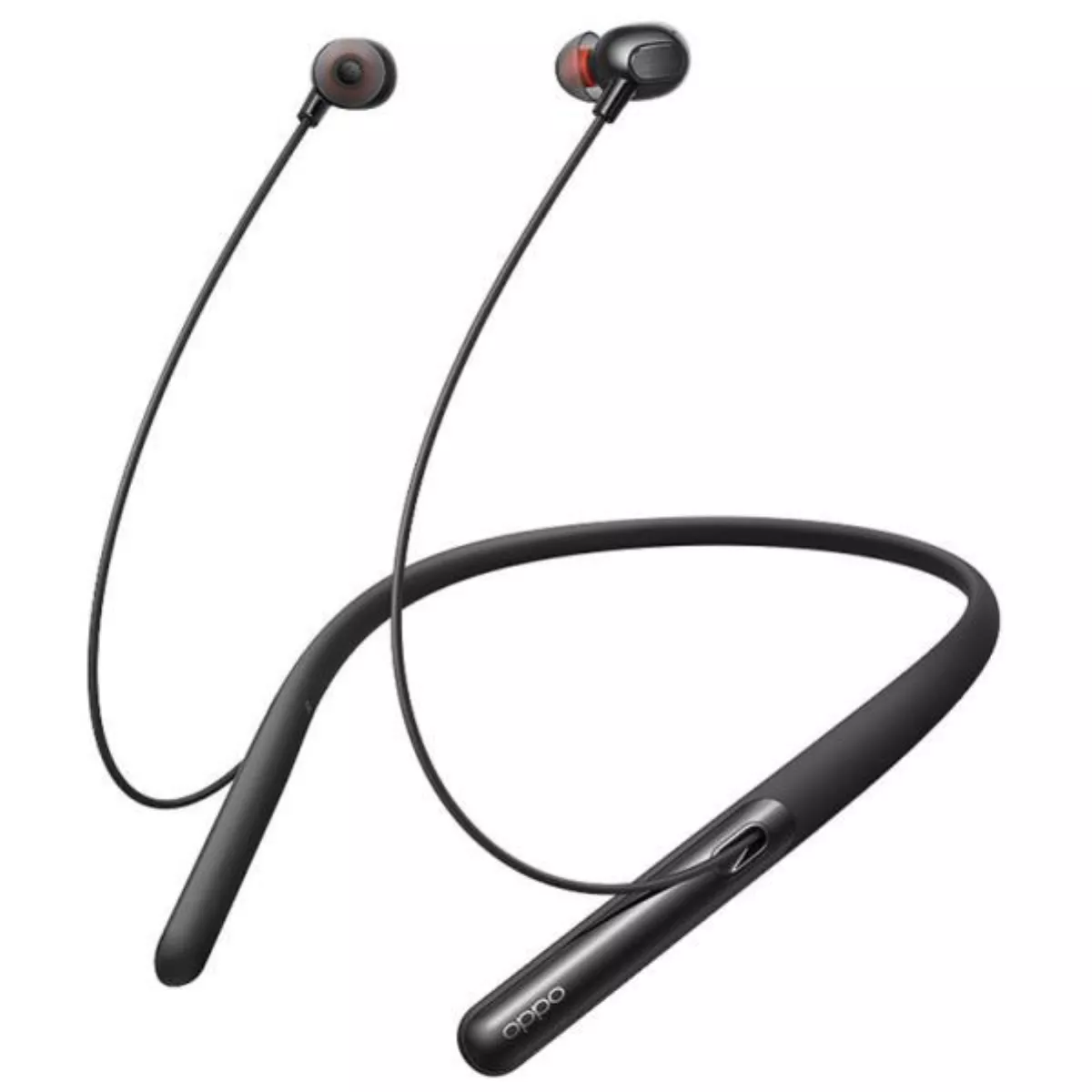 I'm currently listening to a lovely acoustic number, and Van's guitar sounds as if it's here in the room with me. I can't get over the clarity of the sound, as well as the unexpectedly great tone. I wanted to see how they operate when making a call, so my bestie down in the mainland became our unwitting guinea pig once again. He was out shopping at Mitre 10 but I could hear him and his wife loud and clear.
Design
I'm quite impressed with the clever design. The headset fits around your neck with the buds inserted into your ears. All the controls are mounted around your neck but you'll most likely only need to use the multifunction button when using them. When not in use the buds will hang around your neck and will magnetically stick together. For those of us of a forgetful mien, you can rest easy knowing that the ENCO Q1 will switch off by itself after 10 minutes.
The multifunction button works as a play/pause button when you're listening to your favourite tunes. You can also use it to switch between modes, which include Media Playback, Calls and Voice Assistant. You can also access Audio Effects by pressing the multifunction button twice, and then you can choose from Music, Cinema and Game modes.
Specifications
The spec sheet tells me that I can expect up to 10.5 hours of "communication time" and that in ideal conditions, charging the lithium battery will take about 2 hours. My test set were the midnight black, one of three colour schemes you can choose from.
Built into the headset are a plethora of features that allow you to limit the ambient noise and adjust the sound to escape into your own world, says OPPO. This Digital Noise Reduction feature means that you don't need to wind up the volume to cancel out the background noise, ensuring that you won't be winding up the volume to dangerous levels. I'm going to try wearing them tonight using a white noise app, that will hopefully reduce the permanent ringing in my ears that I've suffered from for many a long year. I couldn't help but notice that the cicadas stopped chirping when grooving along to Morrison's Moondance followed by Crazy Love. It was then I decided to see how Rod's version of Have I Told You Lately sounded and I'm loving 'em both.
One of the issues I've had with ear buds has been the tendency of my ears to reject them. They are forever falling out or worse still, hurting me. OPPO must have secretly got my measurements, because these are just so gosh-darned comfortable, and no amount of head shaking has managed to dislodge them.
Along with their noise-reducing features, I can see many a call-centre person opting to use these when facing hours in their open-plan environments. For me, right now, it means that my wife watching The Chase isn't interfering with me, Celine and the BeeGees as I listen to Immortality all in the interest of course of ensuring you will make the right call for you when deciding on your preferred sound accessories.
The OPPO ENCO Q1 have given me a rich sound experience with just the right balance of treble, bass and percussion. OPPO NZ prices these at NZ$199.00, which is sure to be the answer to many people wondering how to fill those Christmas stockings very shortly.
Whether talking on the phone (yes, some of us actually make calls) or listening to music, the tone and clarity is brilliant. I'm just waiting to see how they cope with Barry Gibb's falsetto. The melody and lyrics are clear with rich tones. Oh no! I can feel my feet tapping and my arms want to disco! Help!