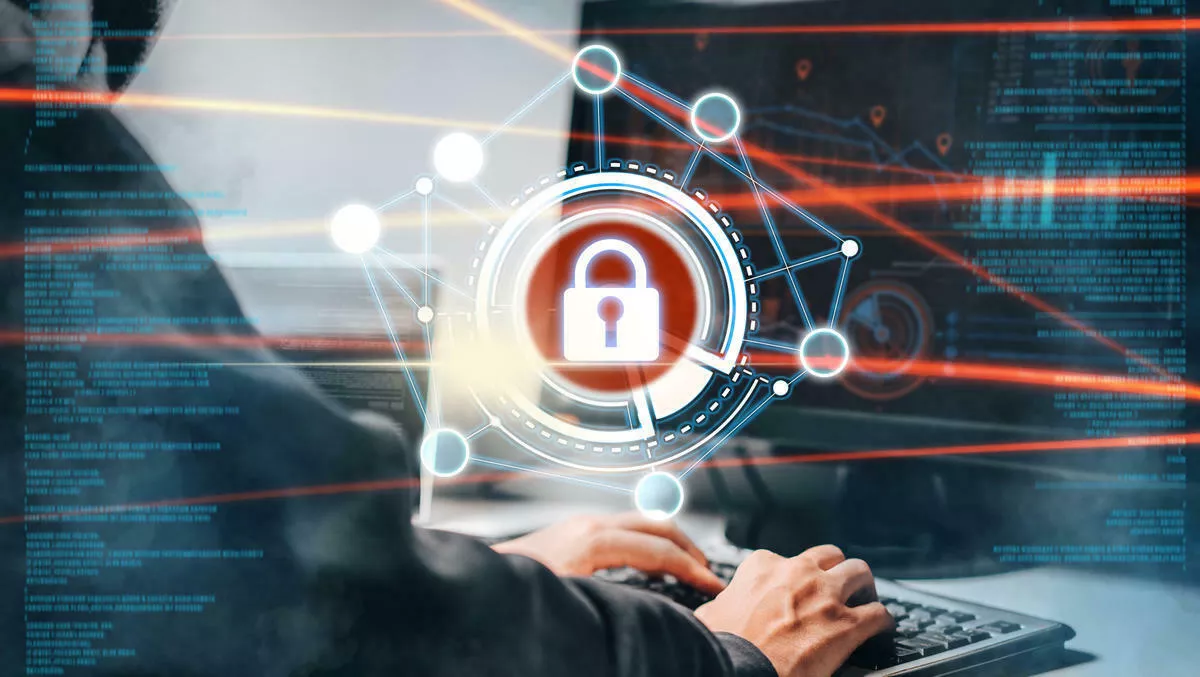 Hands-on review: Protect your family from cyberthreats with ESET Smart Security Premium
FYI, this story is more than a year old
Studies have found that the end-of-year holiday season is one of the most active times for cybercriminals.
People spend more time outside of work and on social media, increasing their exposure to well-crafted credential stuffing attacks or online shopping scams.
Younger members of the family, especially, are susceptible to ads or products that make false promises and claims for an initial seemingly small amount of money.
With the sheer number and variation of threats online, families are looking to software like ESET's Smart Security Premium, an all-in-one security software that promises to keep users safe both online and offline.
ESET Smart Security Premium is an antivirus, anti-theft, and antispam module for Windows devices, and has additional features such as parental controls, file encryption, and banking and payment protection.
This Christmas, Techday reviewed it to see if it has what it takes to keep your family safe.
Setup
At launch, ESET notifies users that it contains components that may conflict with other antivirus products or security software installed on the user's computer and recommends for you to remove such programs to prevent potential problems.
From that point forward, the software is quick and easy to install and activate.
Interface
The tabs are easy to understand and navigate through with settings already optimised for a strong level of protection out of the box.
I could see this coming in really handy for my parents, who are of the baby boomer generation, as they can easily 'set and forget' the software and count on having reliable cybersecurity protection.
This is especially important considering the uptick on cyber-criminals 'mining for silver' by targeting older Internet users in scams.
Smart Security Premium is constantly on alert for attacks and malicious software that might endanger your computer.
I found the interface simple to navigate through and straightforward in explaining what functions each setting was for under categories such as Computer protection, Internet protection, Network protection, and Security tools.
Additionally, ESET Smart Security Premium didn't visibly slow down my PC, so it doesn't require taxing amounts of RAM to run.
For more sophisticated users, the Advanced setup allows you to customise the triggers, alerts, and the areas scanned by the software, how it protects and regulates your Internet activity, and more.
For someone who knows what they're doing, these settings will really allow you to customise the behaviour of the system in greater detail and enable you to fine-tune your security posture.
ESET Smart Security Premium features
Anti-Theft
ESET Anti-Theft expands user-level security in the case of a lost or stolen computer. Once users install ESET Smart Security Premium and ESET Anti-Theft, their device will be listed in the my.eset.com web interface.
My.eset.com allows users to manage their ESET Anti-Theft configuration and administer anti-theft features on their device.
I found this feature to be a great "Find My…" equivalent for Windows devices.
Webcam protection
A digital equivalent of the old 'duct tape over the camera solution', Webcam Protection informs you about processes and applications that access your computer's web camera.
When an unwanted application tries to access your camera, you get a notification where you can allow or block the access, and the colour of the alert window depends on the application reputation.
Banking & Payment Protection
Banking & Payment protection provides a secure browser for use when accessing online banking or online payment gateways to ensure all online transactions take place in a trusted and secure environment.
As someone who travels often, I can definitely see this feature coming in handy when I'm travelling to other countries and accessing my bank accounts via unknown (and potentially unsafe) networks.
Parental Control
The Parental Control module allows you to configure parental control settings, which provide parents with automated tools to help protect their children and set restrictions for devices and services.
The goal is to prevent children and young adults from accessing pages with inappropriate or harmful content.
Parental Control lets you block webpages that may contain potentially offensive material. In addition, parents can prohibit access to more than 40 pre-defined website categories and over 140 subcategories.
Verdict
ESET's Smart Security Premium is an easy to use, all-in-one antivirus that will protect the average Internet users in a 'set-and-forget', hassle-free way.
Whether you're trying to protect your kids, yourself, or older members of your family, ESET Smart Security Premium has the settings you need to match your level of cybersecurity savvy.
Related stories
Top stories