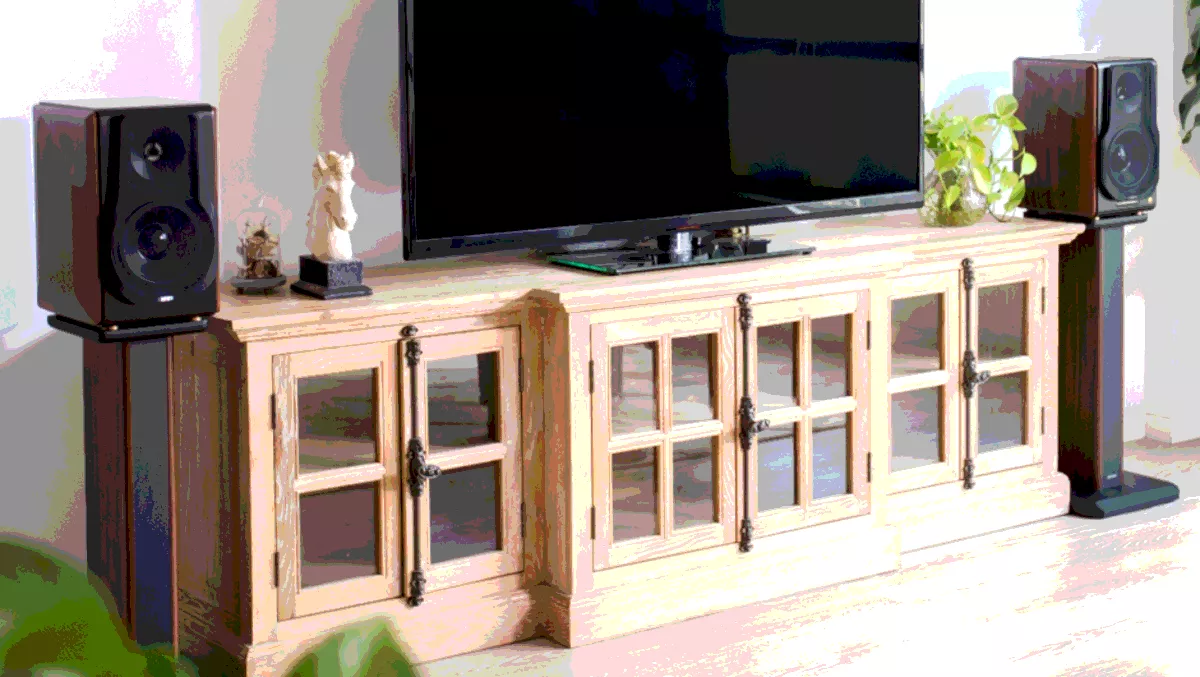 Hands-on review: The Edifier S3000 Pro bookshelf speakers
FYI, this story is more than a year old
Edifier's new flagship S3000 Pro Active 2.0 Wireless Monitor bookshelf speakers are a high-end choice for people who love their music.
The Chinese manufacturer has been around for over 20 years now, and is renowned for its quality audio products. The company's new offering is a follow-up to last year's S2000 Pro.
Costing over $1000, the S3000 Pro set is designed to compete with top manufacturers such as Bose, and after using it for two weeks, I feel that it competes very well.
Out of the box
Weighing a whopping 25kg, the box contains the two speakers, both in their own dust bags. Also included is a remote control, a 3.5mm RCA audio cable, a USB A-to-B data cable, RCA-RCA audio cable, fibre optic audio cable and two power cables.
As the S3000 Pro is wireless, it's incredibly simple to set up. Firstly, decide where you want the speakers to sit and plug each of them in. Then you're ready to go.
I used the fibre optic audio cable to connect to my TV, which was also a straightforward set up.
Looks
The speakers feature a matte black aluminium frame with wooden casing and, unlike other manufacturers who adopt similar looks, you feel like these have been designed around the wooden aesthetic rather than the other way around. Their carved shape reminds me of the lines you'd see down the bonnet of a European sports car.
However, the remote control looks out of place next to them, and it would have been nice to have some sort of wood or brushed aluminium on the remote itself. Instead, cheap plastic is used and it feels inadequate considering the speakers cost over a grand. Similarly, they are very light even after inserting the batteries (which you'll be happy to learn are included in the box).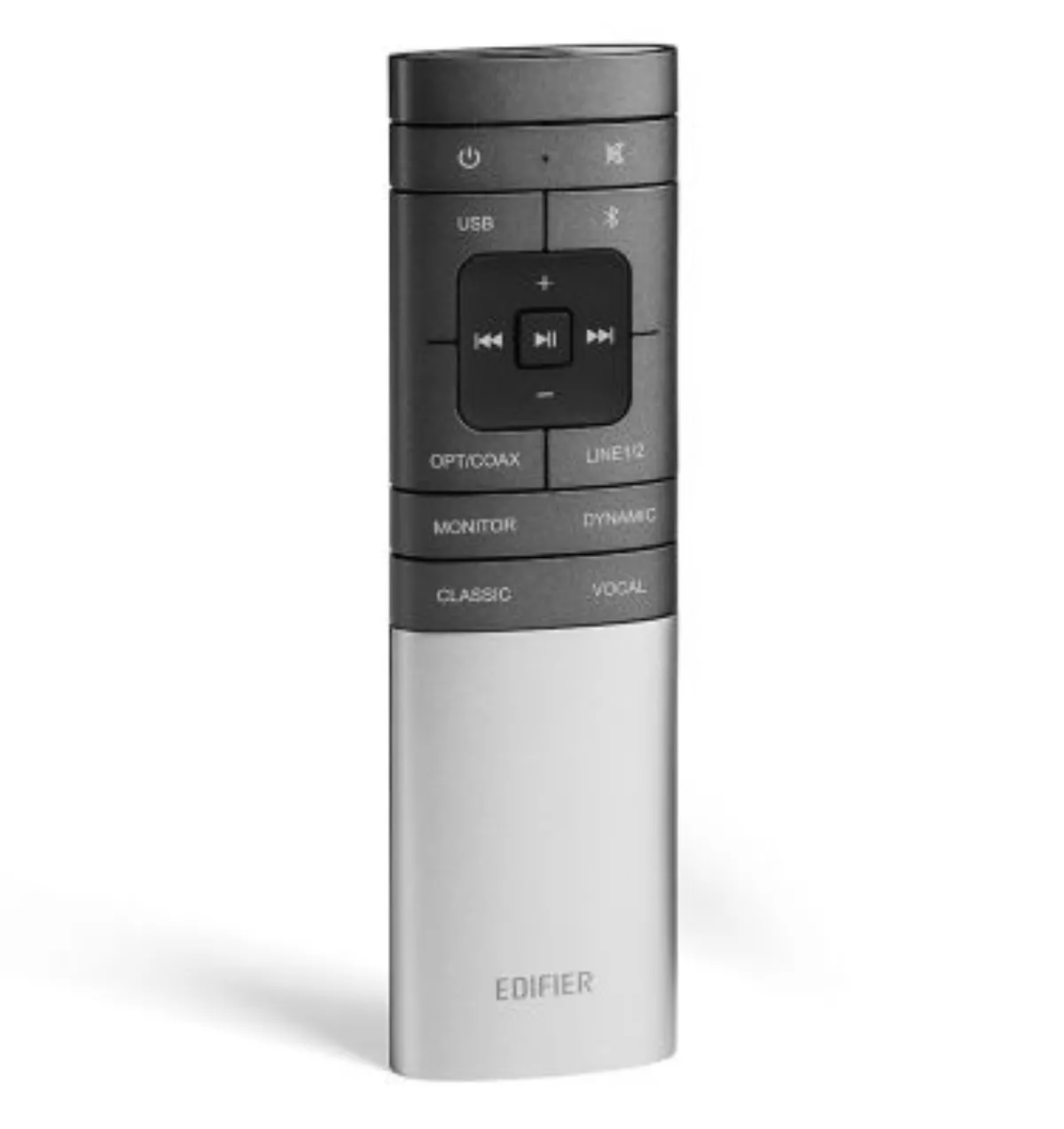 Performance
When connected to the TV, the S3000 Pro is good but not exceptional. Watching films and everyday TV with the speakers is fine, but it's not what they're built for - you'd be better off with a high-end sound bar or a 5.1 surround sound system.
If you do want to use them alongside your TV, it would be worth considering the stands for an extra few hundred dollars.
These speakers are built for audiophiles, and they really do come to life when you connect a device, find your favourite album and press play.
Unsurprisingly, the speakers are Bluetooth compatible (5.0) and connecting them to your device is easy and straightforward.
When testing audio equipment, I normally choose some of my favourite hip hop tracks first to gauge just how good they sound.
With 256 watts of maximum output, at (almost) full volume, I was blown away when I first pressed play on Childish Gambino's 'Sweatpants'. I think my neighbours may have been too, thanks to the quality of the dual 6.5" aluminium alloy diaphragm bass units.
Delving deeper into my Spotify playlists allowed me to listen to some of my favourite albums as I'd never heard them before.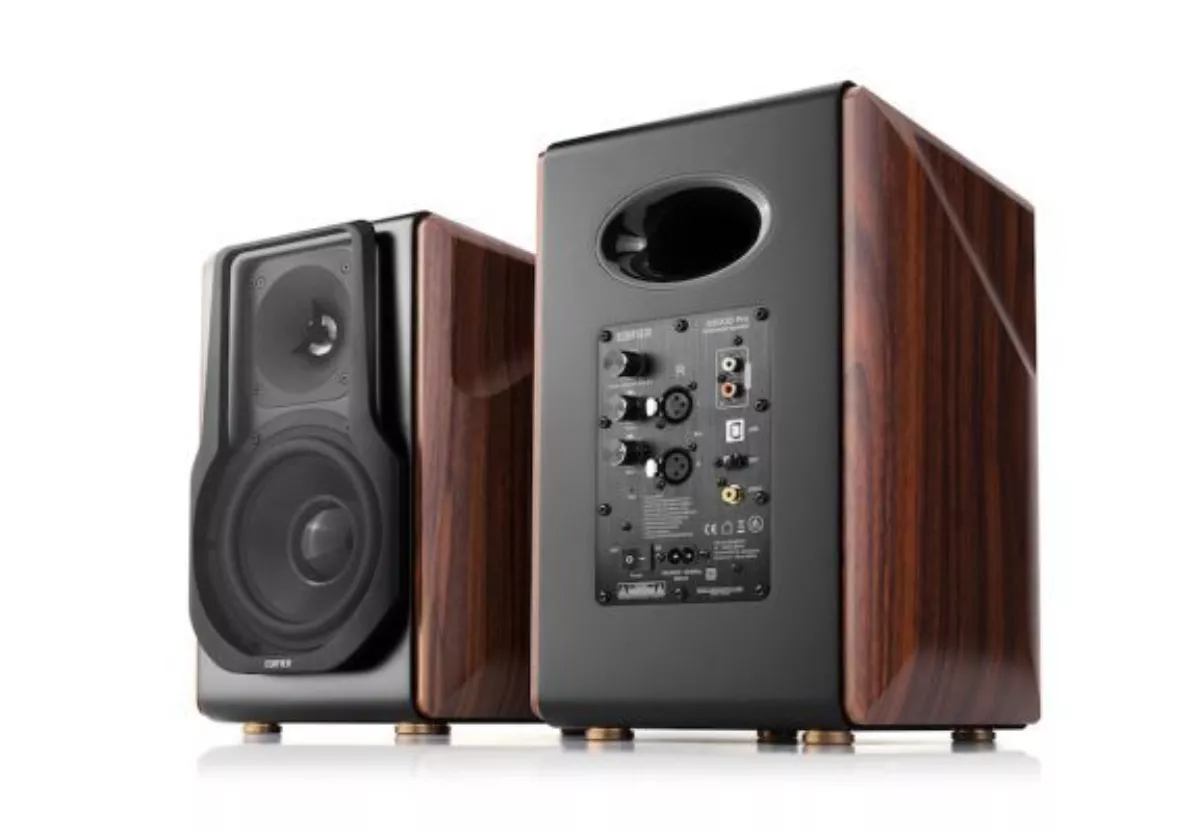 Verdict
Although not perfect, the S3000 Pro speakers are some of the best I've ever used. After two weeks of use, I was reluctant and sad to see them go.
Despite being 'wireless', it's a shame that Edifier haven't come up with some sort of input box which you could connect your devices to. In reality, to connect these speakers to your TV or PC, you need to use a wire which makes the wireless capabilities of the S3000 Pro almost redundant.
With that being said, this is one of just a few minor cons in what is otherwise an outstanding set of bookshelf speakers.
Despite a higher price point than some of its competitors, I'd actually go as far as to say that they're pretty good value for money, especially when you compare them to some household-name manufacturers.
The Edifier S3000 Pro speakers are certainly not for everyone but, if you do love your music then I'd definitely open your ears to the brand and give them a try.