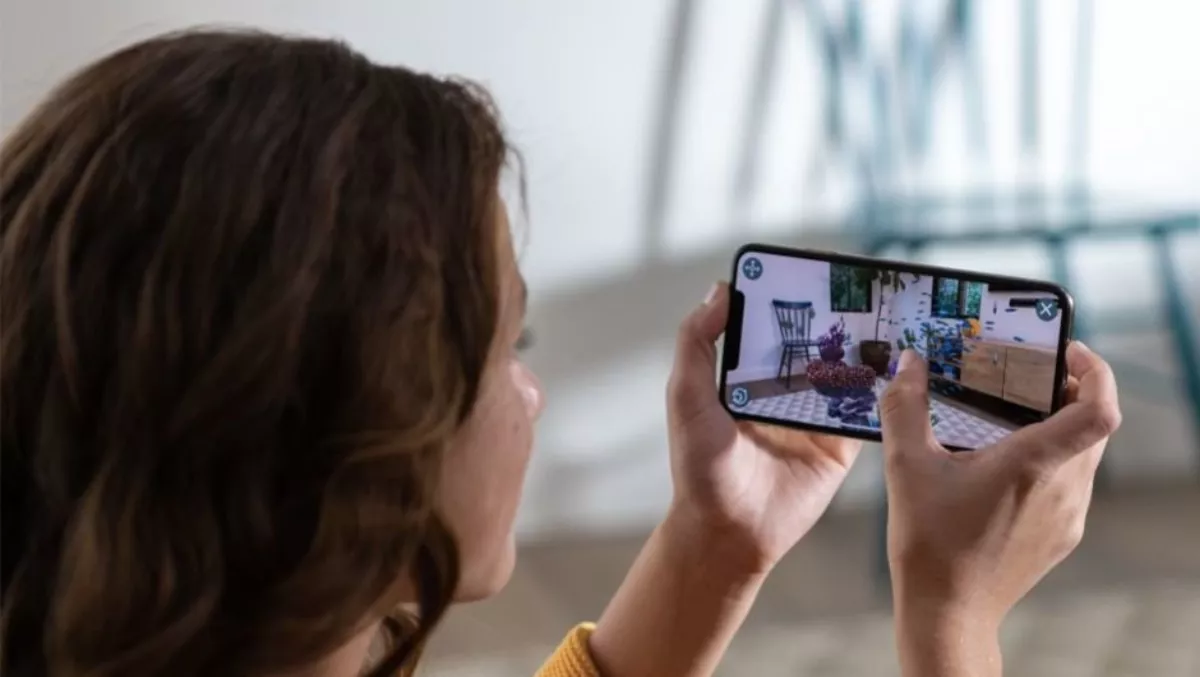 Hands-on review: The iPhone Xs
FYI, this story is more than a year old
The iPhone Xs (pronounced 10s) and Xs Max hit the market at the end of September. I was able to get my hands on the 512GB silver Xs.
At first glance, it looks like not much has changed. Apple maintained the all-screen design from the iPhone X. The new phone comes in three finishes: space grey, silver and an all-new gold.
The phone has an all-glass finish, front and back that are made with a special industry-leading glass formulation that is meant to improve durability and scratch resistance.
The new iPhone is said to have a new level of water resistance, but I don't have the guts to test that yet.
Super Retina Display
The iPhone Xs comes with Super Retina display and custom-built OLED panels. It has the best colour accuracy I have ever seen on a phone! The HDR10 display and Dolby Vision makes any watching experience outstanding.
The phone has True Tone technology that uses an advanced six-channel ambient light sensor to subtly adjust the white balance on the screen to match the colour temperature of the light around you.
This makes an image on the display look as natural as on a printed page. I always thought that watching videos on phones is stupid considering laptops provide a better display, but the iPhone Xs was able to convince me otherwise. Now I have a high-resolution screen perfect for streaming in my pocket at all times.
Back camera
I am personally a believer in the "actual" camera rather than the phone camera. I believe that there is something to just holding a DSLR and going out into the world taking pictures. The specifications of the Xs's camera were very intriguing though.
The phone has a dual-camera system that integrates the 12MP wide-angle and telephoto cameras, ISP, Neural Engine, and advanced algorithms all for us to be able to take good photos.
The camera is said to have smart sensors that feature deeper and larger pixels for improved colour fidelity and better low-light photos.
The Sensor features deeper pixels to improve image fidelity and larger pixels for even better low-light photos. On top of that, it has more focus pixels for two times faster autofocus. The sensor also improves video stabilisation.
It also has a smart HDR that brings more highlight and shadow detail across photos. My favourite feature is the all-new Depth Control that lets you adjust the depth of field of your portraits after you shoot.
The camera basically captures all the details, stores them and allows you to access these pixels in editing regardless of what setting you had on when you shot the image - that's something that a DSLR cannot provide.
The iPhone Xs is also capable of shooting 4K videos, with better low-light performance and extended dynamic range in video modes up to 30 fps.
All of these features made me change my mind about carrying around a big DSLR. Why would I do so if I have one just as good on my iPhone!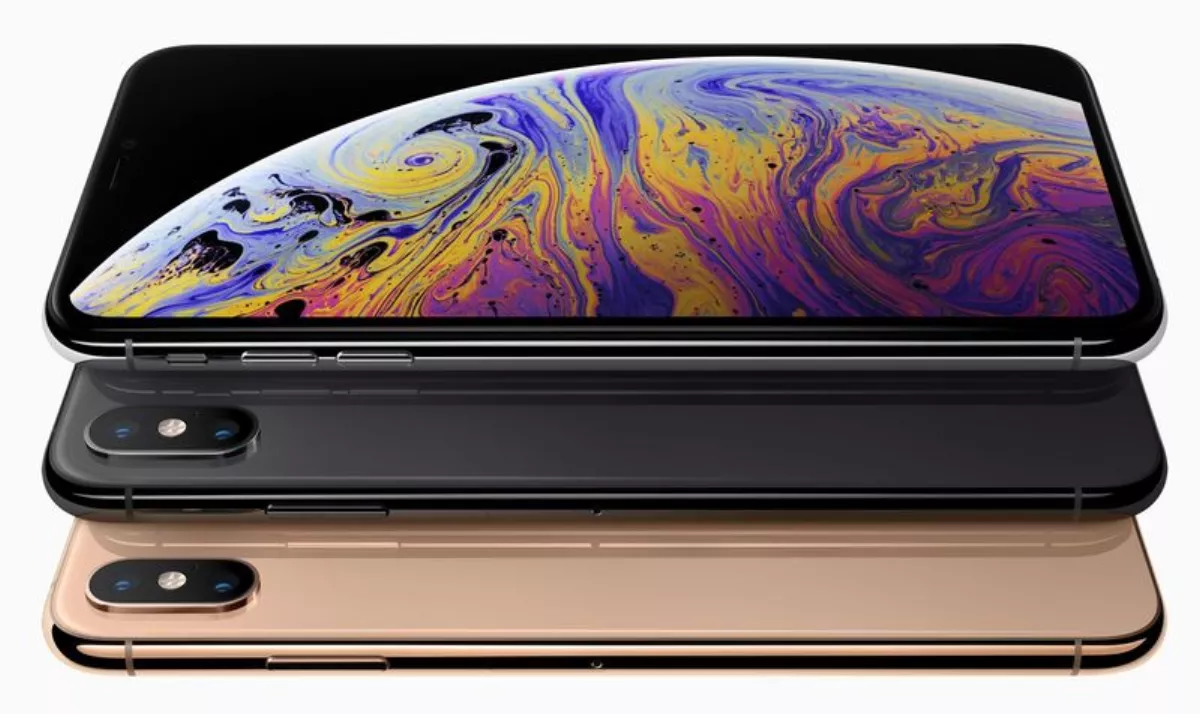 Front camera
The front camera on the iPhone Xs is a 7MP "TrueDepth Camera" that enables the phone to deliver advanced Portrait mode. It has an even more sophisticated and nuanced bokeh, or background blur, to ensure stunning portraits.
The All-new Depth Control lets you adjust the depth of field after you shoot. You can adjust aperture without affecting exposure— something any expensive pro cameras can never do. After taking a portrait, all you have to do is go to Edit and adjust the Depth Control.
The TrueDepth camera is also what enables Face ID. Sensors read the unique geometry of your face and compare it to information stored in your phone. If there's a match, your iPhone unlocks.
The TrueDepth camera is also what makes the beloved Animoji" and "Memoji" possible. It captures and analyzes over 50 different facial muscle movements, then animates those expressions in more than a dozen different Animoji, including a panda, a Dragon, and a cute ghost. At first glance, I thought that it looked the same as the last year but I was wrong.
This year the Animoji and Memoji recognise your tongue. I never thought I would be excited about a Koala Animoji sticking its tongue out, but it is the cutest thing I have ever seen and I am not ashamed to say I love it.
This year you can also build your Memoji that works just like Animoji but it looks like you. It has many customization options that enable you to have a Memoji that reflects you. The best part is, because of the new Neural Engine (A new eight-core design that allows it to complete up to 5 trillion operations per second compared to 600 billion in A11 Bionic.), you can use your Memoji in videos and in FaceTime.
Face ID
This was the bit I was not so happy about - but not for reasons you'd expect. I upgraded from an iPhone 6s so this was my first interaction with Face ID. My instant reaction was "I am going to hate this, I will miss the home button".
After a few days with it, I ended up loving it. I appreciated my phone recognising my face when I look at it. It was convenient and fast.
Augmented reality
Just when you think that the phone can't get better, it gets better. The phone has the ARKit2.0 that made augmented reality even more engaging. You can now measure things with your phone, look at products in 3D in your room before you purchase them and even throw explosions at the person sitting across the table from you. The later one is my favourite.
The verdict
I think the iPhone Xs is a win. It brought numerous new and exciting features to the market. It has a winning camera and a super fast A12 Bionic chip that makes everything run so smoothly. It was an instant love for me.