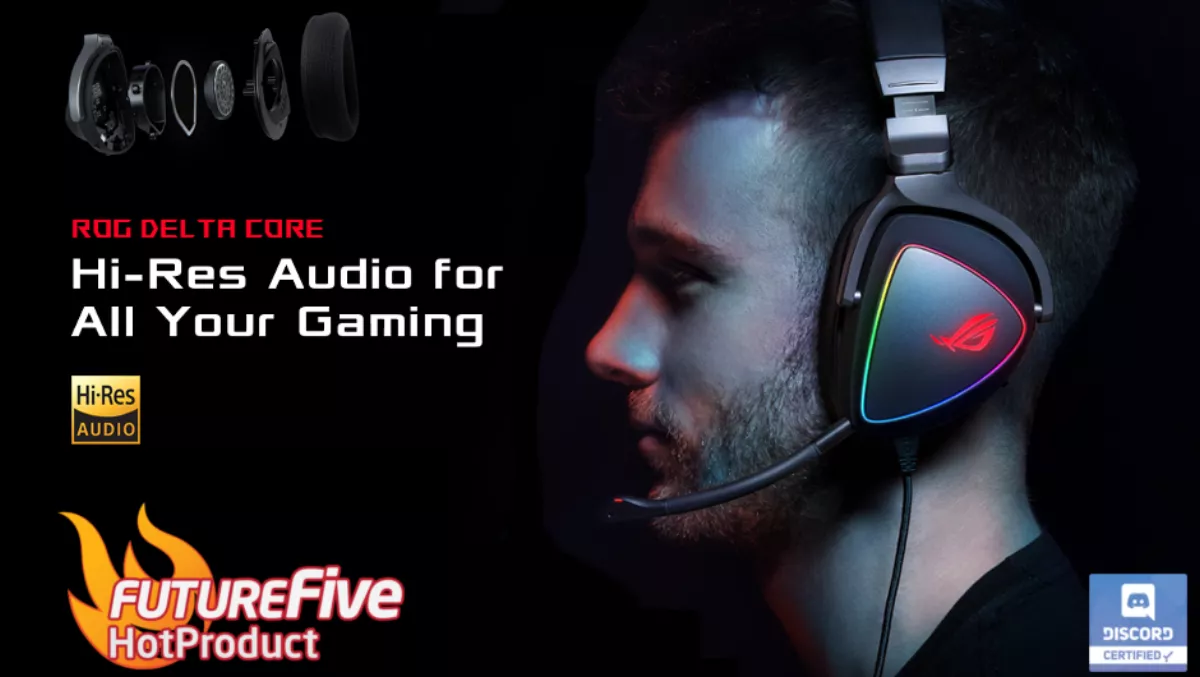 Hands-on review: The ROG Delta looks & sounds great - it's super comfy too
By Contributor,
Wed 19 Dec 2018
FYI, this story is more than a year old
Headphones and headsets come in different varieties and target different applications. Unlike monitoring headphones, gaming headsets heavily emphasise their low range to deliver a stronger reaction to particular events such as explosions and footsteps.
The details in the mid (vocal), high and ultra-high (instrumental) range are often compensated. As a result, gaming headsets are often not recommended for music listening purposes, as they require substantially more details in other audible frequency ranges.
Using monitoring headphones in games on the other hand, feels like a well-cooked feast that can definitely taste better with more spice. Will the ROG Delta Quad DAC Gaming Headsets be our first all-rounder recommendation? Let's find out.
The ROG Delta is based on a pair of D-shaped earpieces covered by a hybrid cushion that combines the benefit of protein leather and fabric mesh in one. It has thicker, more breathable fabric mesh on the outside, and thinner and softer protein leather at the inner part. This is a perfect balance between long term comfort and sound isolation. There is also a full protein leather ear cushion in the package for on-the-go usage if you desire. There is a volume and a light control switch on the side for quick access to them on the fly.
The metal construction is by far the most comfortable design ASUS has introduced to date; allowing users to twist to pretty much all wearable shapes, suiting the comfort of all head size and shapes. The headset itself is not the lightest. It weighs around 360g, pretty much the same as their other models. I have personally tried wearing it for the whole afternoon for various applications without discomfort. There is a good length detachable analog uni-directional microphone that can be plugged in during gaming sessions, and removed when you are on the go.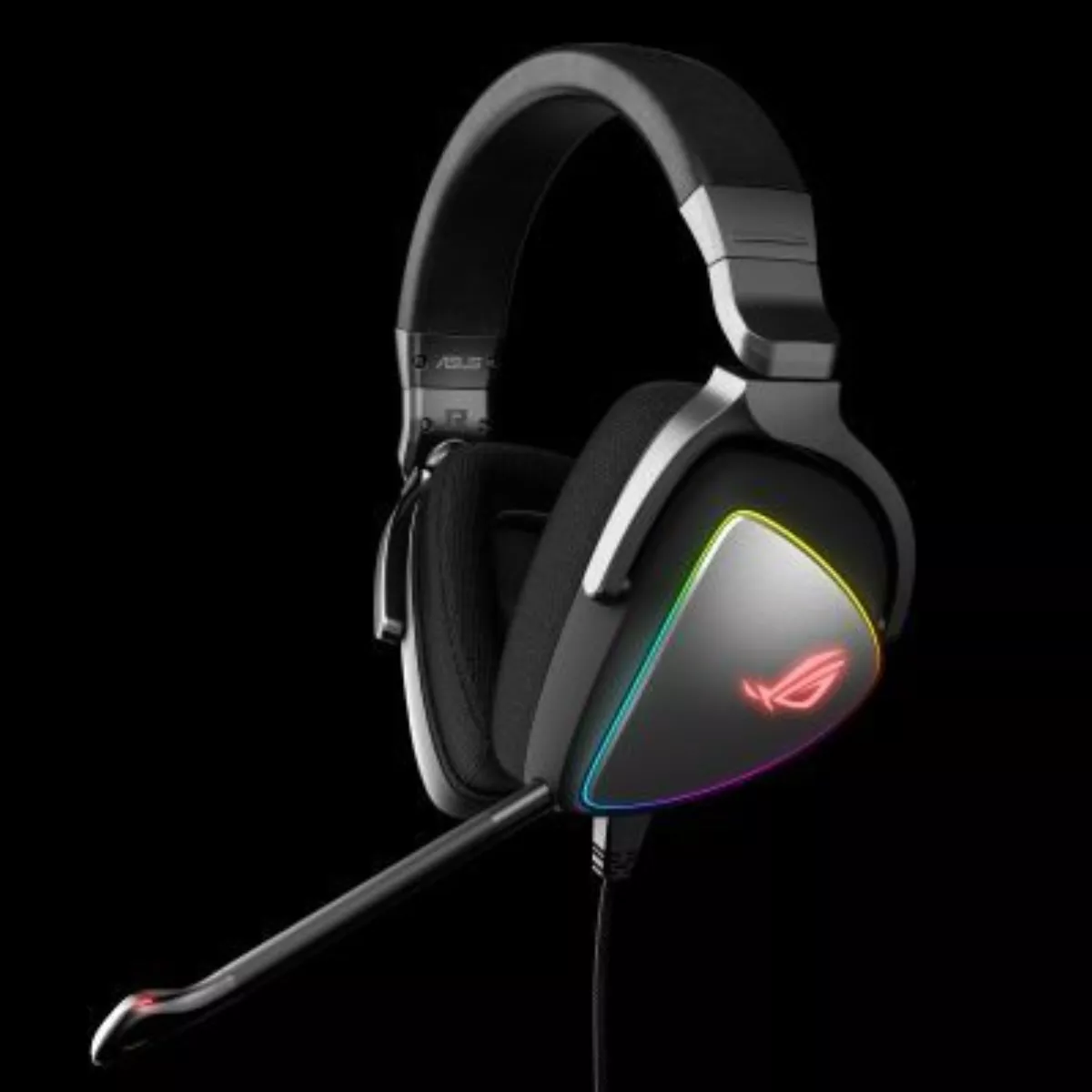 In terms of input, it accepts USB type-C for PC and mobile use, and bundled with a Type-C to Type-A converter for platforms without type-C connection such as consoles. This also means it can pump out great sound without further investments into a quality audio card or even audio Digital-to-Analog-Converter (DAC).
The unique part of the ROG Delta gaming headset is the adoption of Hi-Res ESS ES9218 Quad-DAC that utilises four DACs. There is a dedicated DAC for the different frequency range between the low, mid, high, and very high. This enables the headset to restore the fullest details in all frequency range, making it the true all-purpose headset.
ASUS has also upgraded the drivers to their latest Essence drivers with Audio Signal Diversion Technology to isolate the different frequency range outputs from each other for a cleaner output. What I found most impressive is the fact that this is actually done without the irritating noise, even though the quad DAC is built-in inside the tiny space of the headset. The output is crisp and clean on all volume and contents I throw at it, not to mention the lossless hi-res contents.
In terms of the bundled software, ASUS has integrated everything into their Armoury II software package, commonly used across their peripherals products such as gaming mice and keyboards. This needs to be downloaded from the ASUS support site separately and available exclusively for the Windows PC platform.
There is access to the advanced DSP (Digital Sound Processing) settings for both headphone and mic, Aura lighting, sampling frequency. It also unlocks the maximum volume of the ROG Delta if you prefer a louder volume.
The ROG Delta is by far the best ASUS gaming headset for cross-platform and cross-application use. It looks great, sounds superb and extremely comfortable. If you are looking to invest into a quality pair of headset across different platform for different applications, the ROG Delta will not disappoint you.