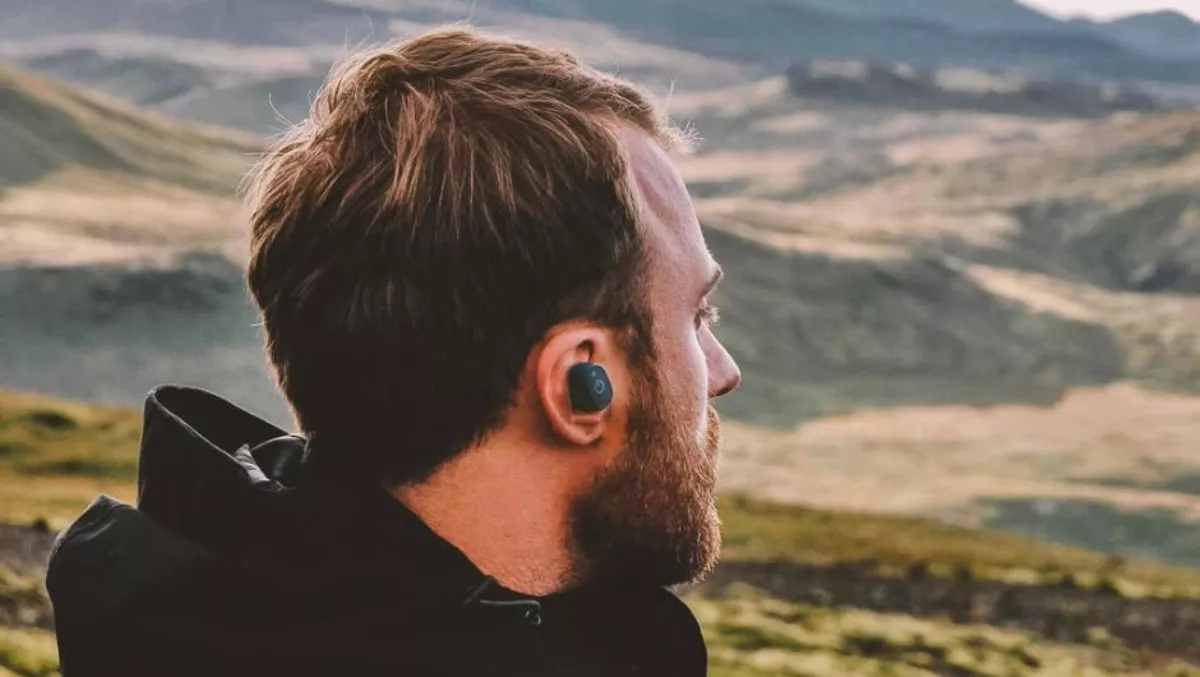 Hands-on review:The xFyro xS2 wireless earbuds
Wed, 12th Sep 2018
FYI, this story is more than a year old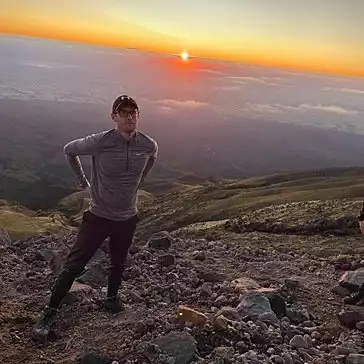 By Tom Richmond, Reviewer
xFyro describes their latest wireless earbuds, the xS2, as "Wireless. Waterproof. Wonderful". Wireless? Yes, they're true wireless Bluetooth earbuds. Waterproof? Yep, they still worked after I soaked them for 30 minutes. But are they 'Wonderful'? Let's take a look...
First impressions
"What's that?" asked my colleague when I first opened the xS2 box.
You'd be forgiven for mistaking the charging case for a top-of-the-range vape pen, or even a futuristic cigar case. Most people I've spoken to about this product are surprised when I tell them that they're looking at xFyro's latest wireless earbuds.
The product looks great straight from the packaging, which includes a USB charging cable and various sized eartips.
Despite its looks, the xS2 is surprisingly light which, for some, may reduce the illusion that this is an ultra premium product.
Design
The brushed aluminium finish gives the xS2 a premium look. The three colour options, black, blue and red are each complimented with gold trim, which really makes the product stand out amongst its competitors.
The case doesn't just look pretty, either. As well as charging both earbuds, it also doubles as a handy 850 mAh power bank to top up your smartphone when required. The shape of the case also makes it extremely practical and portable.
Each earbud fits neatly into each end of the case with a satisfying magnetic click for both storage and charging. A quick 30 minutes will charge your battery up to 75%.
The earbuds themselves are rather bulky. This is a minor complaint and something of which many of the xS2's competitors of the xS2 are also guilty.
As with many Bluetooth earphones, I personally didn't feel comfortable running with them due to the fear of them coming loose and ending up in a drain somewhere on Auckland's Queen Street.
Provided in the box, however, are two sets of additional silicone eartips. A quick change to the larger of the three options provided me with additional comfort and assurance.
Performance
Unlike some of its competitors, the xS2 doesn't automatically switch on and pair to your device when you remove them from the case. As the video below demonstrates, it's a quick process to do but it does feel like a chore after using similar devices.
I was pleasantly surprised with the audio quality each earbud provides over a variety of different genres. Of course there are better sounding devices on the market, but for the price of the xS2, you're definitely getting bang for your buck.
The battery performance is about average, with around four hours of continuous playback on a full charge. That's good enough for me.
Built into each earbud is a tiny microphone, which picks up your voice perfectly for hands-free calling thanks to CVC 6.0 noise cancellation.
Practicality
The biggest qualm I had with the xS2 was the waterproof feature, which I can't help but think is a bit of a gimmick.
One of the marketing images for the product is a swimmer wearing the earbuds mid-butterfly stroke. I couldn't help but think of the device connectivity range of (up to) 10 metres, and wonder where on earth he has stored his phone.
I did give them a go in the shower and the audio quality wasn't impaired, but it's not something I'll be doing every morning before work.
For day-to-day use, however, the waterproofing of the xS2 would protect you from a typical New Zealand rain shower (which can only be a good thing).
Overall
I enjoyed using the xFyro xS2 over the past 10 days or so. Whilst they are a class below some of the models brought to us by manufacturers like Bose and Apple, the xS2 are more than capable of meeting the needs of music lovers and gym junkies alike.
There may be a couple of flaws involved, but the overall design and multifunctionality of the xS2 means these would be a savvy purchase for the average person.
Currently retailing at under NZD $200, the xS2 should definitely be on your shortlist if you're in the market for wireless earbuds.
Good? Yes. Wonderful? Perhaps not.