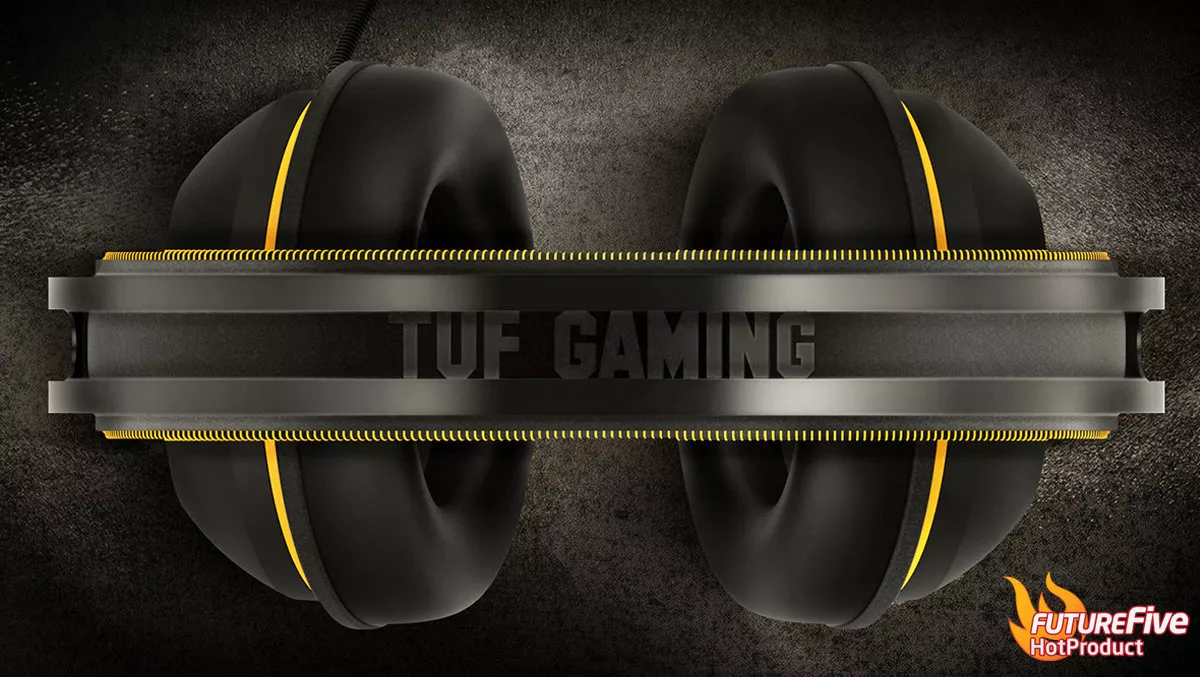 Hands-on review: TUF Gaming H7 Wireless headset
FYI, this story is more than a year old
The TUF Gaming H7 is an incredible wireless gaming headset with support for PC and Playstation 4.
Having used the product for around two weeks, I'm sad to be sending it back as it is, without doubt, the best gaming headset I've ever used.
Setup
In the box, you'll receive the headset itself, the detachable microphone boom, a 2.4GHz wireless USB dongle and a USB-to-Micro USB cable.
I used the H7 primarily on the PS4, and setup was really easy - just plug the USB dongle into the console and hold the power button on the headset until you hear a beep and you're ready to go.
Besides the power button, the only other switches on the device are a mic on/off toggle and a volume wheel. All of these are easy to reach, so there's no need at all to interrupt your gameplay.
On the device itself, you also have the port to connect the detachable microphone and the Micro USB input.
Performance
Personally, what sets the H7 apart for me was just how comfortable they were. I wear glasses, and this headset is specifically designed with that in mind.

With other headsets, your glasses can become dislodged or they can rub against your face with excessive use. With the H7, I experienced no such issue. The exclusive ASUS hybrid ear cushions on either side are pressure-reducing, and they do exactly that.
Add to this with a durable stainless steel headband with a leather-feel headband, it's by far the most comfortable headset I've worn.
In-game, the H7 performs just as well. ASUS used their exclusive airtight chambers and 53mm Essence drivers, which completely immerse the user within their game.
This equals a natural-sounding experience, with good bass when required. Metal covers are used to minimise distortion.
The microphone is good and is a lot less sensitive than other headsets I've tested at -40dB.
Thanks to the low-latency 2.4GHz connection, not once did I have any sort of lag with the audio. I also had the luxury of popping to the kitchen for a drink between games thanks to the 25-metre range of the H7.
The battery life of the headset is excellent, and you should get around 15 hours between two-hour charges.
Verdict
As mentioned, I'll be very sad to see the back of the TUF Gaming H7 wireless gaming headset.
For those of us who wear glasses, it can be very hard to find a comfortable headset. For those of you who don't, this remains an excellent product that is bound to fulfil your gaming needs.