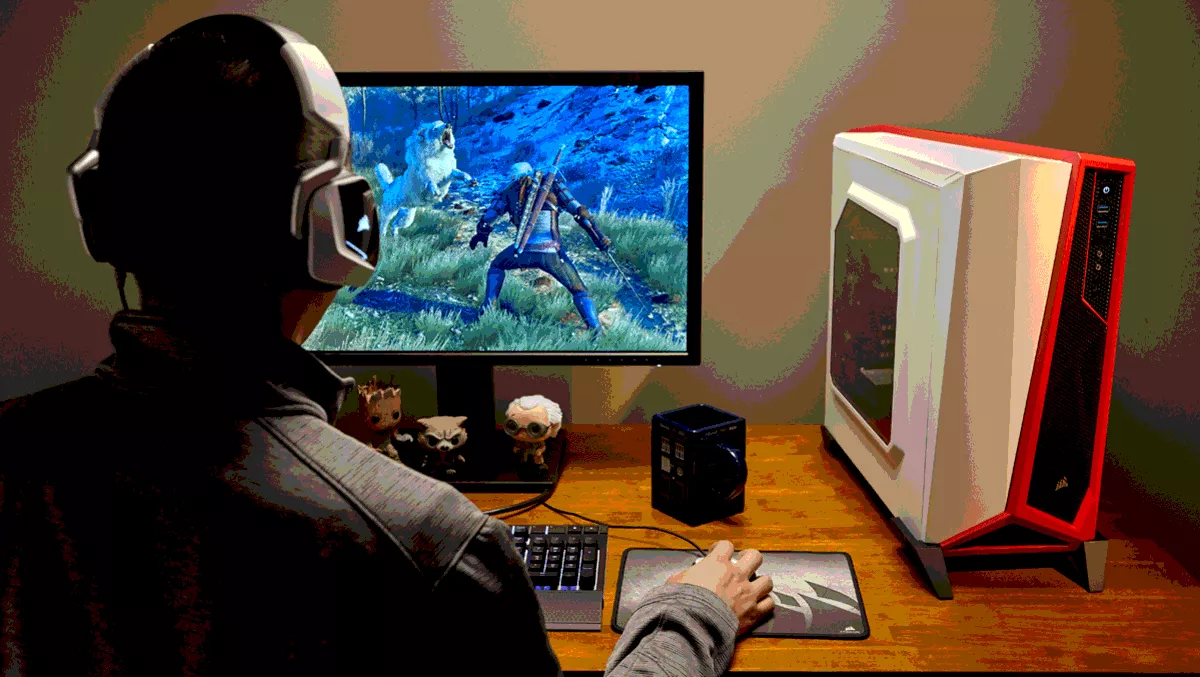 Hands-on review: Is this the ultimate gaming PC?
Wed, 13th Dec 2017
FYI, this story is more than a year old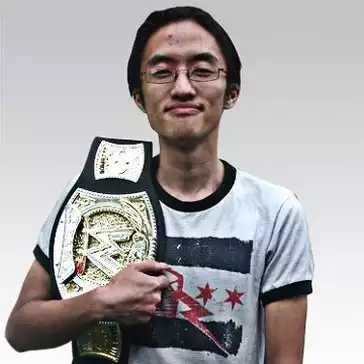 By Damian Seeto, Gaming Contributor
I have never been the toughest kid on the block in regard to gaming performance, my PCs have always been slightly below average and for years I've tried to manage with lowrates and graphics with the quality of a 9-bit potato.
The Giallo Orion gaming rig has opened my eyes to a whole world of possibility in gaming and thanks to this PC I will never be able to go back to playing on a low spec system.
It all started when a large box arrived at the office, while I opened it my eyes filled up with glee and for a moment it felt as if Xmas had come early.
In a sense, it did, because I then got to spend a weekend with one of the most spectacular computers I have ever had the opportunity to lay my eyes on.
The first thing that struck me was the PC's spectacular Corsair SPEC-ALPHA Gaming Case.
Simply put this case is more than just aesthetically pleasing, as it allows for dynamic airflow and cooling, this ensures that the PC can perform for hours without overheating.
It has integrated dust filters for front and bottom intakes as well as a set of LEDs.
The case also features a clear glass window, which shows off all of the shiny components that make this PC such a beast.
On the note of components, the Giallo Orion comes with an Intel Core i7 8700K CPU and a GTX1080 8GB graphics card.
Other components include:
Corsair Hydro Series H55 Quiet CPU Coolers
ASUS TUF Z370-PLUS GAMING ATX Motherboard
Corsair Vengeance LPX 16GB 2400MHz Dual Channel Memory
Intel 256G 600P PCIe SSD
Microsoft Windows 10 Home USB Flash Drive
All of this comes together to deliver an unparalleled gaming experience.
Over the course of the weekend, I tried two games on the system, Ark Survival Evolved and Fortnite
For those of you who are unfamiliar with Ark, it is one of 2017's most demanding video games, causing crashes on even the highest end systems.
Yet, over the course of my session on this PC, I didn't suffer a single crash, and this was with the game set to maximum in all of its settings.
Even more exciting for me was that I didn't have a single issue withrate, the entire gameplay session was silky smooth.
I also didn't have any issue creating and hosting a private server.
The next game I tried was Fortnite which is an MMO survival game similar to PlayerUnknown's BattleGrounds.
Like with Ark, the whole experience was silky smooth and unburdened by the strain of lowrates I was even able to score more than a few kills.
This really did prove to me that a PC gamer is only as good as the system they are playing on.
Overall I highly recommend this computer to anyone looking to take their gaming experience to the next level.
Click here to find out more.