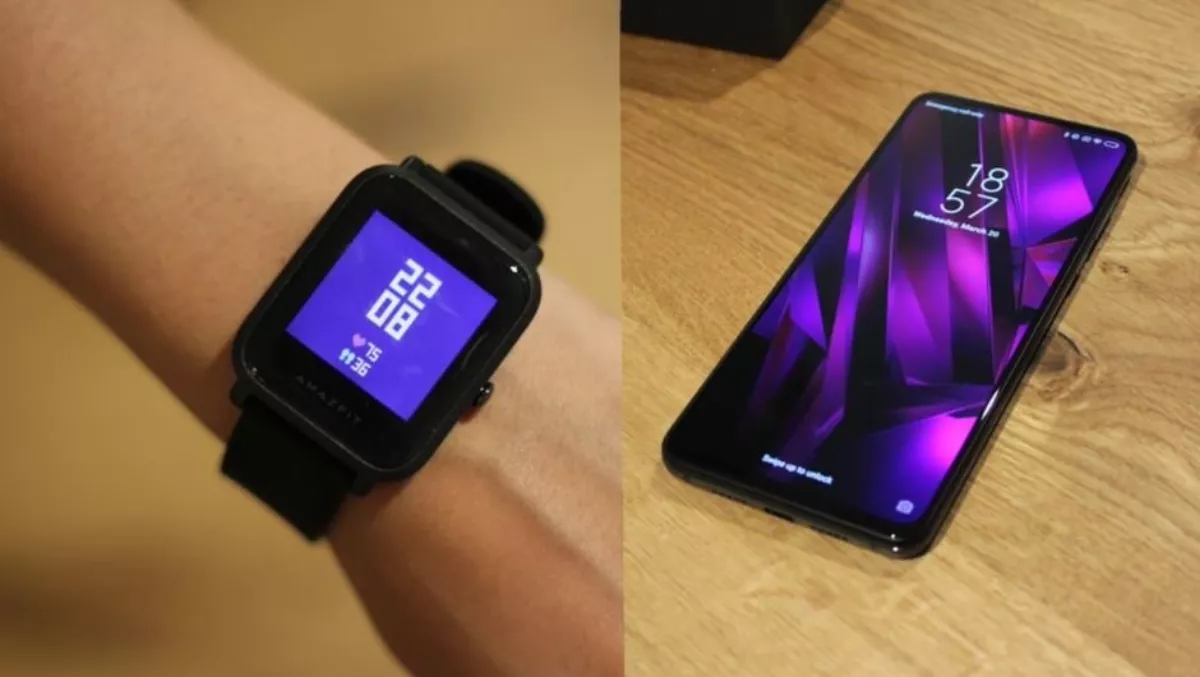 Hands-on review: Xiaomi's Mi Mix 3 and the Amazfit Bip
FYI, this story is more than a year old
Almost a decade after the company was founded, Chinese 'new boys' Xiaomi are slowly establishing themselves as innovators within the tech industry.
I've had a few weeks using both their Mi Mix 3 smartphone and their AmazFit smartwatch, and I've been impressed by both.
Mi Mix 3
Despite dabbling in many different markets, Xiaomi is most well known for its smartphones.
The Mi Mix 3 is their latest attempt at taking some of the market share off some of the larger tech giants, and they have produced a good, solid mid-tier smartphone.
Included within the box, unlike some of the competition, is a hard case, a Type C to 3.5mm headphone adapter and a wireless charging pad. The box presentation feels high-end, and it's a sign of things to come once you boot up the device and get started.
Design
The first thing you'll notice is how large the Mi Mix 3 is, the front of the phone dominated by its 6.39-inch, full HD+, 2340 x 1080 super AMOLED display. The bezels are tiny, and there are no notches (or punch holes like on Samsung's latest flagship phones).
There is a fingerprint scanner built into the rear of the device, which helps to keep the bezels as slim as possible.
At 8.4mm , it's relatively slim but feels rather bulky in your grip at 218g.
Unfortunately, there's no waterproofing on the Mi Mix 3.
Specs
The Mi Mix 3 is shipped with Android 9.0 Pie, but sports Xiaomi's MIUI 10 operating system. This is supported by Qualcomm's impressive Snapdragon 845 chipset and 6GB RAM. It also contains 128GB of storage which, unfortunately, is non-expandable.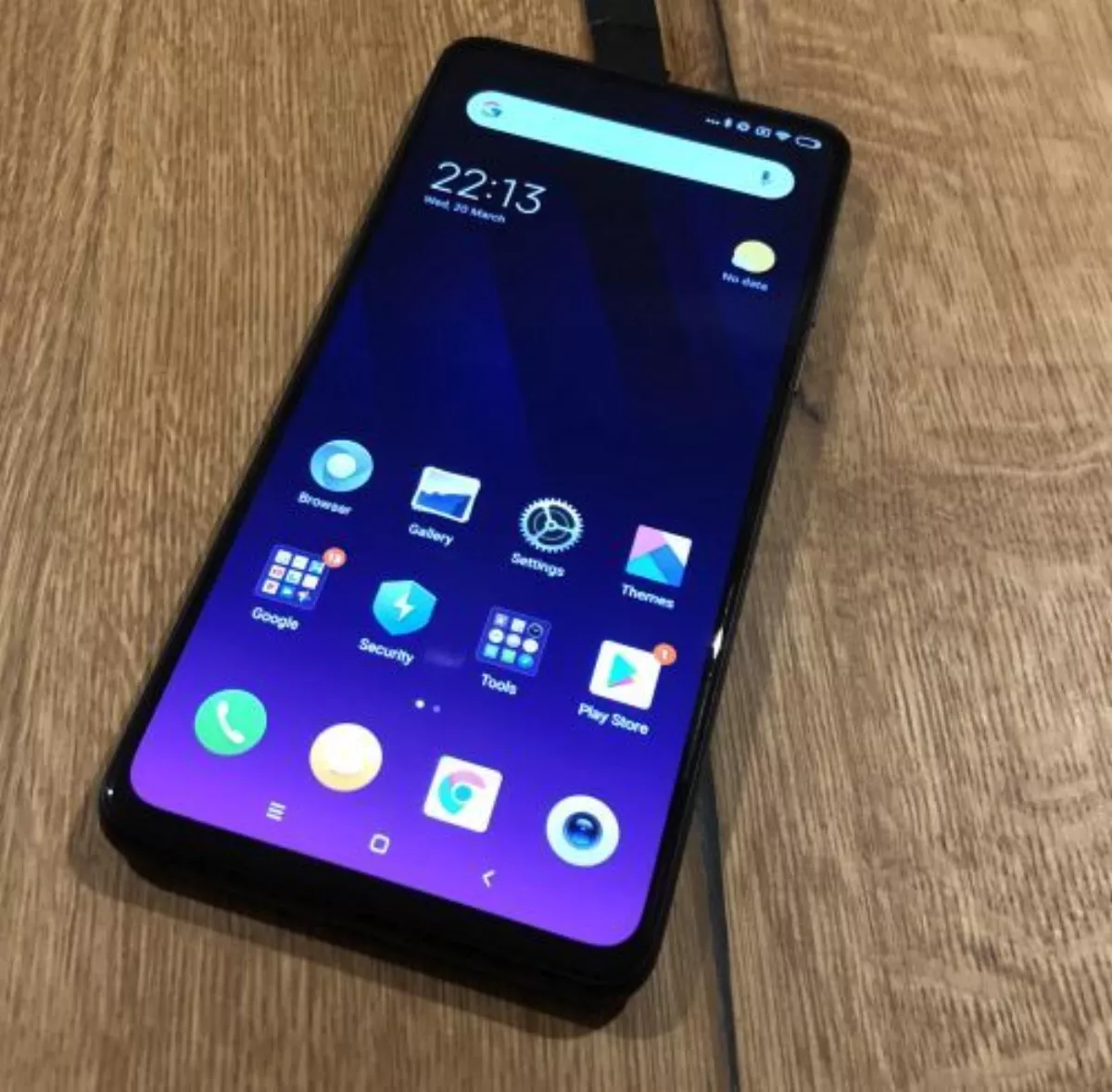 You'll probably be sad to see another device say 'farewell' to the 3.5mm headphone jack. Fortunately though, as mentioned, Xiaomi were kind enough to include an adapter in the box.
Cameras
The Mi Mix 3 features four cameras - two on the front, and two on the rear.
The two front-facing cameras are hidden behind a magnetic sliding mechanism, something we see a lot less of in smartphones nowadays.
Again, this helps to keep the front of the device as clean as possible, and actually works really well. One slide of the device, and the camera app opens up ready to take your selfies.
The cameras are 20MP and 2MP, and generally performed well. You can, however, get much crisper images through the more high-end devices.
The dual 12MP cameras on the rear tell a similar story and take good shots, but nothing exceptional by today's standards.
Portrait Mode was frustrating to use, and much higher maintenance than using on other manufacturer's phones.
Overall, the average user would be impressed with the images the Mi Mix 3 produces, but if you're looking to buy a phone purely to take nice pictures, there are better options available.
Performance
One of the most impressive features of the phone is its battery life - I'd easily have enough battery for an entire day, even with heavy usage.
Of course, the Mi Mix 3 is fast-charge enabled, and the inclusion of the wireless charging pad is refreshing, and something that other manufacturers need to do for the technology to really become mainstream.
I feel like Xiaomi really let themselves down with its own operating system - MIUI 10 OS. It just felt fiddly at times, and I didn't feel like I was fully able to enjoy Android 9.0 Pie like I've been able to on devices from companies like Samsung. With that being said, it's workable and you do get used to it.
The fantastic screen makes streaming video and playing games thoroughly enjoyable in all light conditions.
Audio-wise, the Mi Mix 3 is loud, but quite tinny. It does the job, but it's nothing to write home about.
Verdict
For under $1,000, Xiaomi's latest smartphone is a great choice for someone who wants a smartphone that does everything well, just not excellently. At around half the price of the flagships from Apple and Samsung, you're certainly not getting half the phone.
It's a similar story for their smartwatches…
AmazFit Bip Smartwatch
Smartwatches are slowly becoming all the rage, with numerous companies trying their hand at wearable tech.
At just over $100, Xiaomi's Amazfit Bip is the ideal watch for consumers that want the basic features of a smartwatch, at a fraction of the price.
Looks-wise, it is very similar to the Apple Watch. Feature-wise, it is not.
It doesn't look particularly cheap, and features a silicone sports band that fits neatly on the wrist. It is incredibly lightweight at 31.18 grams - I frequently forgot I was wearing it.
The screen is below average, yet it works great in all light. It's just 176 x 176 pixels, with a size of 1.28-inches.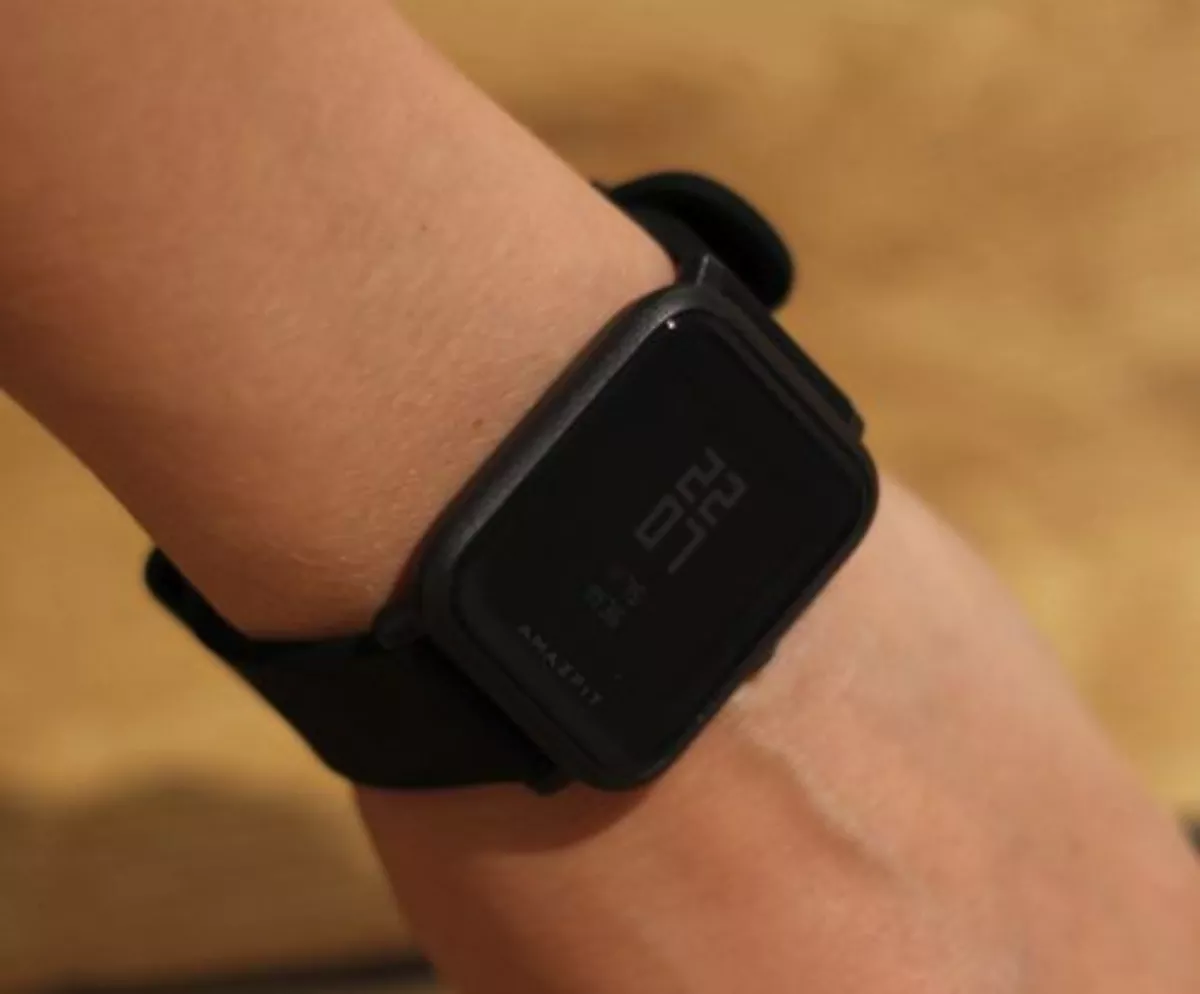 The poor screen enables the best thing about the Amazfit Bip - its battery life It can last an astonishing 45 days, or around 30 days with everyday usage. I'd love to be able to provide some insight into its charging capability, but I haven't had to charge it.
Features are limited compared to devices from Garmin, Apple and Samsung, but you do get a pedometer, GPS, a heart rate monitor and a sleep tracker included.
You can customise the watch with a range of watch faces, and also download some off the internet. Third party apps are available, but they are few and far between.
Using the compulsory Mi Fit app, the tracking options for various exercises is surprisingly thorough, and very similar to Huawei's Health app.
Notifications aren't too intrusive, and the watch, unsurprisingly, does not offer you the ability to respond to notifications.
Considering the price, the Amazfit Bip is extremely impressive, and the best budget smartwatch on the market today.