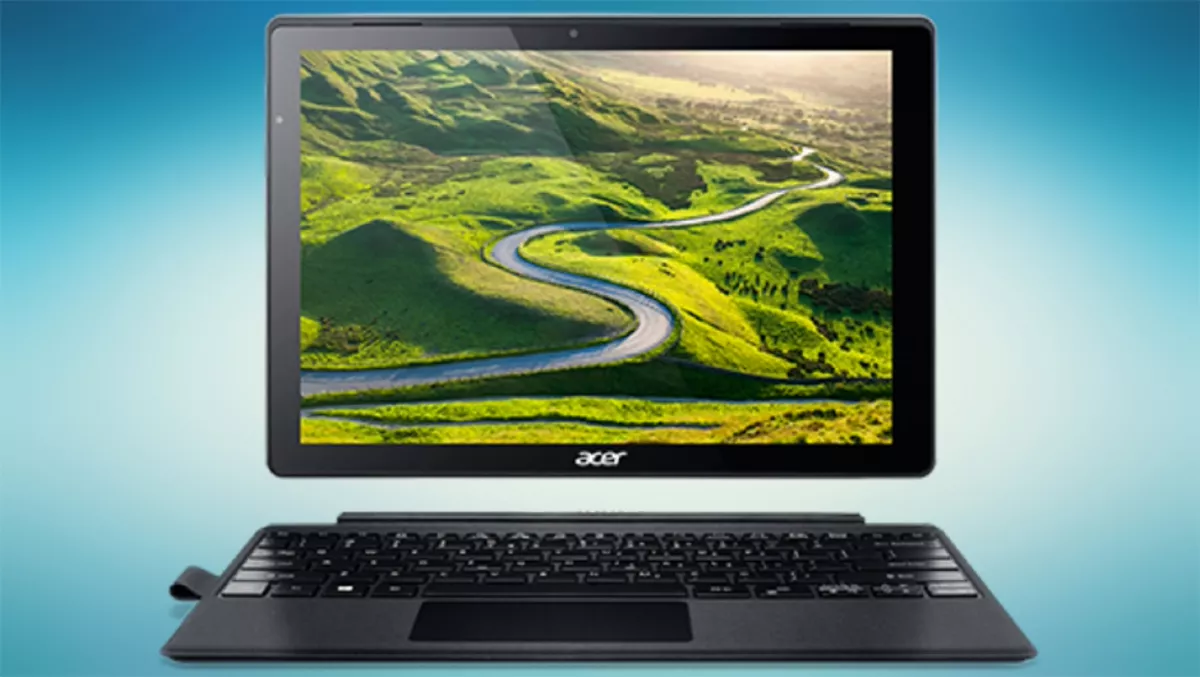 Hands-on review: Acer Switch Alpha 12 - a tablet packed with value
Wed, 28th Sep 2016
FYI, this story is more than a year old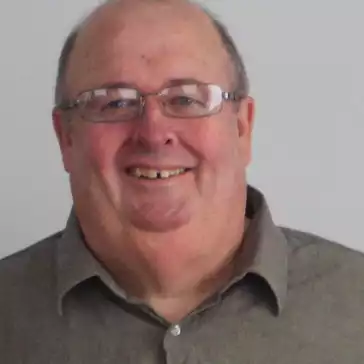 By Owen McCarthy, Reviewer
​If you are looking at a tablet computer it usually means that you are on the go, that you need something zippy and smooth and reliable. Think, "touch screen" and you will most likely be working with graphics and you'll want a stylus.
The Acer Switch Alpha 12 I reviewed was armed with an Intel Core i3 processor (it's also available with the Intel Core i5 processor) and was pretty zippy upon startup. I found it easy to use the touch screen controls - the screen is a decent size, responsive and the sound quality is good.
All things really are go with this affordable tablet. The 2,160 x 1,440 resolution easily matches its key rivals, including the Surface Pro 4, and ensures text and icons are uniformly sharp with warm and vibrant colours that make for great Netflix viewing.
The cameras are relatively standard and do what's expected of them, however, I really did like the advanced on-screen controls. You can adjust ISO levels and make other important modifications.
Although the keyboard isn't as balanced as I'm used to, it did have a positive feel. The touch screen was also quite responsive, even though I left my pawprints all over the screen.
Battery Life: After less than half an hour of use, my battery was down to 85%. Not bad - I could definitely live with that. I probably wouldn't want to venture too far without my adapter, though.
In this new "cloud" era the issue of hard disk sizes is becoming less relevant. However, if you live in mortal distrust of Dropbox, iCloud, Google Docs and their ilk, you may find the 256GB SSD drive necessary for your requirements.
These days reviewers always turn to the connections available, and I'm happy to report that the Switch has a USB 3.0 port, which for me means more connectivity, at least until all my peripherals become USB C.
Finally, I must mention the build in stand. I really liked this fold-out feature, which gives the user the opportunity to choose the best angle for them. It's one of the best thought out features on this machine and wraps up a competent device. The thoughtful inclusion of a loop for the optional Acer Stylus is another positive.
Choosing a computer ends up being a rather subjective affair, especially when you're looking at mid-priced models. While there are a few trade-offs, with the Acer Switch Alpha 12 you definitely get your money's worth for a tablet that has a performance to match that of many more expensive models.