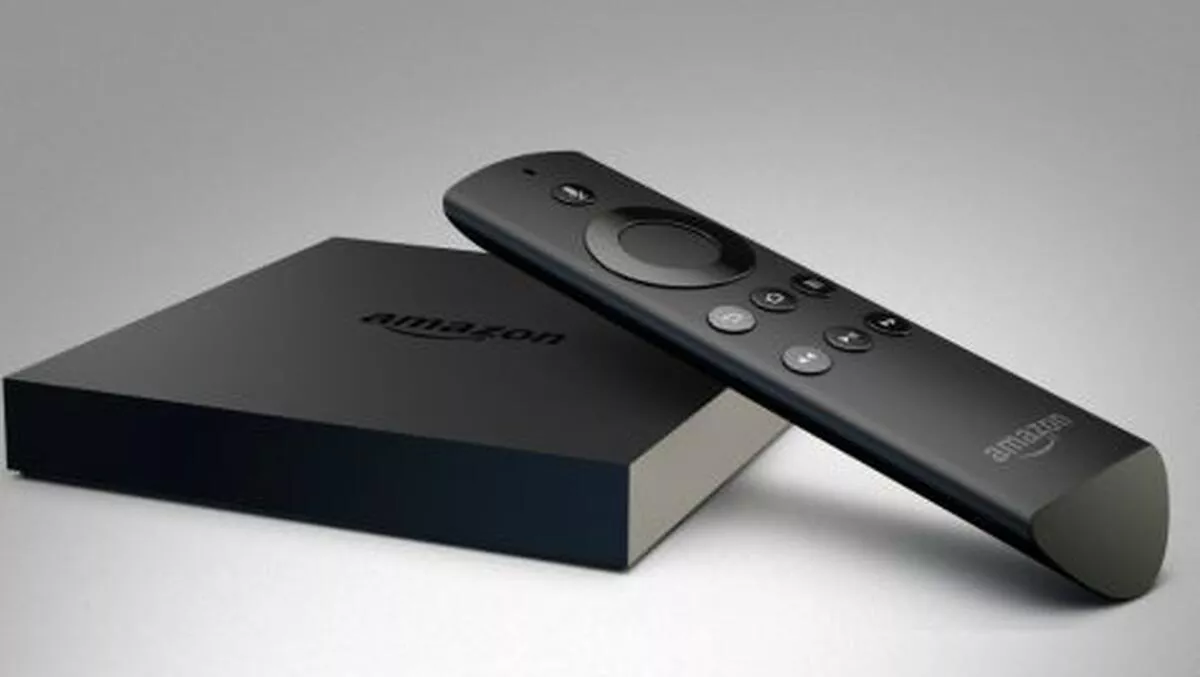 Hands-on review: Amazon Fire TV
By Greig Strafford,
24 Aug 2015
FYI, this story is more than a year old
With the removal of global mode across New Zealand IPs, the Amazon Fire TV should be useless, yet with services such as Unotelly, the Amazon Fire TV makes a lot of sense, and gives you access to much more of a range of shows and movies than you can get in New Zealand
The Amazon Fire TV is about the size of an Apple TV, utilising a HDMI and an optical out port to give you access to its range of services.
It's voice command remote is so much better than Apple's current offering, yet it does seem that the new Apple TV will bring a wide range of capabilities including its home automation technology.
Using Unotelly, or a similar service enables Netflix, Hulu, and even BBC iPlayer. If only there was a streaming live sport capability, then there would be every reason to cut the cords with our current available broadcasters.
Through a simple hack, you can also install Kodi, the replacement for XBMC, giving you even more access to a range of shows, including live streaming.
Amazon also offer their Prime collection, a selection of movies and shows that compliment those of the other services. Amazon and Netflix are now generating their own content, meaning shows such as House of Cards are available, and the replacement for Top Gear featuring Jeremy, Richard and James is likely to be one such a provider.
Spark's Lightbox has not set New Zealand alight, which is a shame. It has the potential to be something, and needs international support, otherwise it will be likely to sink.
Sky's own offering SkyGo has suffered its own failings with the loss of coverage during the All Blacks v Samoa rugby game. The arena of streaming apps is changing, and changing fast, vendors are going to need to up their game to stay with the pack.
The Amazon Fire TV is a solution that will provide you with a range of shows wider than you'll find here in New Zealand. And it's only the start. You can get an Amazon Fire TV from Amazon, yet you will have to use a service such as YouPost to get it here.