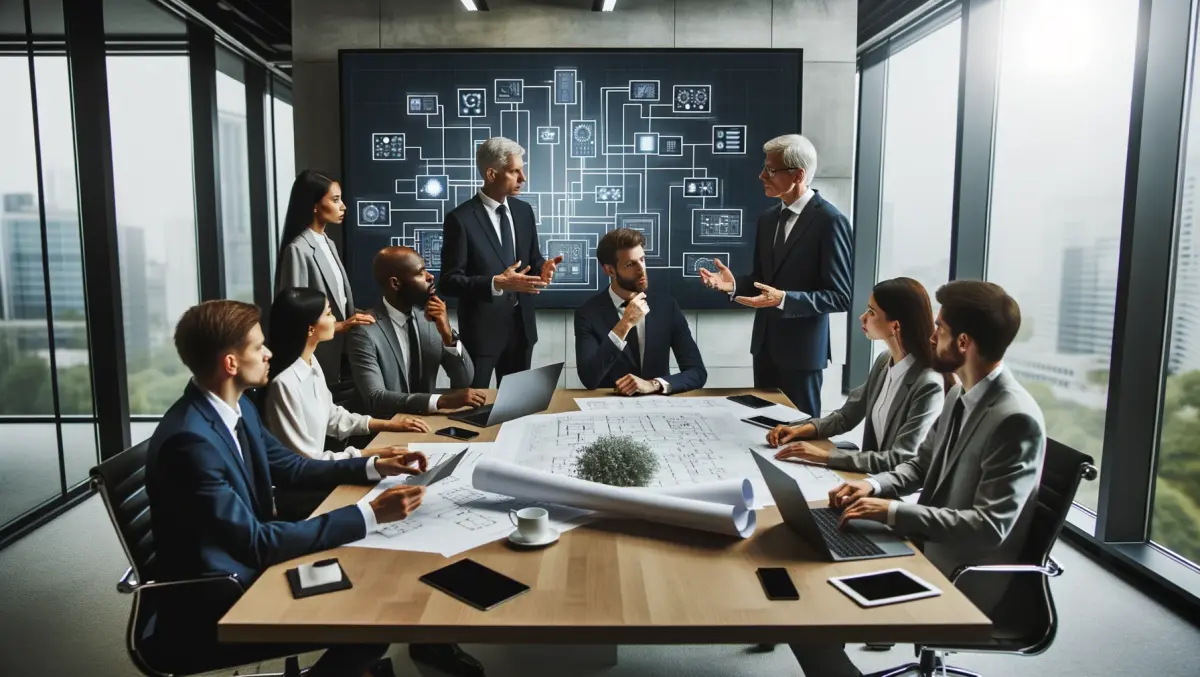 Hands-on review: D-Link DSL-2877AL modem/router
By James Fraser,
13 Jan 2016
FYI, this story is more than a year old
The DSL-2877AL is at the low end of D-Link's 'World's Fastest Wi-Fi' range, but it is still of very high quality.
It was very easy to set up, as it took me less than 30 minutes. I found the easiest method was to use the phone app, as the web browser version didn't seem to want to work.
The DSL-2877AL supports speeds up to 300Mbps + 433Mbps, so it's more than capable of supporting most Fiber connections, allowing for a peak speed of 733Mbps, perfect for streaming anything you want over Wi-Fi, even 4K content. The higher end of the range supports Gigabit speeds, if you're one of the lucky few who have a Gigabit connection.
It also supports up to four 10/100 Ethernet ports, so you can connect it to an Ethernet connection as well. However, its primary use is Wi-Fi, so the Ethernet connection isn't much and doesn't support Gigabit Ethernet connections.
Some other things it doesn't include, being an entry-level device, is USB 3.0 ports and a DLNA media server.
You can create a separate Guest network, which provides additional convenience and security. It also has support for a 4G LTE Dongle, which is very useful if you exceed your monthly broadband cap or something happens to your phone line, or if you simply just want to use a 4G connection instead.
You can also connect USB storage and printers to it with the two USB 2.0 ports. This would be pretty useful if you don't have enough space on or near your PC to put a printer or you want to connect your devices to something that supports NBN.
The design of the DSL-2877AL is very simple, but for a modem/router that will probably be tucked away in a corner somewhere it seems perfectly acceptable. It has all the ports for USB, Ethernet, phone line, etc. on the back and a row of lights on the front that display the status of all the ports and connections, including the two USB ports.
It also has a WAN port if you want to run it as a router only. There are switches to toggle the 2.4GHz and 5GHz network bands.
The DSL-2877AL also has dual ADSL2+/VDSL2+ connections, which allow you to use an existing ADSL network while a rollout is completed.
Overall, the DSL-2877AL is a great entry-level modem/router with support for three connection types and 4G and a simple, clean design. It's more than fast enough to support most Fiber speeds over Wi-Fi and can support a small number of devices (5-10+), while being compatible with most Android and iPhone devices.
It may be a bit lacking in terms of Ethernet, faster USB ports and a DNLA media server, but at $250, there are going to have to be a few sacrifices here and there.