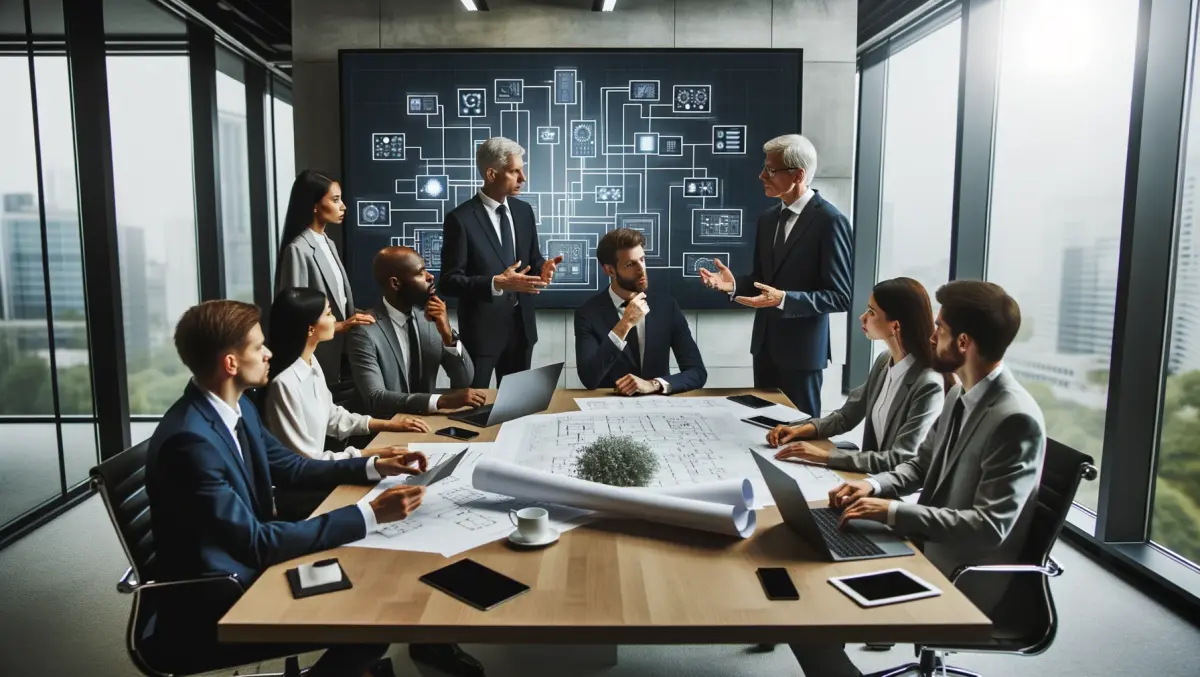 Hands-on review: Fujifilm X-H1 Digital Camera
By Owen McCarthy,
Wed 4 Jul 2018
FYI, this story is more than a year old
The X-H1 camera takes photography to a new level. Whether a beginner or a professional, the X-H1 will grab and hold your focus. I'm by no means a novice, but after a few days, I've barely scratched the surface. This camera is loaded with so many features, it's impossible to cover them in 759 words.
The world of the semi to pro range of digital cameras has progressed light-years in a few short years of inattention. The sensor-based camera technology has come along in leaps and bounds, bringing with it a new complexity and sophistication not available in the single lens reflex camera.
An SLR needs room for the mirror array inside the housing. The XH-1 is jam-packed full of bells and whistles, but fear not, gentle reader.
The user manual is a mere 288 pages, full of technical features and advice. The first thing I did was to download a .pdf copy, While visiting the website, I discovered an even more user-friendly "New Features Guide" which is only 11 pages in total.
I am using a kit containing a flash unit, XF Zoom 18-55 lens and Vertical Power Booster grip. Assembly has been a cinch, with the only tricky bit being attaching the strap.
I've quickly discovered that my years of working with DSLR's like Canon's EOS range has given me with an undeserved sense of self-confidence. Trust me, you will need to take time to read up on the X-H1's features and settings.
After days of intensive reading, while it poured outside, the sun finally came out yesterday and I confidently set everything to Automatic and ventured into our garden and then to the Lake for some nature shots.
My reading had introduced me to the useful bracketing feature [BKT} on the left-hand dial which lets you take three shots in very fast succession. The bracketing mode chooses the best elements of all three photos to give you the best possible composition.
All the settings can be seen in either the viewfinder or on the LCD screen which flips in a number of directions. If you're a rabid VLOGGERs among you will quickly discover that the touch- control LCD screen doesn't rotate the 180º needed for you to watch yourself. But fear not!
Fujifilm's Cam Remote app turns your mobile device into a camera remote giving the control back to you. Who needs a flip-screen when you can use your phone? I can already visualise myself gazing at the camera in my Duncan-Garnerish pose, and controlling everything from tablet or phone.
The XH-1 takes professional quality stills and quality video good enough for any VLOG.
It also manages to include thirteen built-in filters, and even with the power booster grip, it's smaller and considerably lighter than its SLR counterparts. The XH-1 is not only loaded with great features. It is a well-thought-out package designed to deal with the rigours of our changeable climate and the demands of a photographer on the go.
It comes in a very durable and weatherable casing giving you a camera that will rise to the occasion no matter the conditions. I'm dying to prove it by venturing out into the storm outside, but I don't have a macro lens to capture that perfect rain-drop, and I don't want to get my Elmo slippers wet.
The manual states, "FUJIFILM and SanDisk SD, SDHC, and SDXC memory cards have been approved for use in the camera; UHS-II cards can be used in the two available card slots, while cards with a UHS speed class of 3 or better are recommended for movies. The camera cannot be used with xD-Picture Cards or MultiMediaCard (MMC) devices. "
Take your time getting to know this camera. You will grow to appreciate its vast range of features and the range of ways you can connect. Don't be put off by the plethora of dials and buttons. I'd also recommend laminating some of the manual's pages and carrying them about with you.
I'd recommend printing out the four pages of menu lists, laminating them and keeping them handy. Space doesn't allow me to talk about the image stabilisation technology, but you will love it.
It comes equipped with In-Body Image Stabilisation (IBIS) and coupled with Fujifilm's Optical Image Stabilisation (OIS) lenses, you will achieve those eye-popping results that will blow you away. The X-H1 packs a lot of punch and will be the envy of many of its competitors.