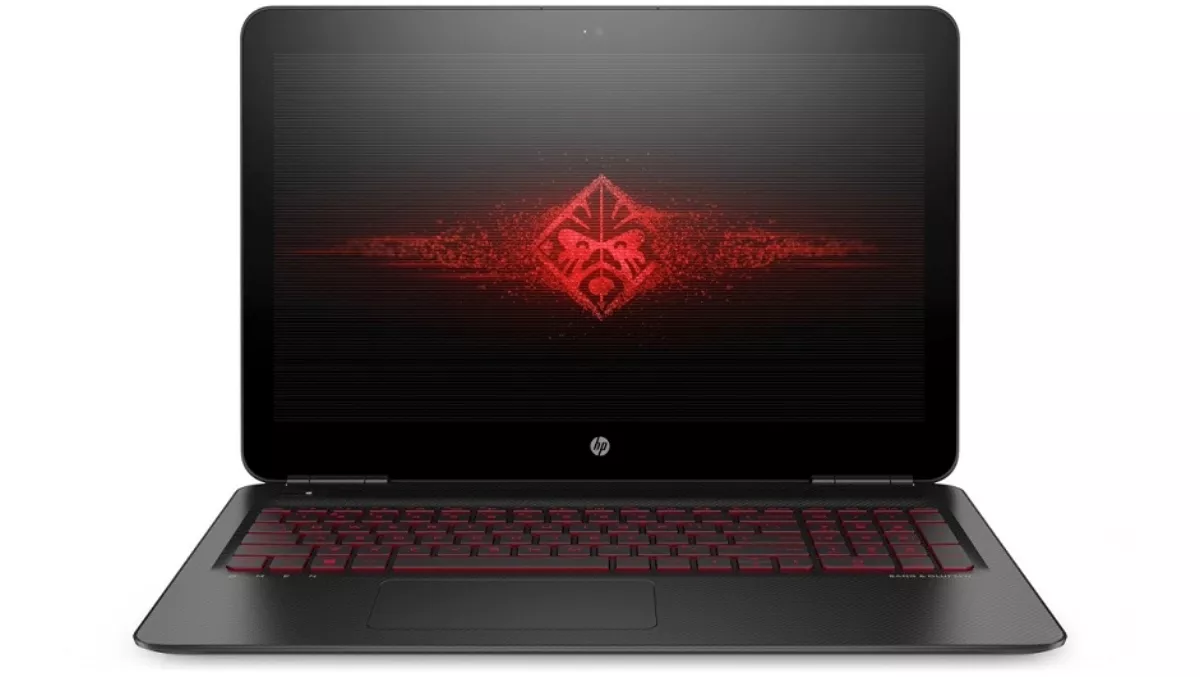 Hands-on review: Gaming on HP's new 4K Omen laptop
Mon, 12th Dec 2016
FYI, this story is more than a year old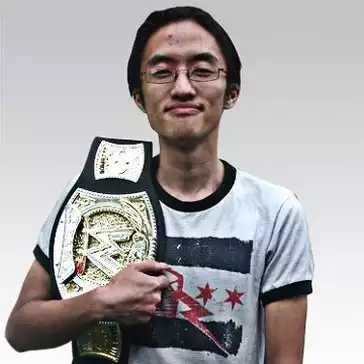 By Damian Seeto, Gaming Contributor
HP has now released its high range 4K gaming laptops under the "Omen" banner. We got to test out how powerful this laptop really is. Video game technology is advancing at a rapid rate. Gamers are demanding better performance and HP has responded by releasing the Omen range. The new laptop I tested is solely for gamers and it comes with a beautiful 15.6 inch 4K display. HP is trying to compete with Alienware to be the premier laptop range for PC gamers. Unlike Alienware though, the Omen "15-AX011TX" (full name) is slightly smaller in size and is slightly cheaper in price. Let's first start by talking about the price of this new Omen laptop from HP. The model I tested goes for around $1999 to $2299 depending on where you get it from. The price is still for hardcore PC gamers, but it's slightly more affordable compared to similar Alienware laptops that got close to $2999. The design of the Omen laptop is also great to look at. It's not too heavy to move around and it's pretty sleek to look at. The lack of a DVD/Blu-ray drive helps make the system feel light to hold. The only disappointing part about the lack of a disc drive though it that you cannot listen to music CDs or play disc-based PC games.
To finish off the professional looking design, the keyboard on the laptop lights up with bright colours. This is perfect for any late night sessions that you want to in the dark. The keyboard itself has soft buttons that are nice to touch, and the laptop does not heat up too much even after hours of use. Now let's start talking about the specifications of the Omen laptop from HP. It comes installed with Windows 10 and is packed with a heavy 16GB of RAM. The processor installed is the powerful Intel Core i7-6700HQ. This basically means it can handle multiple applications at once with ease. Lastly, the graphics are powered by the NVIDIA Geforce GTX 965M. To put this machine to the test, I tried out many of the recent PC video games to see if ths Omen can handle them all. I've never actually played on a 4K display before, so it was a new experience for me. Anyway, I first tried out FIFA 17 and pumped it to 4K along with all the ultra settings. The Omen laptop handled FIFA 17 with ease. Even with the maximum settings at 4K, the game ran smoothly. It's also worth mentioning the game didn't have long loading times either. This is all thanks to the power inside of this of a laptop. Next up I tried Titanfall 2 which is another EA video game. Titanfall 2 was smooth as running at 60fps and the Omen laptop also had no trouble handling the game at its maximum settings. I also tried a demo for Battlefield 4 and that game also looked gorgeous and played very well.
I even tested out the free to play Ghost in the Shell video game. I never knew why some gamers made a big deal out of 60fps, but now I know why. Playing first-person shooters at 60fps makes the experience more responsive and smoother. If you love highrates, this laptop can handle them with ease. Outside of gaming, the 15.6 screen is also good just to watch 4K videos on. I watched many 4K YouTube videos and the colours pop out more. 4K is truly a step up from 1080p and it's something you have to see for yourself to truly enjoy. As much as I loved playing on this laptop, it isn't without some minor flaws. The lack of a disc drive is sure to disappoint some gamers. I know most PC gamers download games anyway, but getting every game off the internet can be a pain sometimes. This is due to slow internet speeds. You may need to have a decent internet connection if you plan on getting this laptop since disc installations are not possible. The only other problem with this laptop is that it comes shipped with only 256GB of storage space. This laptop already costs over $1999 so you will have to spend more money in order to get a bigger hard drive. 256GB is not enough space to save all of the AAA video games released these days. Despite only few flaws, the Omen laptop from is still a beast of a machine that is sure to appeal to hardcore PC gamers. If you want to find out more about the Omen range, you can click here for additional details.