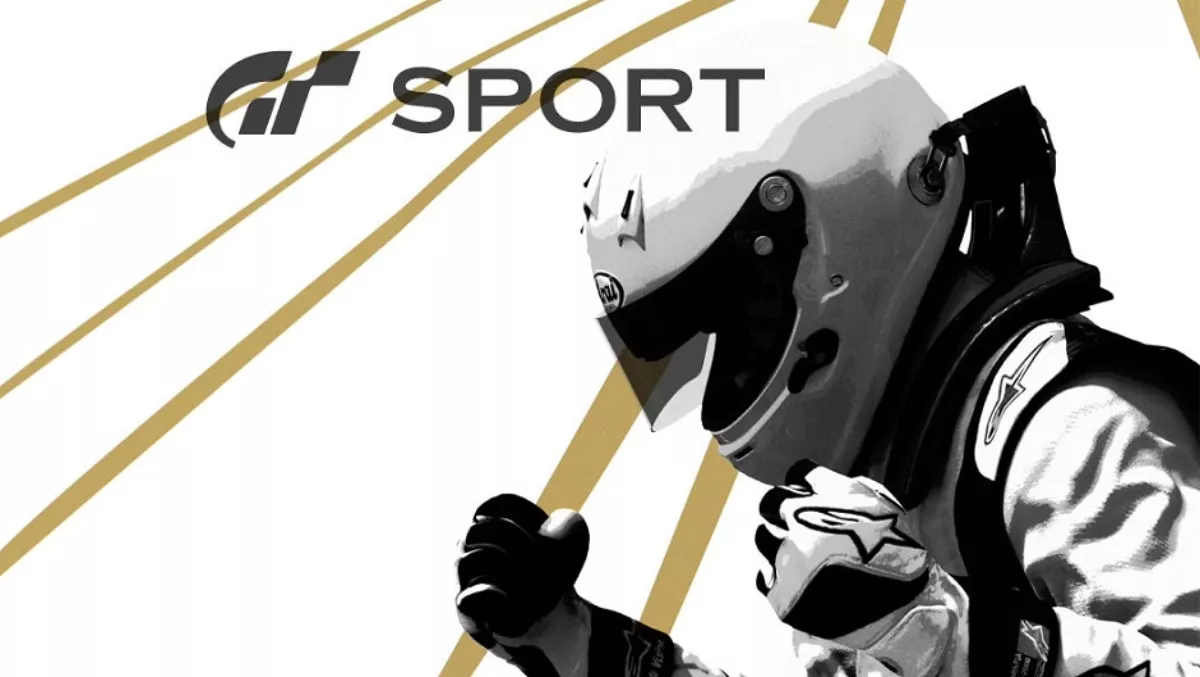 Hands-on review: Gran Turismo Sport revs up on the PS4
By Damian Seeto,
Wed 25 Oct 2017
FYI, this story is more than a year old
It has been four years since the release of Gran Turismo 6 on the PS3. The franchise now has a new addition this year with Gran Turismo Sport hitting the PS4 and PS4 Pro.
In the past, the Gran Turismo series catered towards the hardcore gamer. The games featured an extensive single player campaign allowing you to win championships and tune your car's performance.
Sadly, Gran Turismo Sport is a stripped down affair as the normal GT mode from previous games has been removed entirely. Not to mention the game only includes paint and vinyl customisation as tuning your car 's performance is no longer possible.
In GT mode's place is an upgraded version of the Arcade mode where you can level up to earn more money to buy cars and unlock new tracks. The Arcade mode also offers drift trials, although you can only drift in certain segments. Polyphony Digital has removed full lap drifting...
The Arcade mode in Gran Turismo Sport is similar to how the PSP version of the game worked. You pretty much just race on the same tracks while earning money as you go along. It's fun for the casual racing game fan (like myself), but something series veterans (like my brothers) will sorely miss.
That said, I enjoyed aspects of the Arcade mode because it includes some features that aren't included in Forza Motorsport 7. This game actually features some dirt rally tracks and allows you to compete in drift trials.
Another feature that replaces the normal single player campaign are an extended version of licenses. It's a bit misleading how it's called "Campaign" here in GT Sport, when it's basically a bunch of missions and trials.
The trials are extensive as they teach you the basics of driving etiquette. The trials are really helpful and they managed to make me better at the game. I'm usually hopeless at simulated driving games, but the more I played this game I became a much better racer.
The reason Gran Turismo Sport lacks a traditional single player mode is because Polyphony Digital focused more on online racing. eSports has become huge in the video game industry so Polyphony Digital made sure to make the online multiplayer more robust.
Racing online can be fun as the game can handle up to 24 cars at the same time. You also don't have to worry about crashing too many times because unsafe drivers will have their cars turned into a ghost so they cannot ruin the race.
However, I have to admit that the online portion of the game is usually suitable for very hardcore racing game fans. I did not find the online mode to be very engaging or fun at all because I'm not too good at realistic racing games and always came last.
Speaking of online, this game requires you to be connected to the internet at all times to experience most of what the game offers. The photo mode, licenses, customising liveries and purchasing cars are inaccessible offine. Only portions of the Arcade mode are available offline at all times...
In terms of content, Gran Turismo Sport pales in comparison to the previous games in the series. There are only a total of 177 cars and 19 tracks at launch. There is also no rain in this game either, although you can choose to race in the daytime or nightime.
Even though the game may lack cars, I do admire that all of them have been built from the ground up. The step up from the PS3 to the PS4 is instantly noticeable because GT Sport is by far the best looking game in the entire series.
I managed to play the game on both a PS4 and PS4 Pro and it's downright gorgeous. The environments look far better than they did in Gran Turismo 6 and every vehicle is highly detailed.
The game is even a more immersive experience if you can play the game using a steering wheel. I had a chance to play the game using Logitech's new steering wheel and it was an awesome experience. The game is much more realistic and engaging compared to just playing on a normal DualShock 4 controller.
As a whole, Gran Turismo Sport is fun and has good graphics. However, it feels like a downgrade compared to the older GT games of the past. Hopefully Gran Turismo 7 offers more content than what is presented here.
Verdict: 7.0/10