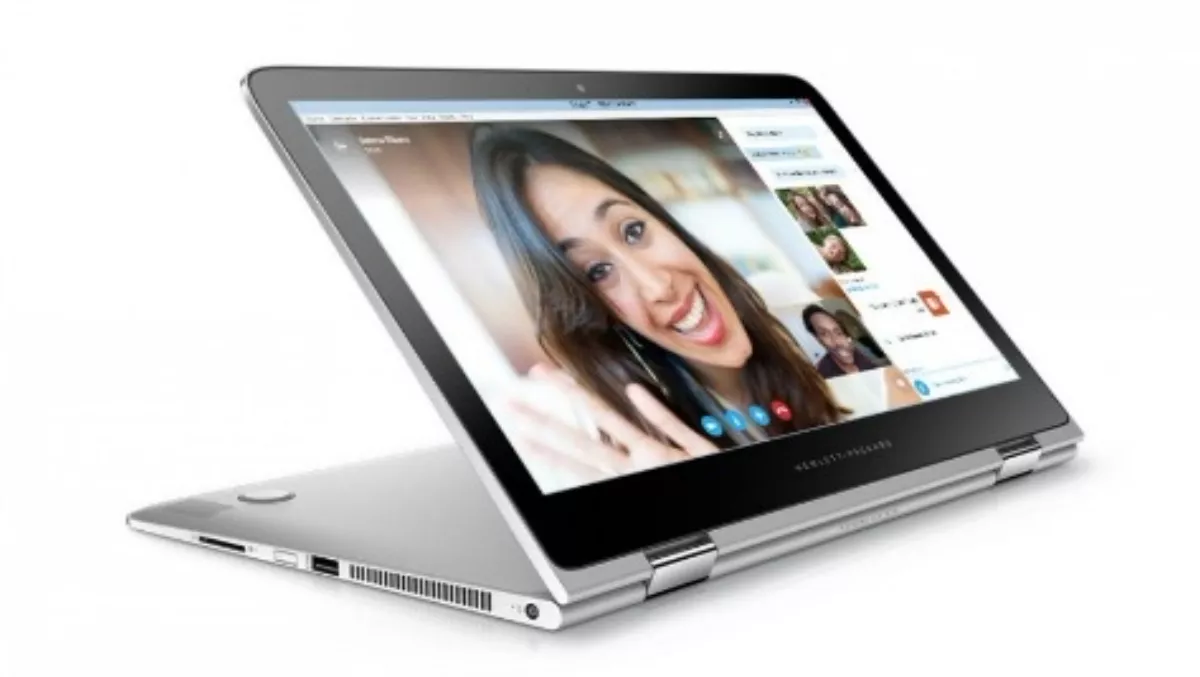 Hands-on review: HP Spectre x360
FYI, this story is more than a year old
The in-demand Spectre has hit Kiwi shores, and we're here to give you the inside track on what could be Hewlett-Packard's return to the top.
The Spectre x360 is HP's new flagship laptop. Microsoft have had a strong influence in creating the x360, and the collaboration between them has produced a beautiful result. Someone let go of the reins, and the team delivered.
It's not often you can call a laptop sexy, but even as a long term Macbook Pro user, the Spectre x360 is a beautifully crafted piece of technology that obviously has had as much attention lavished on it in design.
The base is carved from one block of aluminium, and Hewlett-Packard have put in a decent amount of ports; three USB 3, a mini DisplayPort, a HDMI and an SD card slot. There's no ethernet or VGA, but these are available as adaptors.
The Spectre is no ultrabook; its 56wH battery gives it stunning battery life, but at the cost of a weight of 1.5kg. It has heft - not uncomfortable, but it does feel denser than its competitors.
Yet, the x360 more than makes up for this. This is a convertible, a new segment of the market that has very few competitors (Lenovo Yoga), a full laptop that folds over into a tablet. The screen is beautiful. The touchscreen is bonded directly to the panel, and making the screen shine.
Hewlett-Packard and Microsoft have come up with a very clean install of Windows 8.1, with minimal bloatware. The Spectre x360 was very snappy, with few interruptions.
In tablet mode, the extra heft can be a factor. I found resting it on my hip being the best way to hold it for a long time.
The keyboard on the Spectre is also a thing of beauty. The extra depth of the x360 means that the keyboard feels much more like a 'real' keyboard, and not too flat. The trackpad is extra wide, giving a lot more working space.
The screen is gorgeous, but if you're really in the mood for the wow factor – get the upgrade to the QHD screen.
Summary – HP Spectre x360
The Spectre x360 is probably my favourite Windows laptop at the moment. It has influences from the Macbook and the Surface, yet the Spectre stands out on its own.
With the Spectre x360, Hewlett-Packard have set a new benchmark for flagship laptops. They've brought sexy back.
Related stories
Top stories