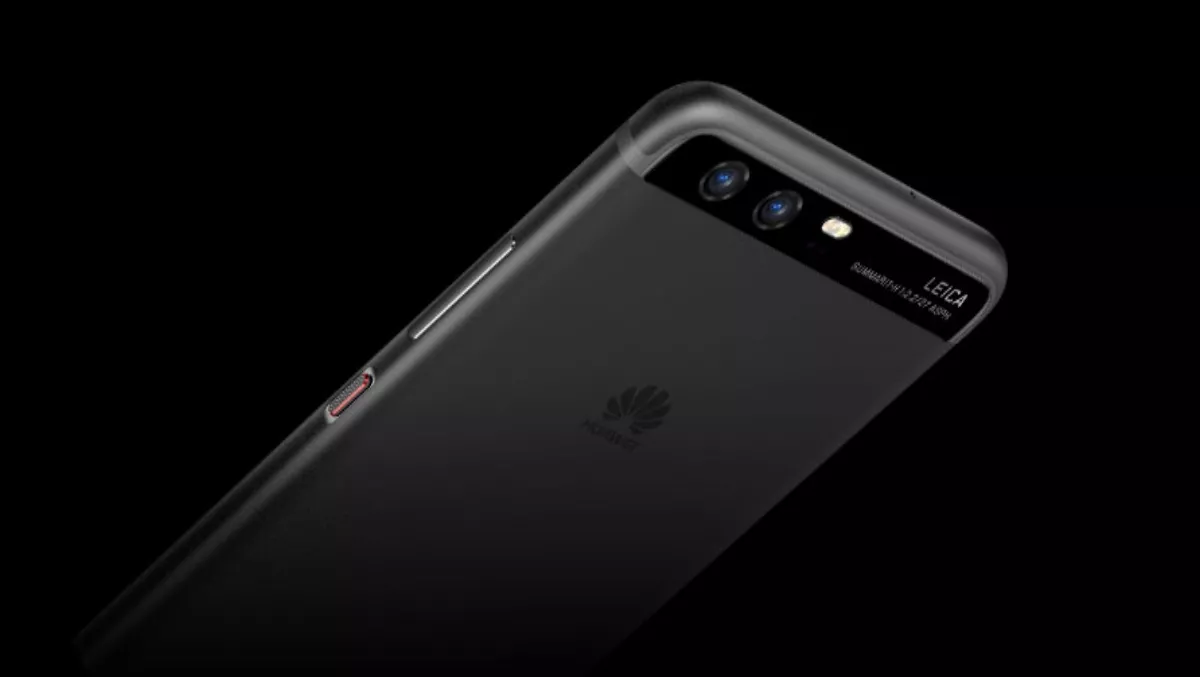 Hands-on review: Huawei P10
FYI, this story is more than a year old
The Huawei P10 is a good phone. Nothing more, nothing less. It's pretty nice to hold, it takes crisp photos, the Android display isn't the ugliest I've ever seen and it does what it needs to do without any drama. The Leica cameras on both the front and back. They produce some really nice imagery, requiring next to no effort. Portrait mode makes the subject of the photo stand out sharply from the background, and the wide aperture mode lets the lenses work together to bring out a subject while blurring the background for some artsy looking photos.
The P10 camera is packed with adjustable features, so those people that have "amateur photographer" on their CV can really have a field day with their selfies and artistic shots of Rangitoto from Mission Bay. If you're comfortable getting technical with the manual controls you can adjust resolution, shutter speed, ISO levels, white balance etc., for your perfect shot.
The curvy design of the phone as well as the Huawei Emotion user interface are fairly similar to the iPhone and iOS, which was cool with me since I've been using an iPhone for the last five years. I'm sure some Android fans would be incensed by this, but it's undeniable that they've borrowed from iOS and the iPhone look.
One of my favourite features is the lack of a camera bump on the back of the phone. The camera sits flush with the body of the phone, and it begs the question: Why is this the first time I'm seeing this on a smartphone? Such a small change makes such a world of difference, to be only slightly dramatic.
The P10 home button sounded like a nightmare at first, but isn't quite that bad. Using fingerprints to detect a touch, you can tap it to go back to a previous screen or long press to go to the home screen. Swiping right on the home button brings up your open applications. Trying to carry out a standard swipe on such a tiny button was weird and felt unnecessary.
Also worth mentioning is that this is the world's first smartphone that provides Te reo Māori as a complete language setting for users. Menus, keyboards and everything else are translated fully which is pretty neat.
The phone is perfectly likeable. It calls, it texts, it Facebooks, it takes great photos. Lets face it, that's 90% of phone users catered to. For all the Apple fans out there, I'm not completely sold on Android, but the UI was usable with little trouble. The phone is cheap next to its competitors, at $1000 which is a bonus.
I'd recommend the phone to anyone still soldiering on with a five year old phone, but if you're up to date and are using an iPhone 7, Samsung Galaxy S7 or a Huawei P9 then you might not be blown away by switching to a Huawei P10.
Related stories
Top stories